Spandau Ballet's Ross William Wild reveals suicide attempt after band 'sacked' him on live TV
30 June 2020, 12:32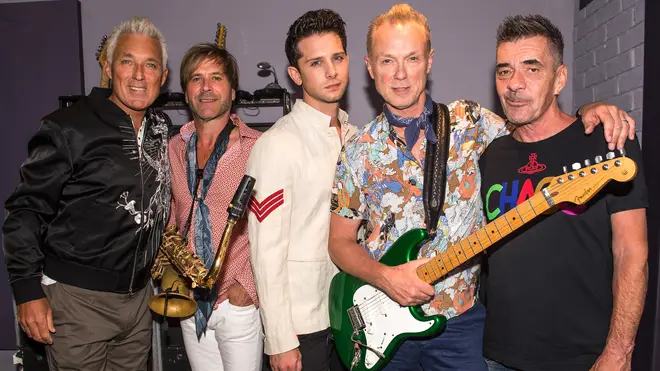 Former Spandau Ballet star Ross William Wild has revealed he tried to take his own life after the band "sacked" him on live TV, despite the singer having already quit the group.
Lead singer Tony Hadley left the band in July 2017, with Ross joining for just 11 months as Tony's replacement in 2018.
Ross toured across Europe with his bandmates Martin Kemp, Gary Kemp, Steve Norman and John Keeble, including a sold-out gig in London.
However, he now claims that after he made the decision to quit, Martin made a national TV appearance the next day to say the band wouldn't perform again without Tony as the lead singer.
Speaking to The Sun about his experience, Ross said: "I told Spandau I wanted to leave and they wished me luck. I couldn't afford to be left on a shelf, not knowing where my next meal was coming from.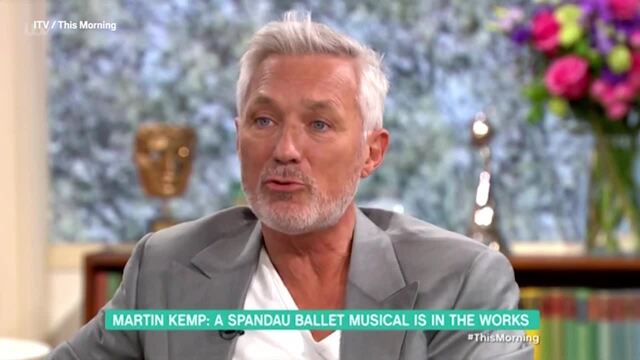 Martin Kemp says that Spandau Ballet wont tour again until Tony Hadley returns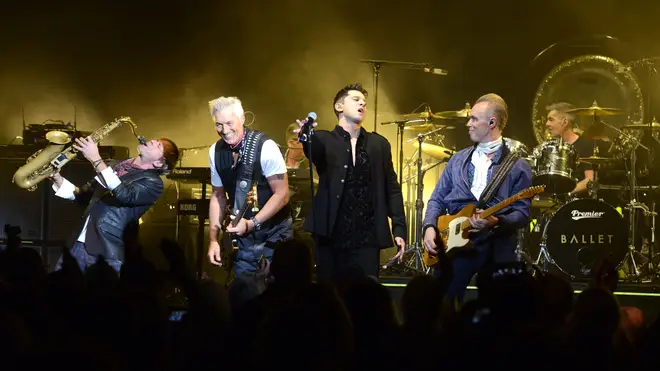 "Then the next day they forced Martin Kemp on This Morning and made him act like I was just being brushed aside.
"I never even got to say that I quit, to own any part of my story. I was so humiliated as they had treated me so badly for so long. That's when I tried to kill myself and I wound up in hospital in Cannes."
Ross went on to say: "I'd just been made to look like I wasn't worth s**t but it was me that quit Spandau. They humiliated me. It hit me like a tonne of bricks."
Ross has performed with Martin in West End musical Million Dollar Quartet which gave him the edge after hundreds auctioned for the part.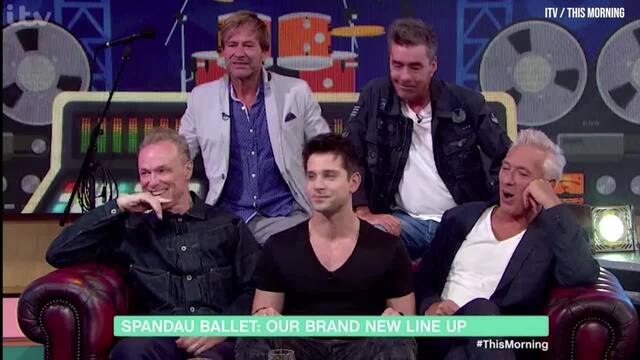 Spandau Ballet Introduce Their New Frontman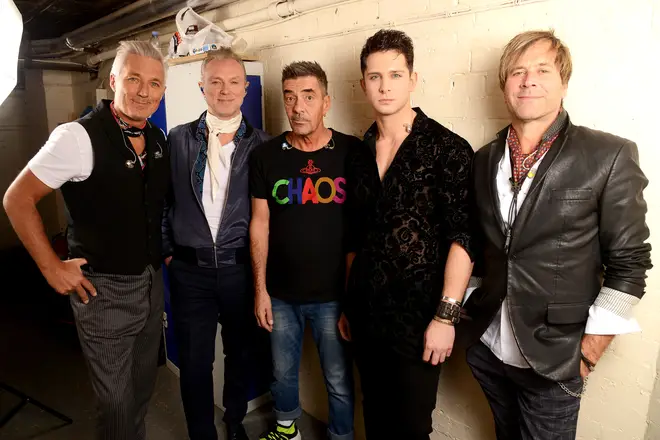 He insists he has kept good friendships with both Martin and Steve since leaving the group, but has had little contact with Gary.
After Ross' departure, sax player Steve clarified said: "With regard to these recent revelations from Spandau Ballet, I want to make clear that I was neither involved in nor informed of any discussions or decision-making regarding the future of my band, least of all Ross's position in it.
"I will add that, as a founder member of Spandau Ballet and as a friend of all band members (past and present), I'm so very disappointed and saddened by the handling of it."
For confidential support, call the Samaritans on 116123 or visit a local Samaritans branch.
Visit www.samaritans.org for details.