Tony Hadley says why he will never rejoin Spandau Ballet: "There's a very specific reason"
20 March 2023, 12:04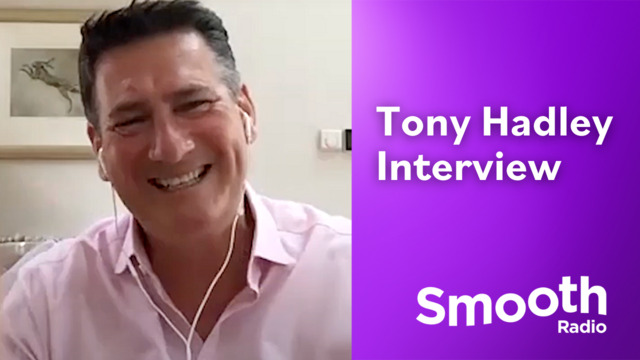 Tony Hadley talks early career and creating Spandau Ballet
"You could offer me all the tea in China and I wouldn't get back with them. There's no way."
Tony Hadley has said that he will never, ever rejoin Spandau Ballet.
The singer co-founded the group in 1979 and was the band's frontman until their 1990 split. He returned in 2009 when they reformed, but quit suddenly in 2017, being replaced for a year by Ross William Wild till the group dissolved in 2019.
Bass player Martin Kemp has ruled out another comeback without Hadley, but the singer has said that he has no intention of ever rejoining Spandau Ballet.
"You could offer me all the tea in China and I wouldn't get back with them," he told The Mirror.
"There's no way. I'm pretty easy-going, it takes a lot to get to that point but once you've pushed me and crossed that line, that's it. I'm done."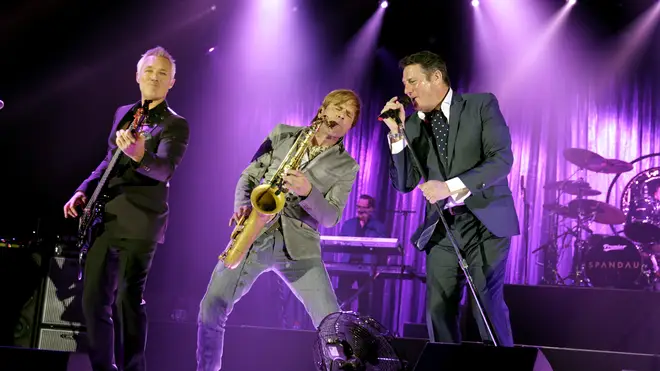 He continued: "There's a very specific reason as to why I left and they've never been brave enough to say. It's not for me to say why, because I didn't create the situation.
"It's for them to be honest with fans and say, 'Look, we cocked up. We did this to our ex-lead singer, which caused him to leave the band. We're really sorry, we made a big mistake'.
"Unfortunately, their actions were such that I couldn't do it any more and I quit. The only one I'm in touch with is [saxophone player] Steve [Norman]."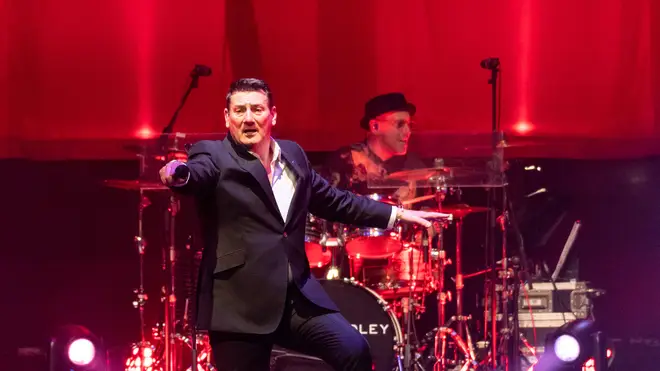 He added: "I loved being in Spandau and we had fantastic times but I'm having amazing times now. I think it's sad and it's sad for the fans but that's life."
Spandau Ballet's first took a break in 1990 which developed into a full split after dispute over royalties.
Their 2009 comeback was capped with that year's comeback album Once More and documentary Soul Boys of the Western World.
They continued to play live until Hadley's departure, and then the short-lived run with Ross William Wild.