Take That cancel world tour dates due to Gary Barlow's family illness
22 December 2018, 01:30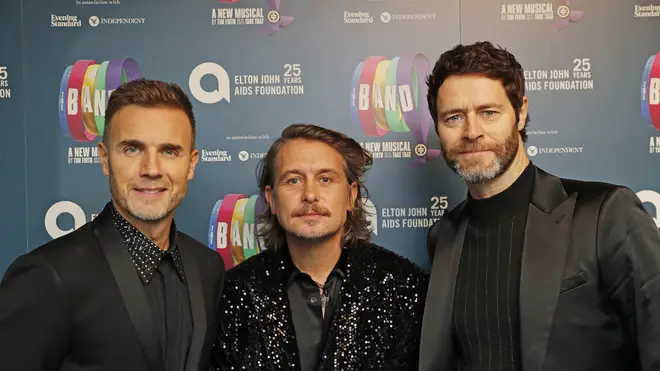 The trio will still perform the scheduled dates in the UK and Europe.
Take That have cancelled plans to bring their 30th anniversary tour away from Europe next year.
They will launch their 'Greatest Hits Live Tour' next April in Sheffield, before travelling across the UK and Europe.
Originally, they were then scheduled to bring the show to South America and Australia, but Gary Barlow has told The Mirror that a personal family issue has forced him to cancel the shows.
"We had a big ambition next year to do a world tour, but I have actually got an illness in my family and it means I am not going to travel for the next two years extensively," he said.
"So all the plans for South America and Australia that were coming off... I thank my two bandmates who have been so very understanding, but I just have to be at home – I cannot leave.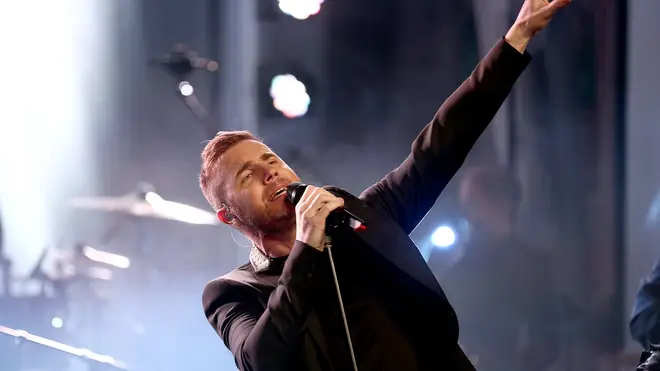 "I didn't want people getting frustrated that we're not getting out there. I'm a little stuck at the moment, so please be understanding."
However, the UK and European dates will not be affected.
Barlow added that he is planning to take a sabbatical so he can write a movie with Sir Tim Rice: "I am working so hard because I am planning a year off. A sabbatical.
"The last five years I have been working harder because I want to earn myself some serious time off. There's stuff I want to do. Things I want to do other than music that I've never had a chance to do."