The Story of... 'Every Breath You Take' by The Police
2 March 2018, 12:50 | Updated: 25 June 2018, 14:22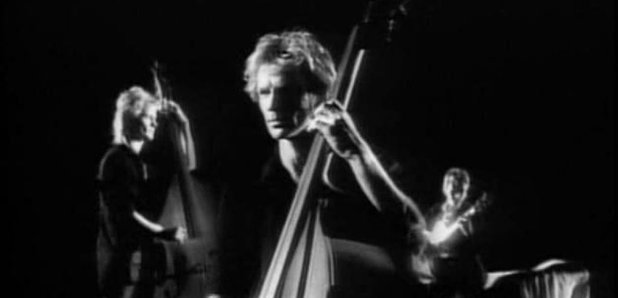 The Police's classic hit 'Every Breath You Take' remains one of the best-selling and most loved tracks of all time, let alone the 1980s.
But did you know about the fascinating backstory behind Sting's stalking classic?
What inspired the moody song? Why do people think it's a romantic song? Why was there a fallout between the band over the song?
Here's all you need to know about 'Every Breath You Take':