What is Gabrielle's real name and why does she wear an eye patch?
9 August 2018, 16:24 | Updated: 18 August 2018, 10:43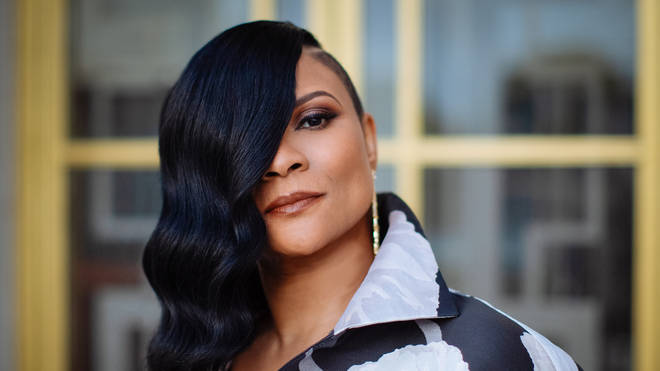 Gabrielle is one of the most successful soul singers of her generation.
From her debut number one single 'Dreams' in 1993 to her huge 1999 album Rise, Gabrielle has sold millions of records around the world.
Here are all the big facts every Gabrielle fan should know...
Who is Gabrielle and what is her real name?

Gabrielle is a British singer born Louise Gabrielle Bobb. She was born in Hackney, London and has released five albums since her debut in 1993.

Her debut single 'Dreams' reached number one on the UK, having entered the British charts at number 2 which was the highest chart entry a solo female debut act at that time.

Why does Gabrielle wear an eye patch?

Gabrielle usually keeps one eye covered due to a condition called ptosis.

Ptosis is a condition where the eyelid may droop or fall. The eyeball itself isn't affected, but it might cause minor visual impairments.

Gabrielle has previously said that her covering of the eye was for confidence reasons rather than her health.

When is Gabrielle's new album released?

Gabrielle releases her first album in 11 years, Under My Skin, on August 17.

The album features the singles 'Shine' and 'Show Me'.

Does Gabrielle have any children?

Gabrielle has one son named Jordan, who is in his early 20s.

Jordan's father is Tony Antoniou, who reportedly left Gabrielle the day after his son was born. In 1995, Antoniou was jailed for killing his stepfather, Walter McCarthy, with an accomplice.