The 10 greatest songwriting partnerships ever, ranked
3 March 2020, 12:57 | Updated: 3 March 2020, 16:46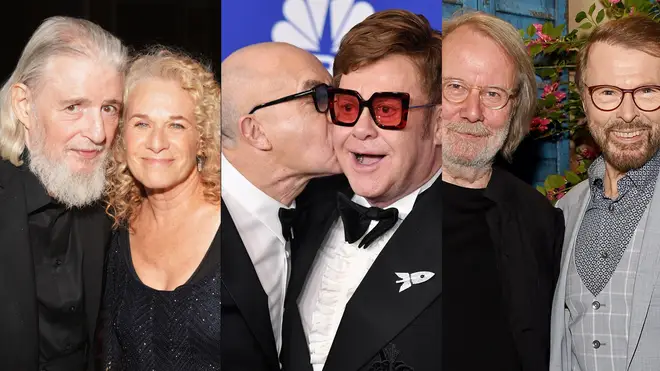 To be a truly great artist, you need fantastic songs. To have a lasting career, you'd ideally secure the services of a tried and tested songwriting team.
Throughout pop history, there have been a number of gifted songwriters, who when paired up with a like-minded individual, were able to churn out hit after hit after hit.
We've picked 10 such partnerships who helped change the face of pop music. And as we're talking duos, here's a special shout-out to the trios of the Bee Gees and Holland-Dozier-Holland.