Yummers: Cadbury's Oreo Creme Eggs are coming to the UK for Easter 2019
26 October 2018, 16:49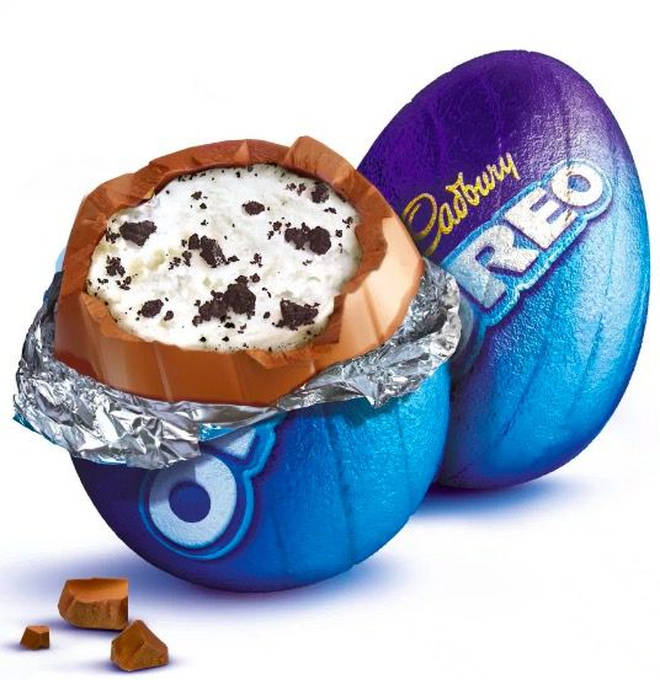 Cadbury's long-awaited Oreo Creme Eggs will be on our shelves as soon as January.
Yes, they exist, and no, you're not dreaming.
Cadbury's have created the Creme Egg's hybrid cousin in the form of a chocolate egg filled with creamy ganache and little bits of Oreo.
The Oreo eggs were actually launched last year, but were only available to buy in Canada. Now they're coming to the UK after high demand.
The Oreo eggs previously made an appearance in mini-egg form last Easter, but the full-sized versions are now coming our way.
The chocolate treats will go on sale from January 2019 and are priced at a modest 58p each.
Aislinn Campbell, brand manager at Cadbury said: "We are constantly listening to what our customers want and we know fans went wild last year when they heard about the Oreo Egg. So for Easter 2019 we are bringing this to the UK and we cannot wait for everyone to try it."