What is Dating Sunday in January? Sign up for Smooth Singles
1 January 2023, 00:00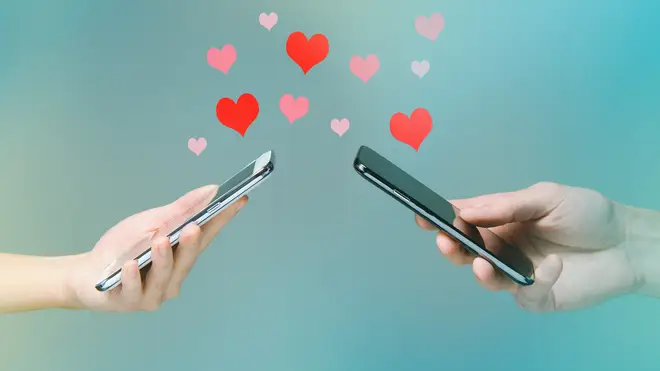 Is finding someone magical to spend the New Year with on your 2023 New Year's resolutions?
Sign up to Smooth Singles today and get ready to make the most of Dating Sunday, the most popular day for dating apps each year!
What is Dating Sunday?
On the first Sunday of January, each year, after the whirlwind of festivities and with the excitement of a brand-new year upon us, dating sites have often found a rise in the number of active users.
There's so much at play, from summer wedding invitations to Sundays being the day of the week people tend to have to themselves. But regardless, what it does mean is it's a great time to look for love!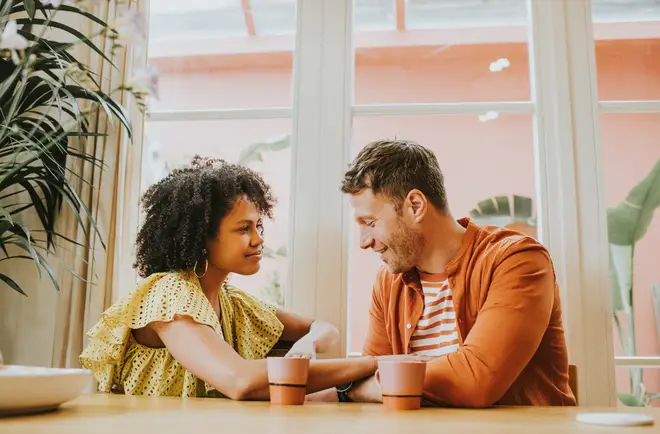 The more users the better chance of finding the perfect match.
It may seem daunting, to set up a profile and open your heart to meeting new people but Smooth Singles is full of like-minded singles in a similar position to you looking to make meaningful connections.
Sign up to Smooth Singles today, and share your love in 2023!