A rare Peter Rabbit coin has sold for over £600 on eBay - do you have one?
18 September 2019, 16:48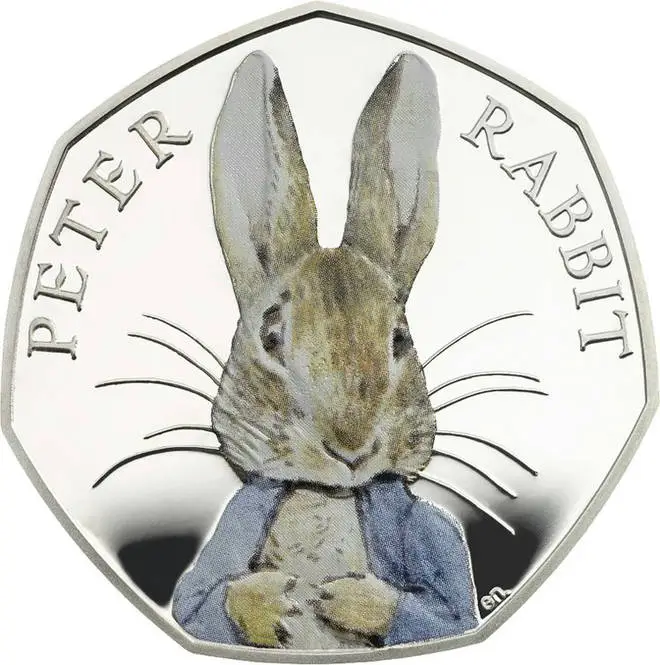 The rare coin sold on eBay for a lot of money – and now we're checking our spare change.
A Peter Rabbit 50 pence piece sold for a huge £621 last Friday following a competitive bidding war, making almost ten times its price in profit.
The Beatrix Potter character coin, which was purchased by the owner back in 2016 for just £65, sparked a bidding frenzy as the price surged in the final eight minutes of the auction.
The sought-after coin was also only a silver proof one, meaning it wasn't even one of the pricier pieces from the collection – so anyone with a gold proof coin can expect to make more money.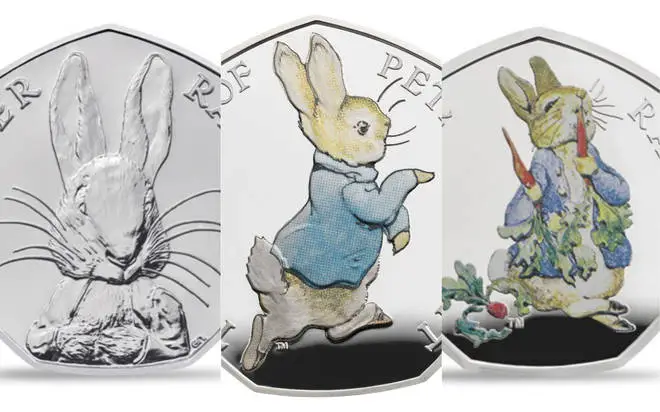 Only 7,500 of the coins were released back in 2016 by The Royal Mint to mark the 150th anniversary of the birth of children's author Beatrix Potter.
The coins featured characters from the author's iconic children's story, The Tale of Peter Rabbit, and were sold with a booklet detailing Beatrix's life, along with a box and certificate of authenticity.
The 2016 coins are the still rarest out there, even following later releases in 2017 and 2018 which featured Flopsy Bunny, Mrs Tittlemouse, The Tailor of Gloucester and a new Peter Rabbit design.
Time to check our piggy banks.