7 incredible day trips you can do TODAY that'll make you feel like royalty
10 May 2018, 09:35 | Updated: 12 June 2018, 16:32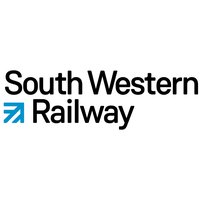 Promoted by South Western Railway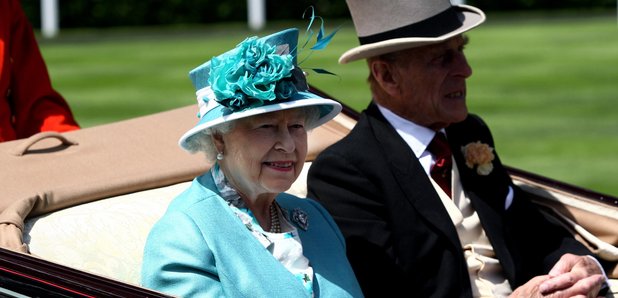 There's nothing quite like hopping on a train and going on a day's adventure.
With the Royal Wedding just around the corner, there's never been a better time to embrace all things royal and feeling all important.
Whether you fancy exploring somewhere totally new or return to a place you've loved before, we've collected a handful of places in the UK that you can visit today across the South Western Railways network, and feel like a member of the Royal Family while you do it.
1. Ascot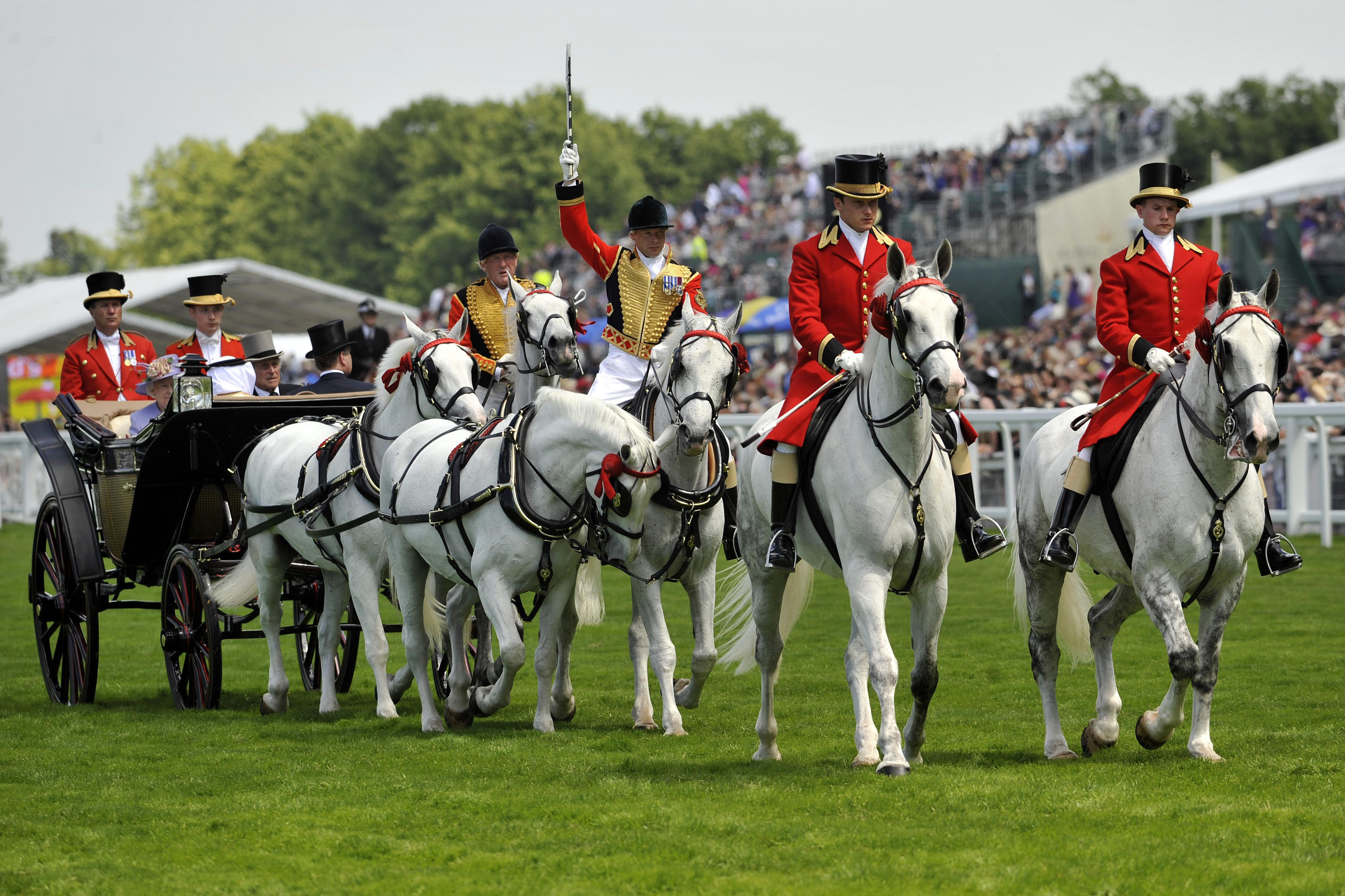 Founded in 1711 by Queen Anne, Ascot Racecourse has been one of the places for any VIP to visit all year round.
To this day, the Royal Meeting is still held in June, and attended by the Queen and other members of the Royal Family. And you can head there and have a look around! It's just a few stops from Reading.
2. London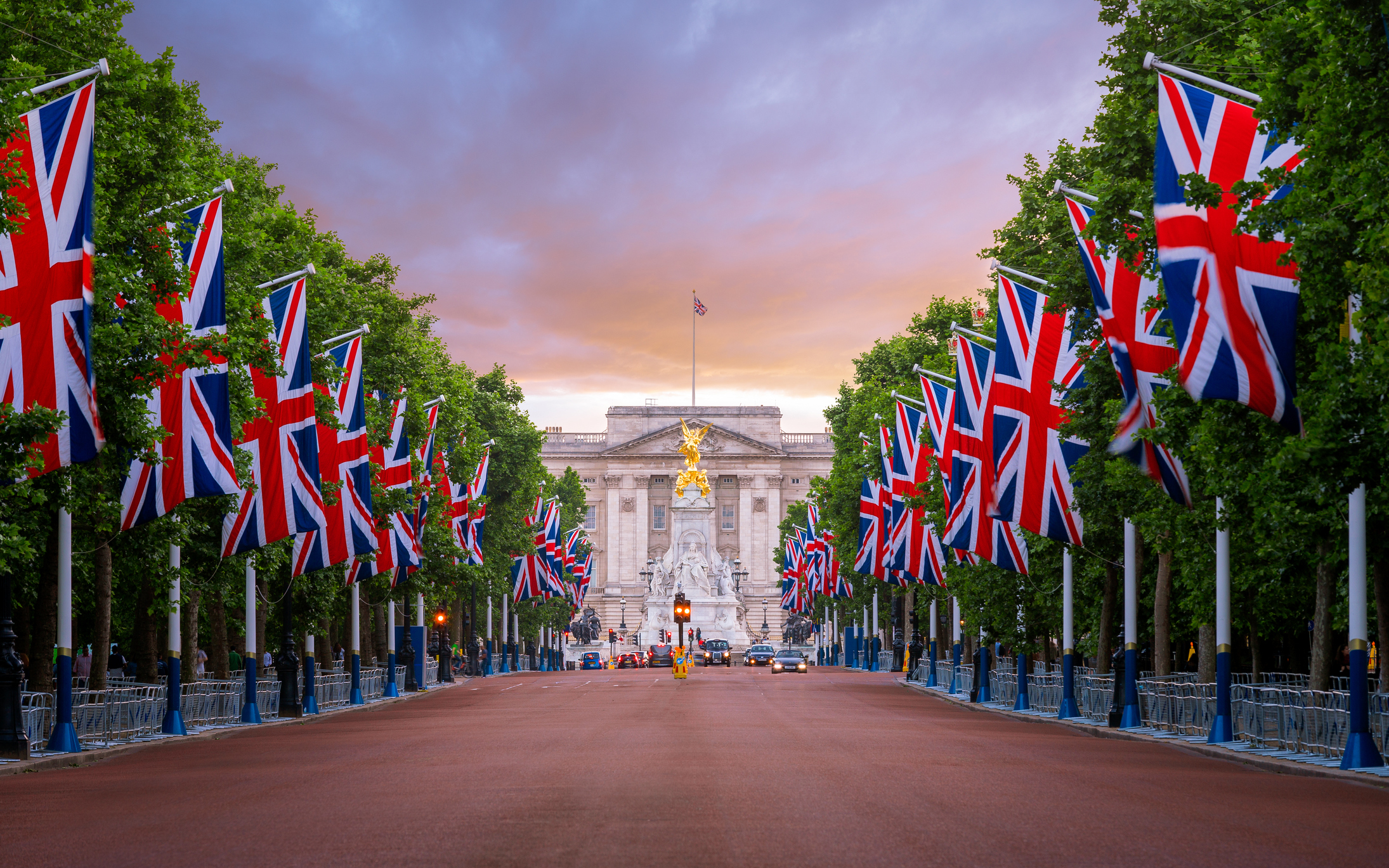 Once you've got off at London Waterloo, there's so many royal attractions to make you feel all patriotic.
Obviously there's Buckingham Palace, where you can watch the changing of the guards. And in August and September the Queen opens her home to the public so you can have a look around its amazing history and art from within.
Then there's Westminster Abbey, the coronation church of England, where all the magical events happen. Or, head to Kensington Palace, the official residence of the Duke and Duchess of Cambridge and their growing family. Or travel to the Tower of London for a look around all the expensive stuff in Her Majesty's collection.
3. Bournemouth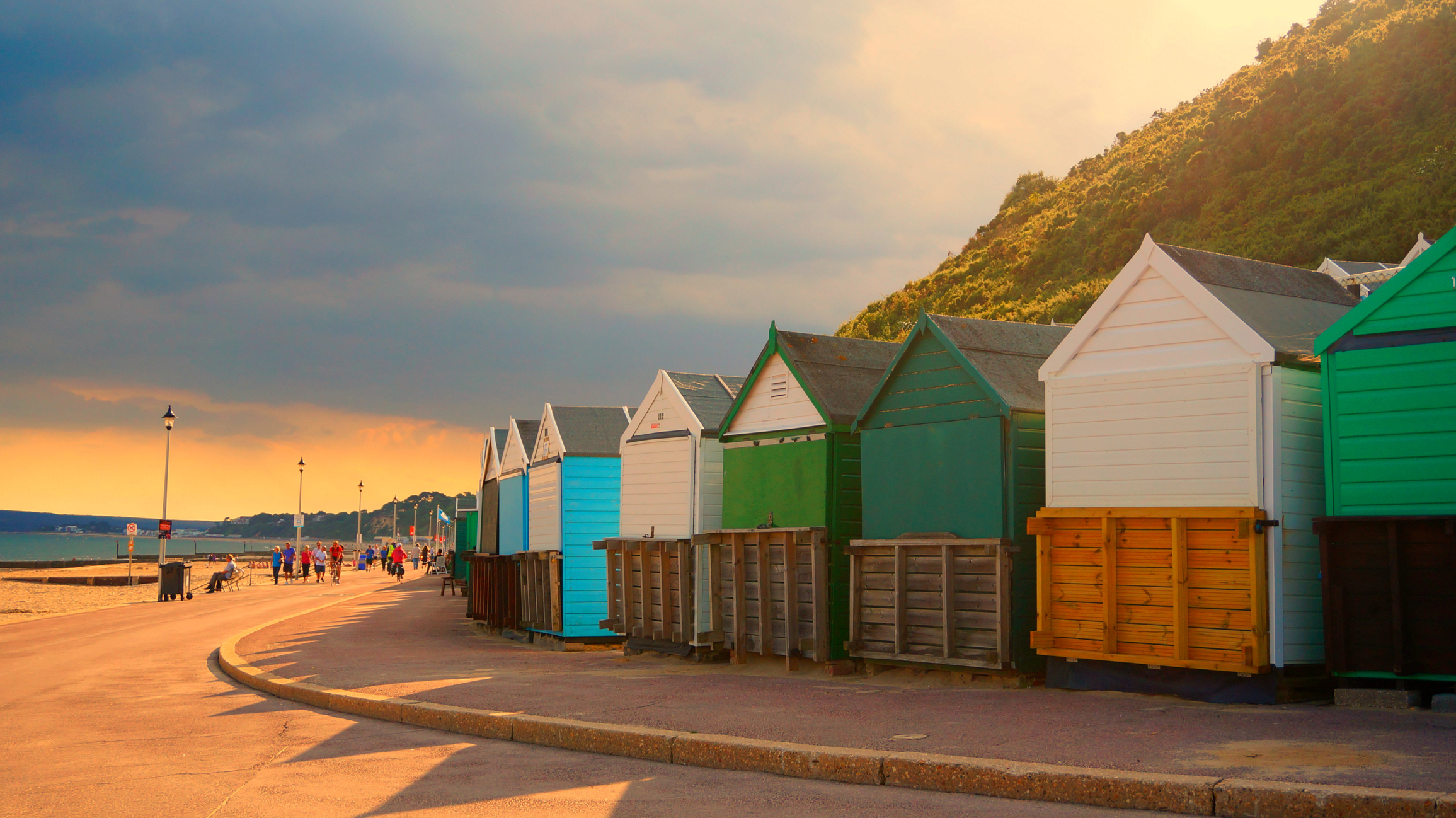 Head to the seaside town of Bournemouth, the place where Prince William attended his army training at Bovington Camp in March 2007.
While training there, it is believed that he enjoyed a night out or two in Bournemouth. And we don't blame him, it's home to many fantastic bars and pubs, as well as glorious beaches, and is only a short trip away from fellow Dorset towns Poole and Christchurch.
4. Winchester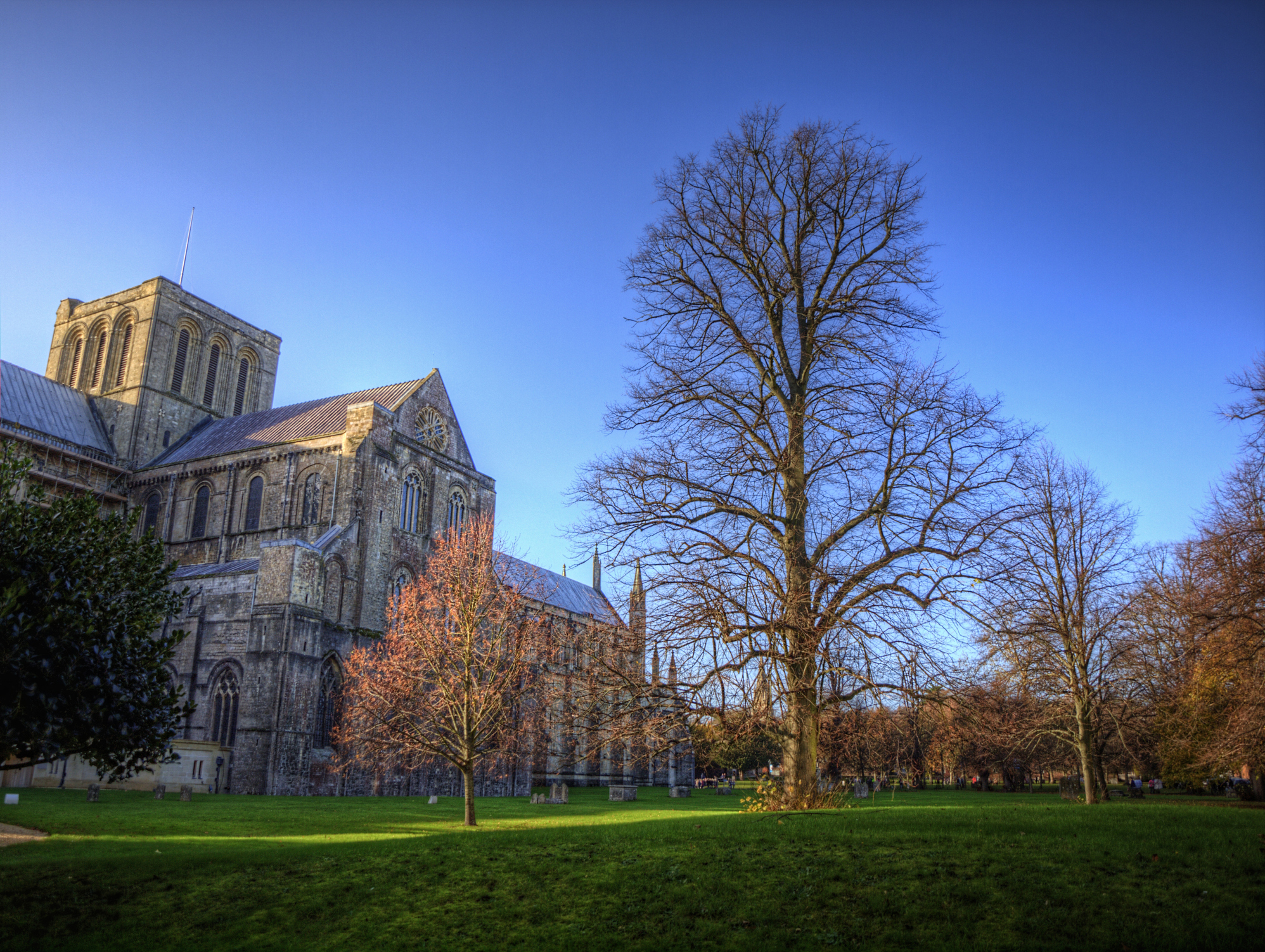 Did you know that Winchester used to be the capital of England?
Winchester Cathedral has a rich history with royalty. Old Minster is the burial place of its old West Saxon kings. When William the Conqueror invaded England in 1066, he quickly set about building the magnificent Cathedral, and it's always a sight to behold.
The city is also full of amazing pubs (check out the Wykeham Arms), countryside strolls and is home to the Alfred the Great statue by famed sculptor Hamo Thornycroft.
5. Salisbury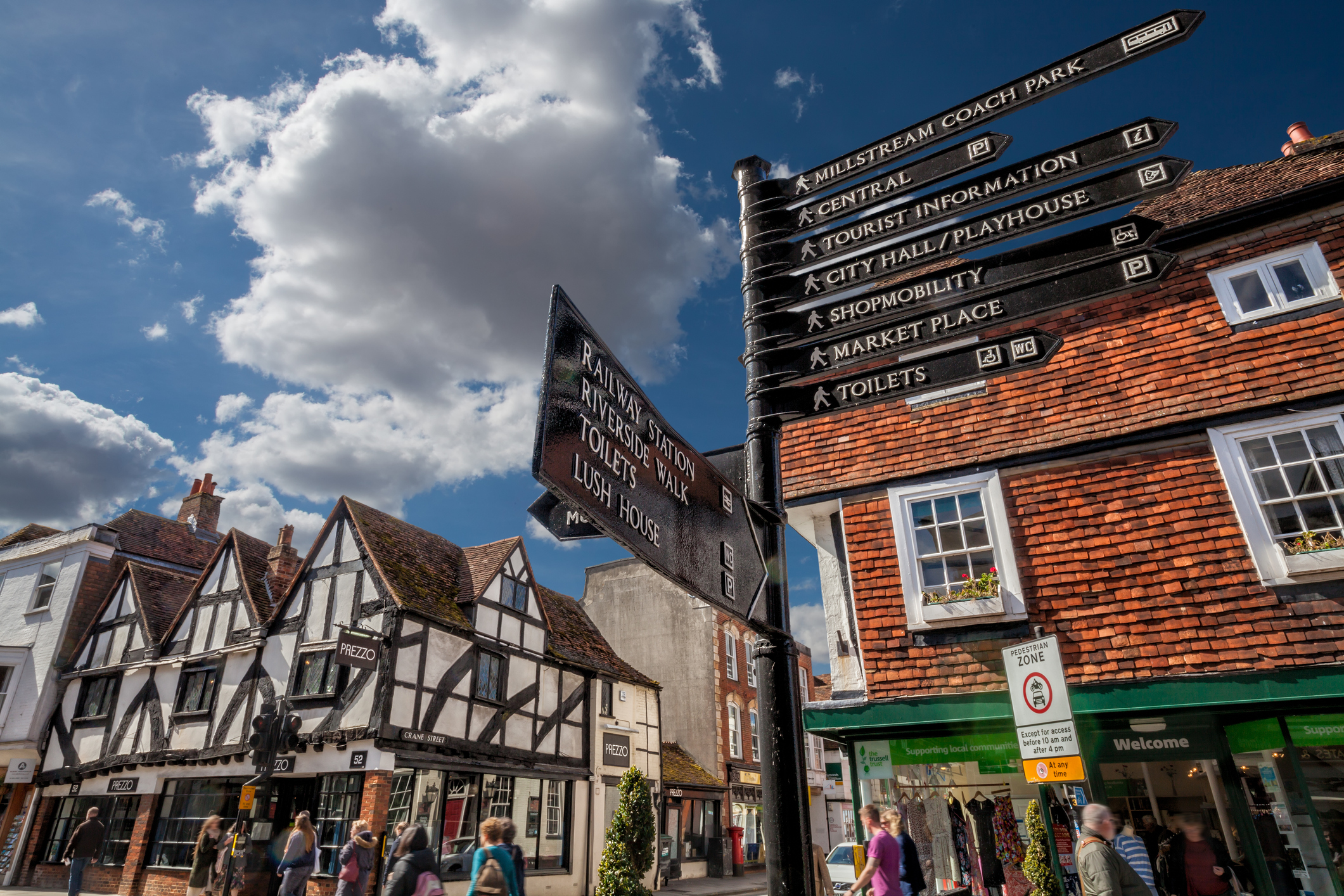 New Sarum was made a city by a charter from King Henry III back in 1227 and by the 14th century, it was the largest settlement in Wiltshire.
At the Chapter House in Salisbury Cathedral, you can find the best preserved of the four original Magna Carta manuscripts dating from 1215AD. Dubbed as 'the city in the countryside', there's plenty to explore in this medieval city.
Plus, it's just 20 minutes from Stonehenge!
6. Southampton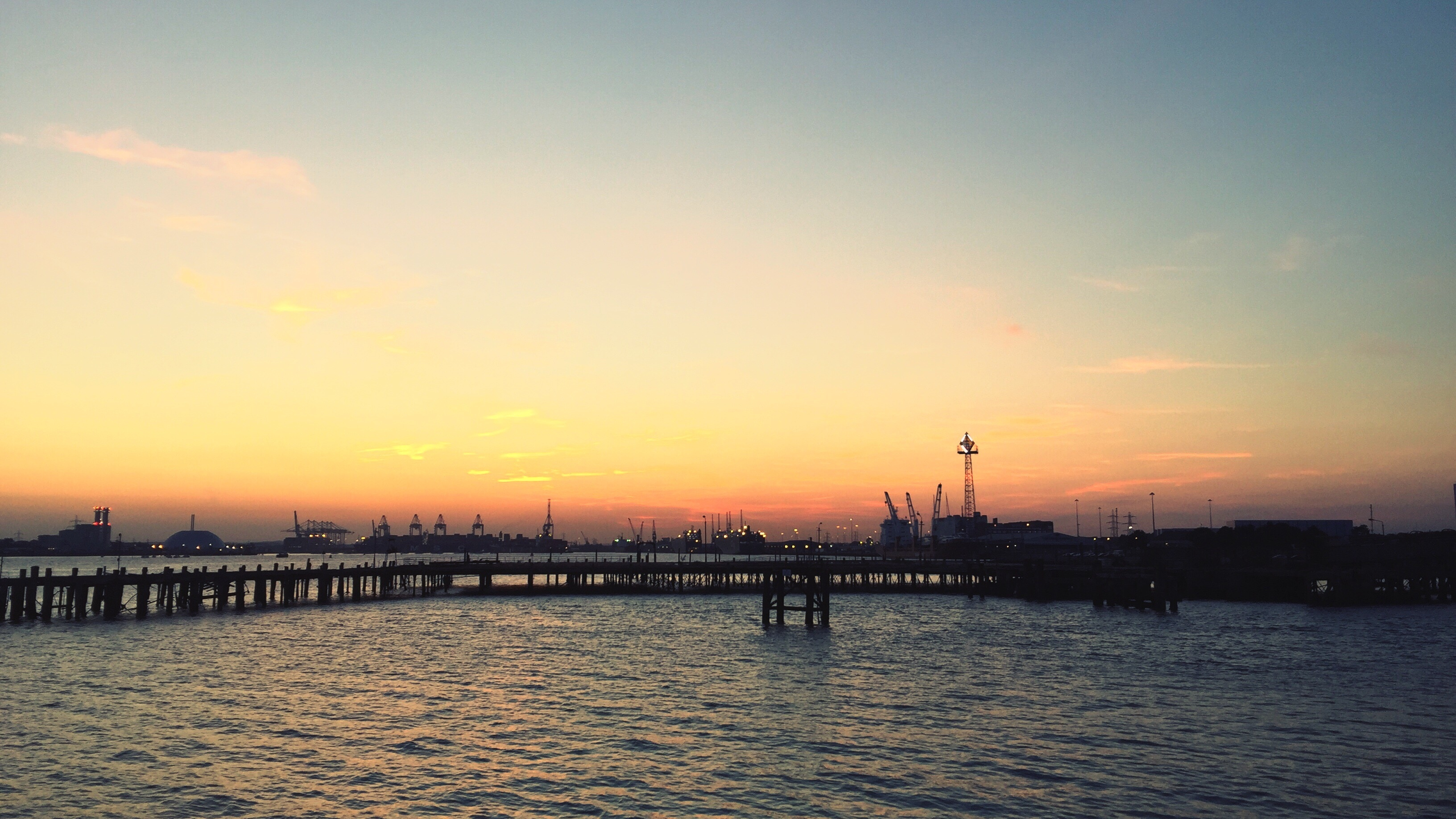 Southampton is often the home of many iconic maritime moments, from the Titanic's launch to the Queen launching all three Cunard cruise ships in 2012.
At those celebrations, hundreds of people lined the docks to witness all three 'Queen' Cunard cruise ships gathering together for the first time. Queen Mary 2, Queen Victoria and Queen Elizabeth made the trip in the early hours of the morning.
Known as the 'cruise capital of Europe', Southampton is host to over four million visitors a year, and has plenty of museums, music venues and art galleries to visit, as well as parks, shops and bars.
7. Portsmouth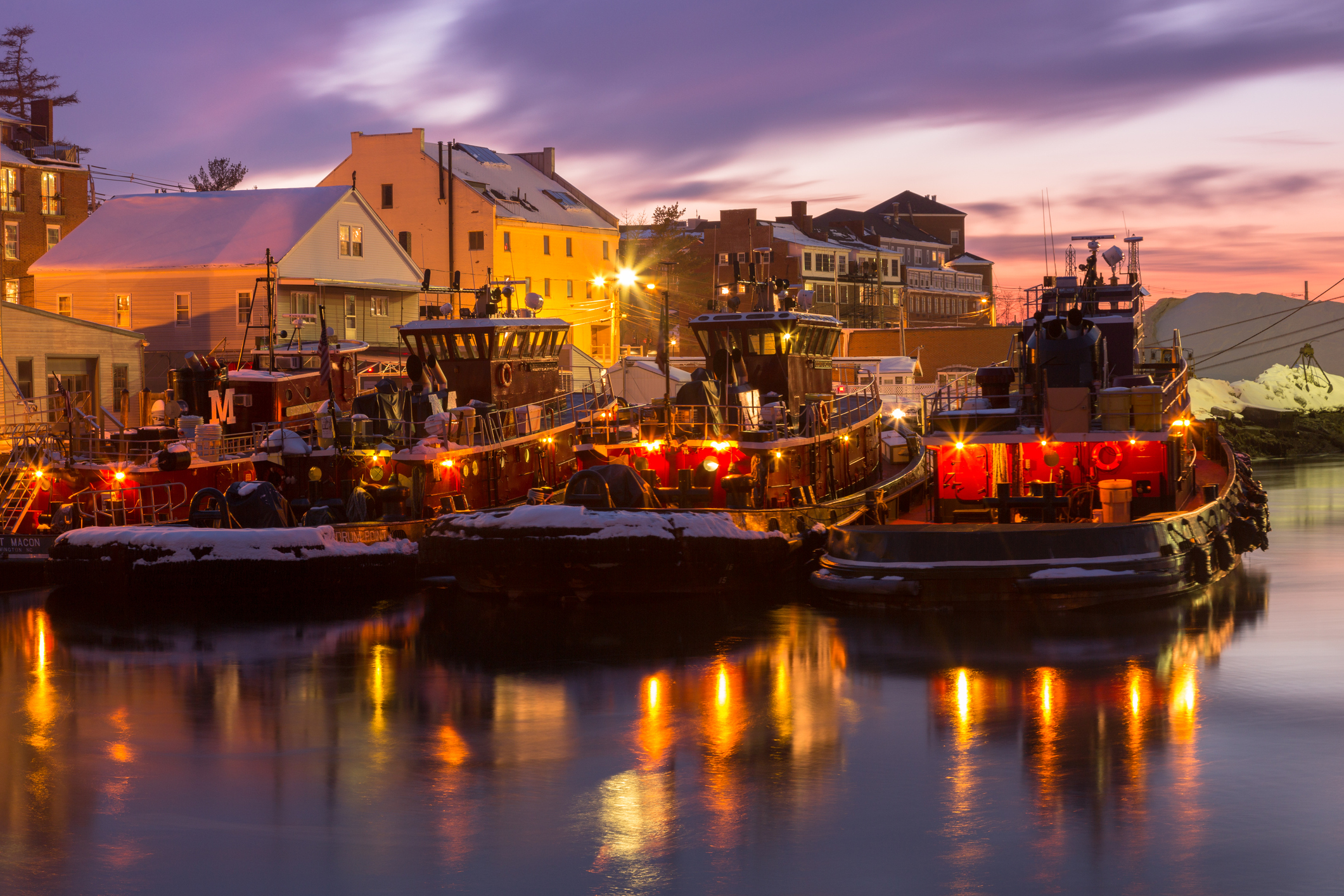 Home to Her Majesty's Naval Base, Portsmouth is home to almost two-thirds of the Royal Navy's surface ships, including the new aircraft carrier HMS Queen Elizabeth, Type 45 destroyers, Type 23 frigates and mine countermeasures and fishery protection squadrons.
It will also be the home of HMS Prince Of Wales, the sister ship of HMS Queen Elizabeth. At 65,000 tonnes they are the biggest ships ever built for the Royal Navy.
Portsmouth also has a great number of museums, galleries, shopping destinations, and miles of beautiful waterfront to explore.