Chase Rice reveals all about The Album Part 1 on Smooth Country
24 January 2020, 09:18
Chase Rice has released his new record The Album Part 1 today (Friday 24) during an exclusive interview with Smooth Country.
The country star told Smooth Country: "This is my first time ever having released music while I'm not in the States, so we just kind of dropped one on people.
"We've talked about the new music enough, The Album Part 1… let's just drop it! And that's what today was.
"I mean, people didn't know it was coming today, they knew it was coming soon."
Watch Smooth Country's full interview with Chase Rice above.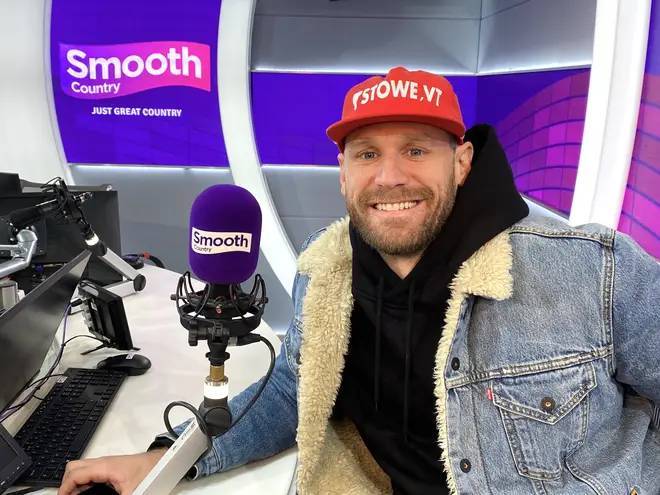 Chase went on to reveal how some of the new songs on the seven-track album are "old" to him as he has been waiting to release them for a while.
The 34-year-old continued: "But it feels good for me because I've worked on The Album Part 1 for over a year and a half now.
"Some of the songs are kind of old to me, but nobody has heard them yet. I've promoted a lot of them on my social media so people have heard songs like 'Forever To Go' and 'Best Night Ever' but they haven't had the opportunity to hear 'Messy' or 'Everywhere' really yet.
"So there's different songs on this record – to me it's the best work I've ever done. Hopefully this week, we'll possibly have the number one album in the world.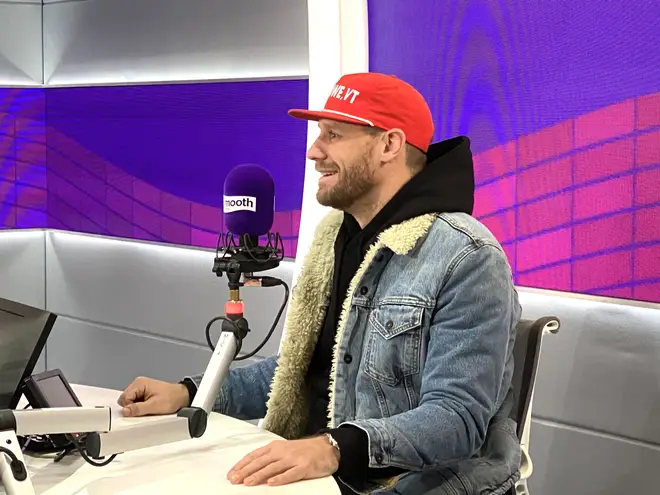 "I want people to know we are here. We're not going anywhere. We're going to keep coming back. Keep spreading the word and just keep telling friends and next time we're back, let's make it even bigger!"
Chase, who has just finished touring the UK for 2020, went on to reflect on his music career.
As a former college football linebacker for the University of North Carolina and former NASCAR pit crew member for Hendrick Motorsports, Chase revealed he could never have imagined musical success.
He said: "It's been 10 years now that I've been writing songs and touring. It's an absolutely insane life. I don't know how this has happened the way it has, but it has been really cool."
The Album Part 1 is out now.