Keith Urban pays tribute to Kenny Rogers with 'The Gambler' cover performance
26 March 2020, 14:15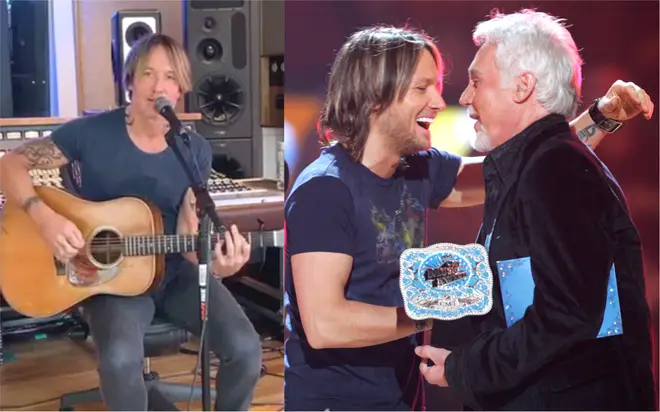 Keith Urban paid tribute to late country star Kenny Rogers with an online performance of 'The Gambler'.
Keith, 52, honoured Kenny during his second virtual concert of the month, along with support from wife Nicole Kidman who joined in with backing vocals.
The singer said: "I grew up playing a lot of his music... and, I mean, it's hard to narrow down to one song... but his solo songs.
"So many great ones... and I wanted to do this one, probably the most iconic around the world."
American country music star Kenny died of natural causes on March 20, aged 81.
You can watch Keith's performance of 'The Gambler' halfway through the below broadcast at 15 minutes in:
A statement read: "Rogers passed away peacefully at home from natural causes under the care of hospice and surrounded by his family."
It continued: "In a career that spanned more than six decades, Kenny Rogers left an indelible mark on the history of American music. His songs have endeared music lovers and touched the lives of millions around the world.
"Chart-topping hits like 'The Gambler,' 'Lady,' 'Islands In The Stream,' 'Lucille,' 'She Believes In Me,' and 'Through the Years' are just a handful of Kenny Rogers' songs that have inspired generations of artists and fans alike."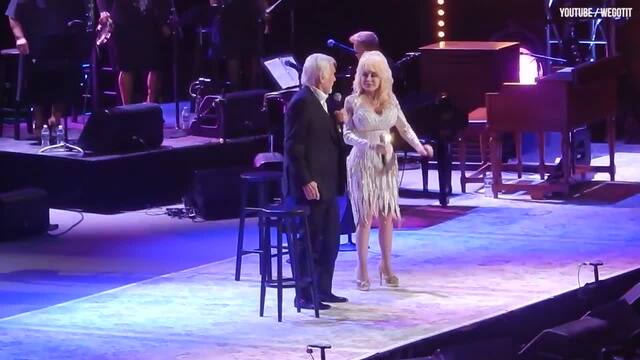 Kenny Rogers and Dolly Parton Sing Islands In The Stream
Kenny's family went on to explain a small service would take place due to the coronavirus pandemic.
"The family is planning a small private service at this time out of concern for the national COVID-19 emergency.
"They look forward to celebrating Kenny's life publicly with his friends and fans at a later date."
Click here for the latest coronavirus advice from the NHS