Country stars Michael Ray and Carly Pearce split as 'Carly files for divorce'
23 June 2020, 15:12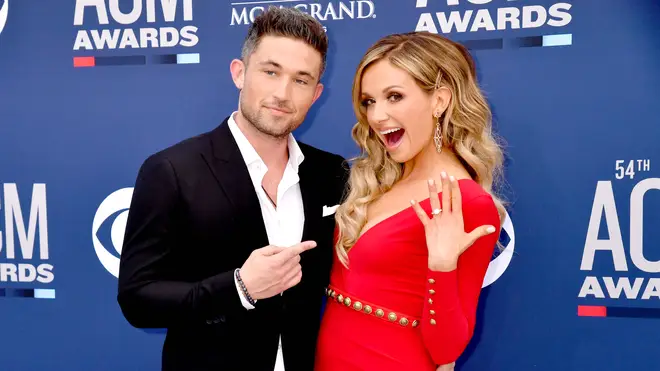 Country singers Carly Pearce and husband Michael Ray are divorcing after just eight months of marriage, according to reports.
Carly, who has been with Michael for more than two years, is said to have filed for divorce on Friday, June 19.
A source close to the 30-year-old 'I Hope You're Happy Now' singer told People: "This was a hard decision.
"It wasn't something she wanted to have to do. This hasn't been a quarantine realisation — it was a last resort."
Michael, 32, and Carly last appeared in public together on June 6, when they both performed without a live audience at the Grand Ole Opry.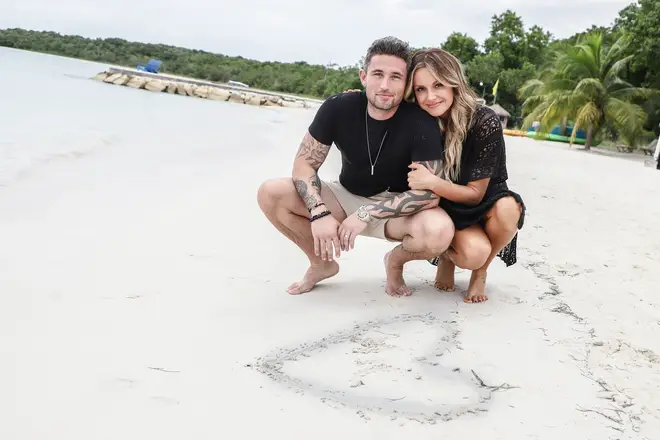 They were joined by Steve Wariner and Lee Brice, who sat between them on stage during their performances.
Ahead of the performance, Michael had told People that he and his wife were splitting their time in quarantine between their home in Nashville and their families' homes.
He said: "You just drink wine and walk around a small town. I don't think I've ever walked more in my life. I felt like we were retired. We just didn't have anything else to do but walk.
Carly Pearce, Michael Ray - Finish Your Sentences (Lyric Video)
"It's been a hard time for everybody. But we've really tried to find the silver lining in it, and go, 'We're not getting out of this, so how do we make the most of it?'"
Carly told the news outlet about her decision to spend time in isolation in Alabama with her family saying: "I got scared."
"My mum has weak lungs, and she had some scares last year with pneumonia — I just didn't want to be seven hours away from her right now. I'm an only child, so I made that decision.
"Michael has been here the majority of the time, but he's working on new music and trying to figure out how to make an album in this quarantine.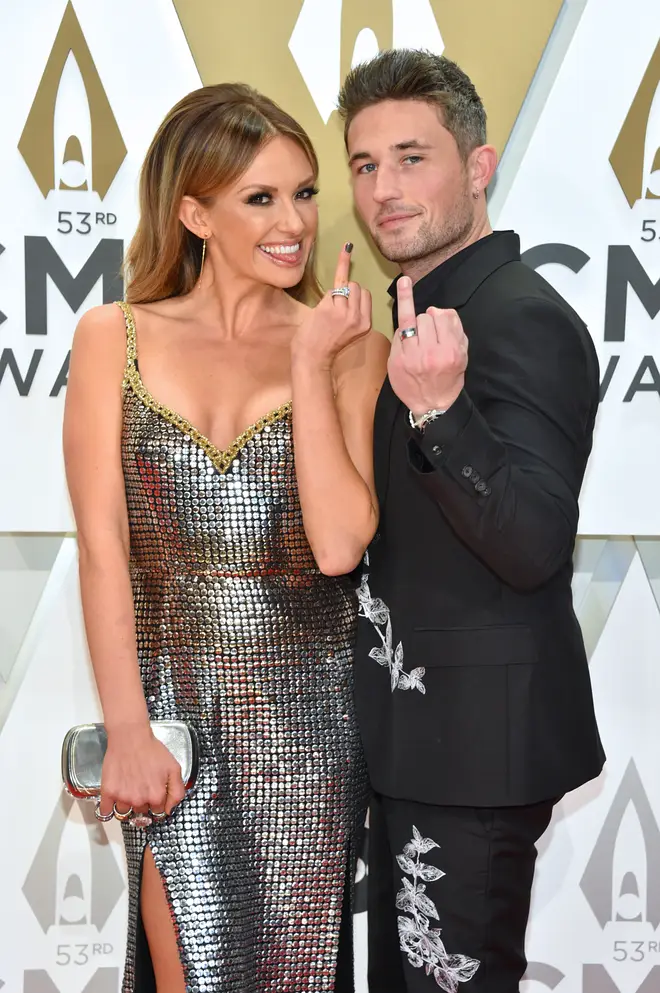 Michael Ray - Think A Little Less | Live at the Grand Ole Opry
"He's been in Nashville and he went to see his family too. It's been a crazy time, but a content time. To be able for us to spend this much time together and with my parents at this time has been a blessing.
"We really have been operating like two normal people rather than two artists juggling schedules and never seeing each other."
Michael and Carly first confirmed their relationship in June 2018, marrying in October 2019 in Nashville.
It comes after Michael had revealed he always wanted a long-lasting marriage, just like his grandparents.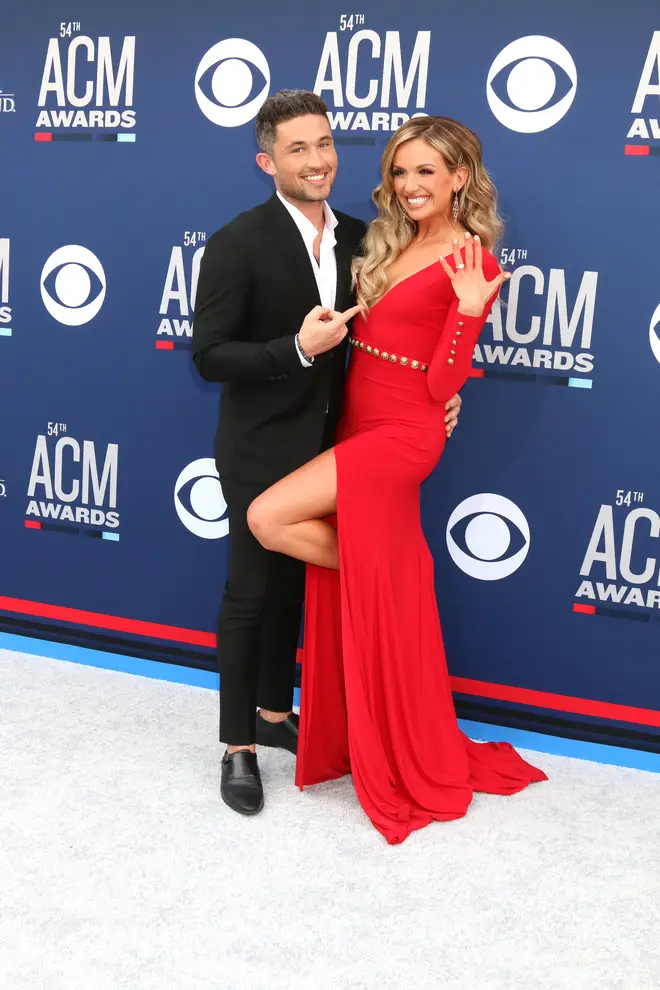 He said: "My grandparents were married for 53 years. I have that example growing up. On the other hand, I witnessed my mum and dad's divorce. And it was not an easy one. It was hard. I was eight, turning nine, and I have my little sister.
"I saw the pain in both my parents' eyes and saw everything that happened with it. I felt like that was kind of where my childhood — as far as me thinking like a kid — stopped, and I realised I just really got thrown a big dose of the real world at an earlier age.
"'Wait a minute, my mum and dad aren't together no more?' But my great grandparents were married. My aunt and uncle had been together since they were 15. Everybody around me — all my friends' parents. I'm like, 'What is going on here?'"
Carly Pearce, Lee Brice - I Hope You're Happy Now
Michael had told reporters he "never" wanted to go through what his parents went through with their divorce, adding: "All their friends were obviously their age, and they had been together with their significant other for years, and I thought, 'That's what I want, I want that'.
"And what I do for a living is what I love, but it's not who I am. Some day, hopefully it's 50 years down the road, the lights fade, the crowds get a little smaller, stages get a little smaller. But no matter what, you end up looking back on what you did. You're looking back on what you have. I never want to be the guy who was alone during that time. I wanted to build something with somebody. I wanted the chance to one day have a family and know that real part of life.
"I love what I do — I'm so blessed and lucky to do it, but I'm even more blessed and lucky to do it with [Carly]. To have that foundation of commitment... I think that's the biggest thing that we're all looking for. I think love is what everybody wants, and that's what people search for. It's trying to find that partner that you can fly with and ride with, and be there when s*** ain't going your way."