Actor Albert Finney has died, aged 82
8 February 2019, 14:08 | Updated: 8 February 2019, 14:15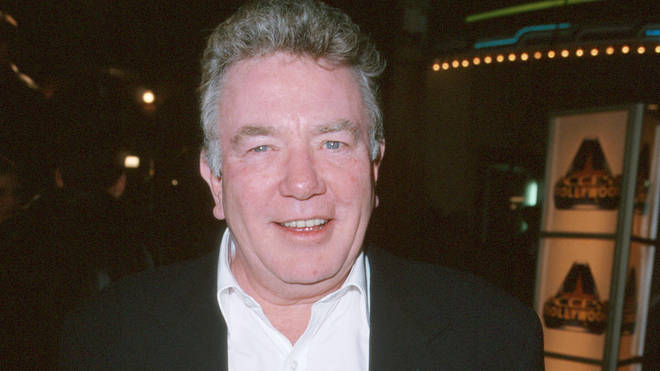 British actor Albert Finney has died at the age of 82 after a short illness.
Finney was a five-time Oscar nominee, who started his log career at the Royal Shakespeare Company before success in film.
He is known for his roles films including Tom Jones, Scrooge, Annie, The Dresser, Miller's Crossing, Erin Brockovich, Big Fish, The Bourne Ultimatum and the James Bond film Skyfall.
A statement from his family spokesman said: "Albert Finney, aged 82, passed away peacefully after a short illness with those closest to him by his side.
"The family request privacy at this sad time."
Finney's first film appearance was in The Entertainer in 1960, where he starred alongside Laurence Olivier. He made his breakthrough in the same year as a disillusioned factory worker in Saturday Night and Sunday Morning.
He was nominated for a Best Actor Oscar for the role. He was also nominated for Murder on the Orient Express in 1974, The Dresser in 1983 and Under the Volcano in 1984. He was also nominated for a Best Supporting Actor Oscar for Erin Brokovich in 2000.
The actor became a father at the age of 22 when his ex-wife Jane Wenham gave birth to their son, Simon Finney. He was married three times: to actress Anouk Aimée in 1970 before divorcing eight years later, and to Pene Delmage from 2006.