Andy Murray is now ranked 839 in the world (and is the British number 23)
17 July 2018, 14:51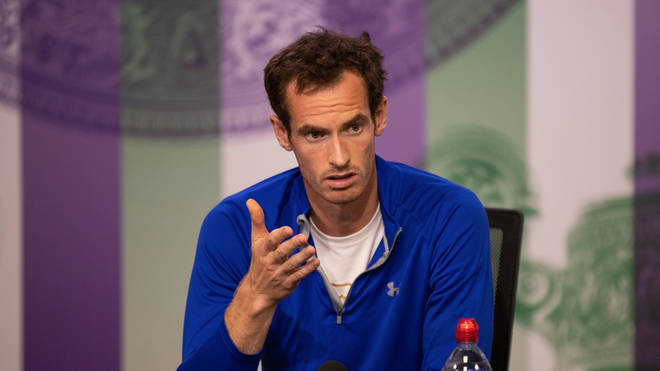 Andy Murray has had the most unlucky case of Snakes and Ladders ever.
The double Wimbledon champion is now the British men's number 23, after he dropped to 839 in the world rankings following over a year of injury problems.
Due to how the ATP ranking system works, the former world number one fell 690 places in Monday's rankings after he pulled out of Wimbledon.
The 31-year-old tennis star had hip surgery back in January, after not being able to play since last year's Wimbledon.
Since then, he has only played three matches, winning one at Eastbourne last month.
His new position in the rankings sees him alongside part-time college and Challenger Tour players.
Clearly he isn't the 839th best tennis player in the world (we're pretty sure some of us in the next 50 or so), but hopefully it won't take him too long to climb back up the rankings.