Who is David Atherton on Bake Off? GBBO star's job, age and Instagram revealed
29 October 2019, 12:13 | Updated: 29 October 2019, 12:16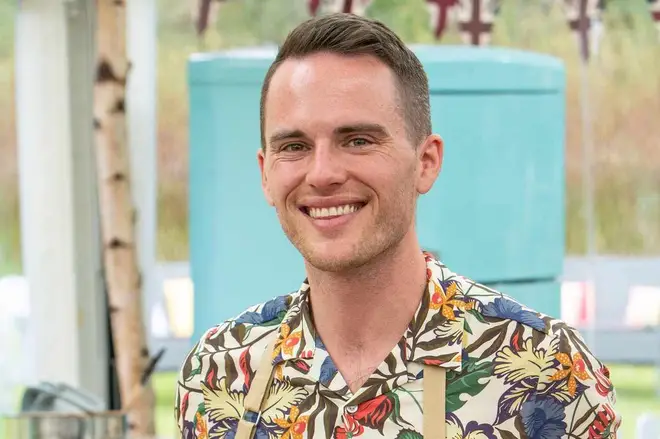 The Great British Bake Off 2019 has welcomed a new bunch of contestants to the tent, but who is David Atherton?
David has reached the final of The Great British Bake Off this year, and he's been a huge fan of the series since it began.
But what do we know about David? How old is he? And what does he do for a living? We have all the answers...
David Atherton: The main facts

Name: David Atherton

Age: 36

From: London

Job: International Health Advisor

Twitter: @nomadbakerdavid

Instagram: @nomadbakerdavid

Who is David Atherton?

David is 36-year-old international health advisor living in London – but he's originally from Yorkshire.

He learned his cooking skills when travelling the world as part of his career, but it was in Malawi where he learnt a variety of culinary tricks, including cooking without equipment, building an oven out of an oil drum and figuring out how to steam cook a cake over a village fire.

Even though he's travelled far and wide, he credits growing up in a household with a mother who was an active baker as the inspiration for his baking interest.