The Great British Bake Off Musical is coming to the West End
19 October 2022, 12:06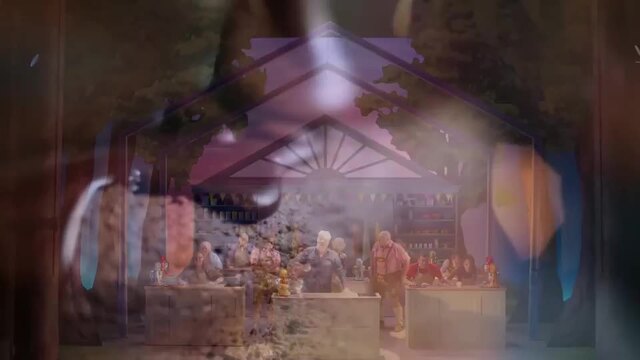 The Great British Bake Off Musical – West End trailer
After a run in Cheltenham, The Great British Bake Off Musical is coming to London.
The current series of The Great British Bake Off is ticking on nicely, but if you like your baking with a touch of song and dance, you're in for a treat.
After a successful run at the Everyman Theatre in Cheltenham in the summer, The Great British Bake Off Musical is coming to the West End.
The Great British Bake Off Musical will have a limited 12-week run from February 25 to May 13, 2023 at the Noël Coward Theatre.
"I am thrilled to bits that The Great British Bake Off Musical is going to the West End," said the show's own matriarch Prue Leith.
"It is an uplifting, funny, heartfelt story, which will have you singing and dancing out of the theatre with a huge smile. A theatrical sweet treat. Just what we need right now."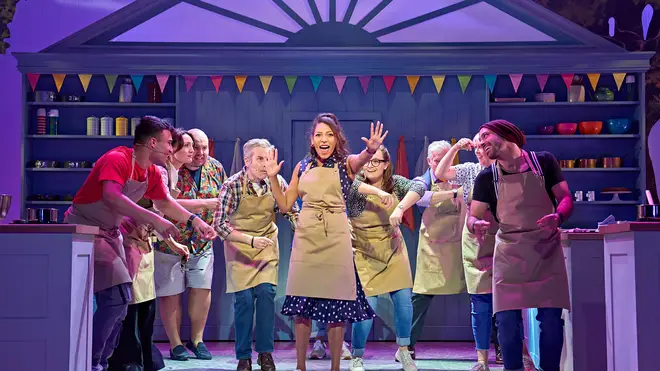 The Great British Bake Off Musical has a book and lyrics by Jake Brunger and music and lyrics by Pippa Cleary, and is directed by Rachel Kavanaugh.
The production is led by Broadway star John Owen ones, who plays a blue-eyed, silver fox judge named... Phil Hollinghurst.
Scott Paige returns as the show's presenter, while also coming back as contestants are Claire Moore, Catriana Sandison, Charlotte Wakefield, Damian Humbley, Jay Saighal, Michael Cahill and Aharon Rayner.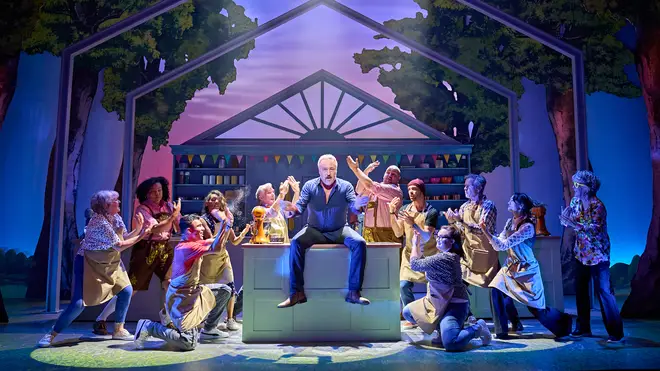 Further cast will be announced in the coming months, and you can book tickets now – priced from £20.
Producer Mark Goucher said: "Having won over the Cheltenham audience, I'm so thrilled that this talented creative team and cast are getting this opportunity to bring this new musical to the audiences of the West End.
"If you are a fan of the iconic Great British Bake Off on Channel 4 you will love it, and if you've never watched Great British Bake Off, you'll be sure to tune in after seeing this."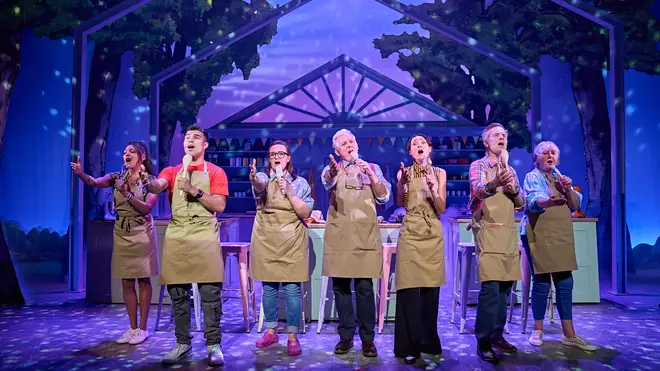 Exec producer Richard McKerrow added: "Working on this new Bake Off musical with Mark, and the fantastic team of creatives, cast and crew, has been a brilliant experience.
"Thanks to this dedicated team I really hope we have created a musical that celebrates the spirit of the television show and will bring tears and laughter to a wide audience."