Billy Connolly receives his knighthood from Prince William
31 October 2017, 15:26 | Updated: 2 November 2017, 15:29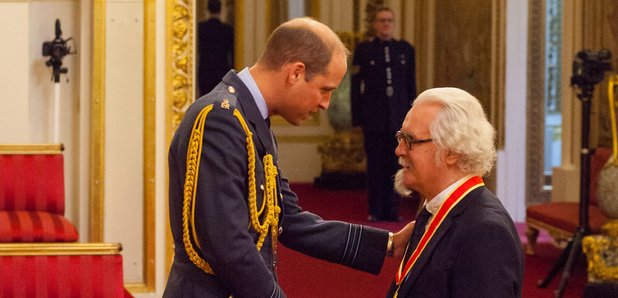 Billy Connolly is without doubt one of the world's greatest ever comedians, and he's now been awarded with a knighthood.
Sir Billy received his honour for services to entertainment and charity from Prince William at Buckingham Palace today.
The Glaswegian was bestowed the knighthood just a few weeks before his 75th birthday, with his wife Pamela Stephenson in attendance.
After discovering that he had been given the award in the Queen's birthday honours list, he said: "I am a little embarrassed but deep within me, I'm very pleased to have it."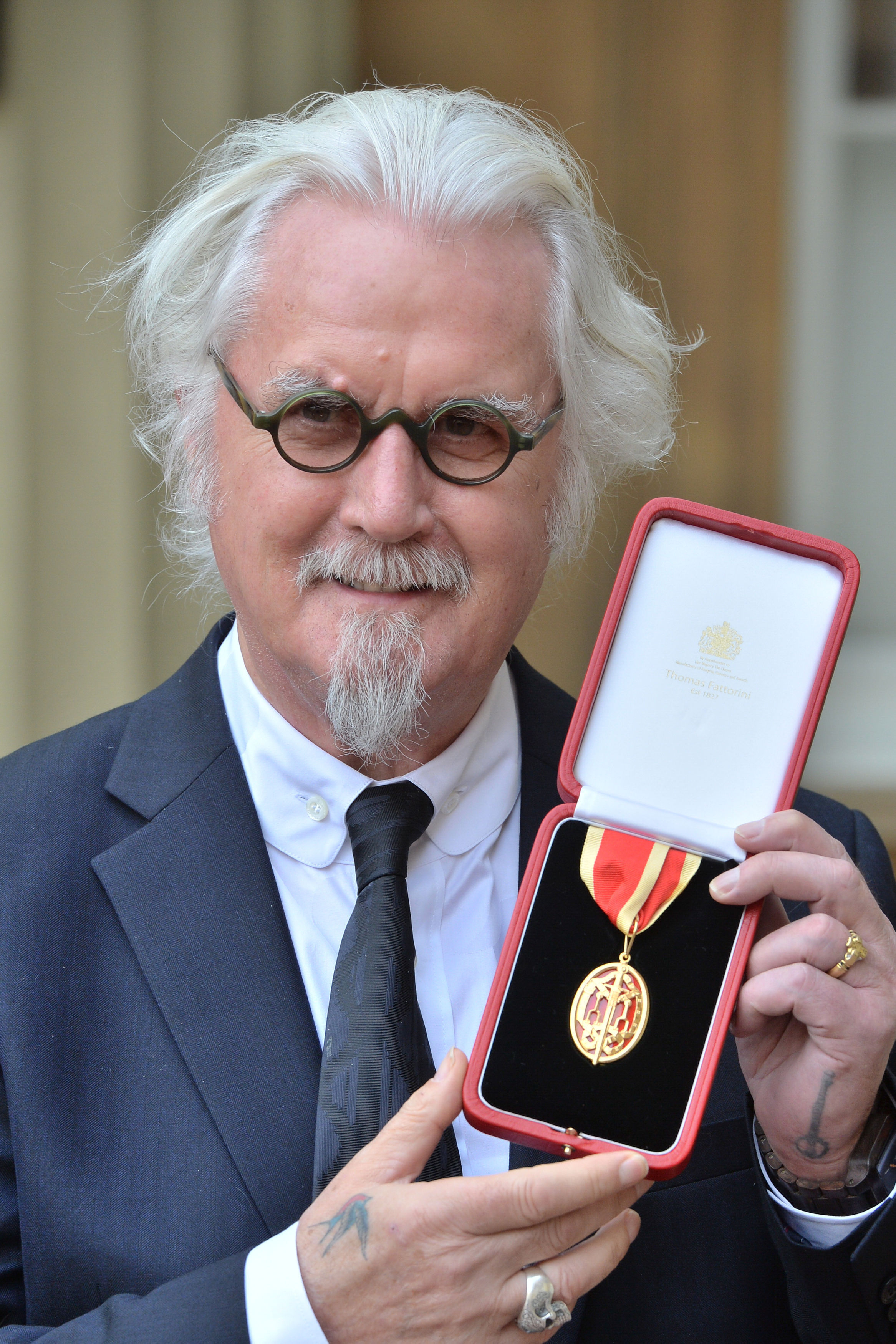 He said today that he wished his late sister and his parents were alive to see him knighted.
"I wish my sister was here. My sister Flo died last year and she would have loved that, and my parents are both dead, so I wish they were here to see it."
He added: "I feel as if I should be called Lancelot or something. Sir Lancelot, that would be nice. Sir Billy doesn't quite have the same ring."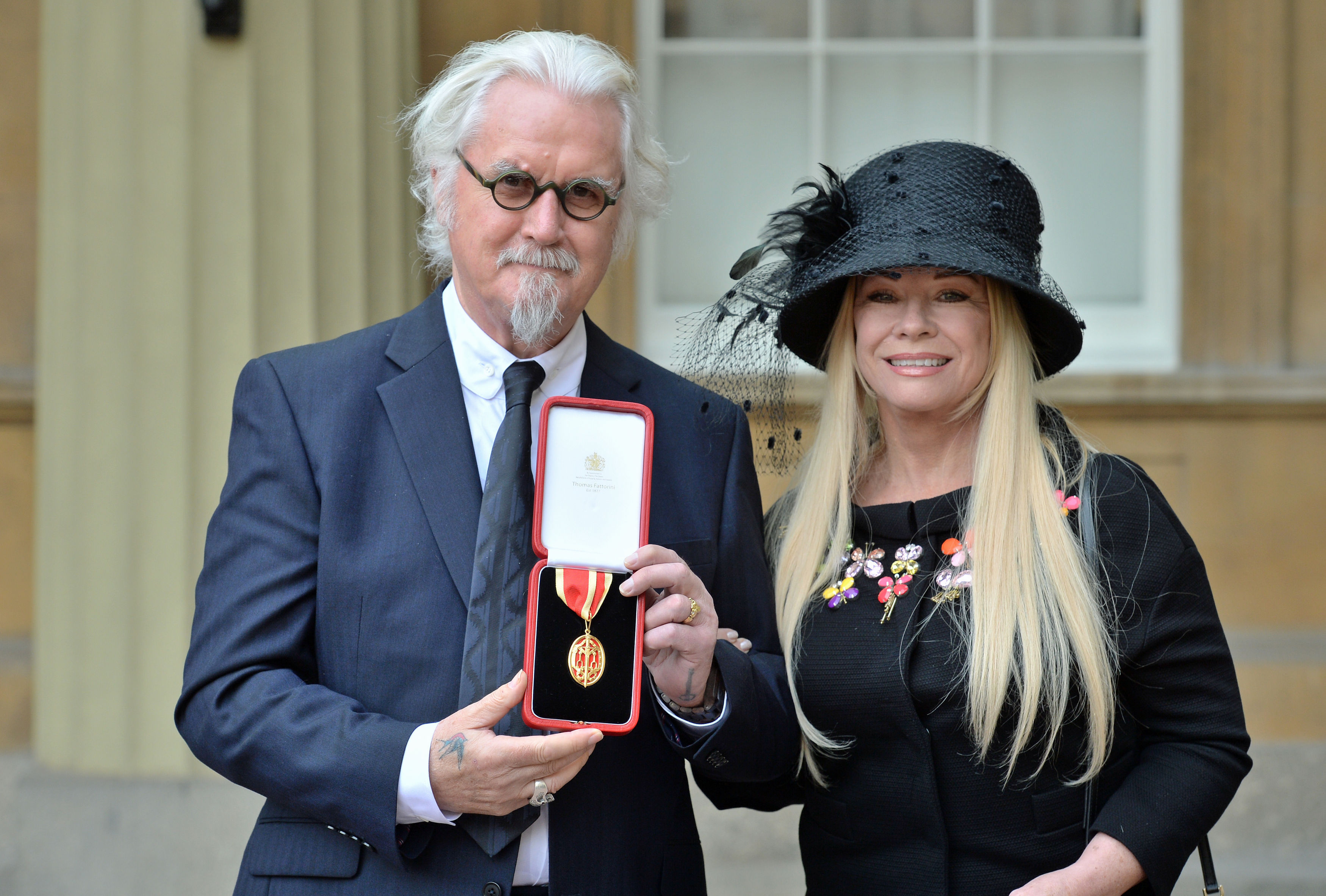 The actor and writer announced in 2013 that he was being treated for Parkinson's disease, and recently admitted that he had started to forget his lines during performances.
Earlier this week, he attended a Downing Street reception, hosted by Theresa May, marking 200 years since Dr James Parkinson's Essay on the Shaking Palsy.
Watch a classic Billy clip below: