Will Blackadder return for a fifth series? Tony Robinson responds to rumours
3 July 2019, 14:32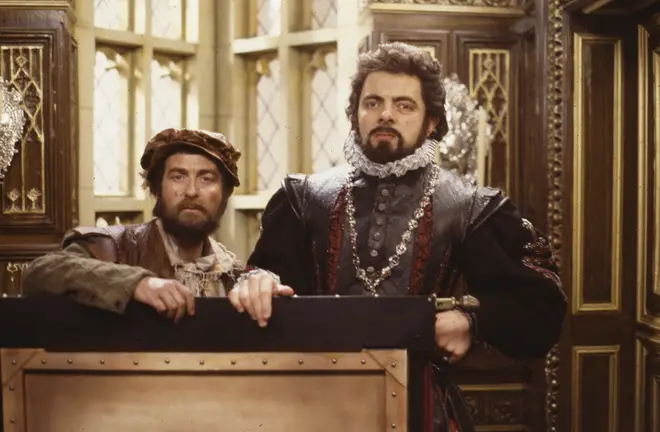 Blackadder fans have been anticipating the return of their beloved show after it was reported the stars of the show met up to discuss a new series.
Will Blackadder return for another series of the TV favourite and when can viewers expect to see it?
A source previously told The Sun about the reboot, saying: "It is being written now.
"Rowan [Atkinson] has been saying he is extremely excited. It will be in the modern day.
"Blackadder will be a lot older, of course, so they've come up with the ageing university lecturer idea."
This news initially sent fans into a spin… but all may not be true after the show's star took to social media to play down the rumours.
Sir Tony Robinson, who played Baldrick, has cast doubts over reprising his character.
One fan asked the actor on Twitter: "Is it true about Blackadder making a return? If so… very excited for this!
"Almost as excited about the imminent announcement from @BristolCity about Tomas Kalas! #BringBackBaldrick."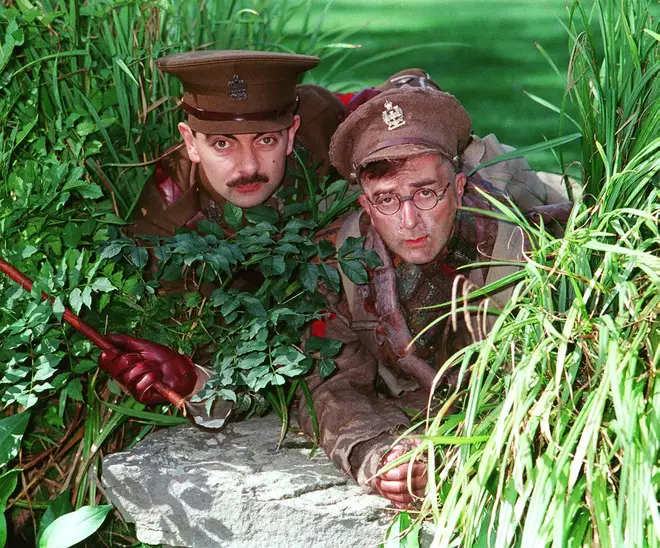 Sir Tony replied: "One of these rumours is probably true, the other isn't!!"
City went on to sign Kalas just hours later… could this mean hopes of a Blackadder reunion have been dashed?
A source revealed that the cast met up in London to reminisce about the sitcom.
The cast have been known to reform for specials including Christmas episodes, a film and a Comic Relief sketch, so it seemed possible a new series could be developed.
Blackadder was one of the most popular comedy series of the 1980s, with a reboot sure to be popular with loyal viewers.
It comes after fellow sitcom Only Fools and Horses saw its own revival with a musical reboot in the West End.