Who is Bonnie Anderson? Neighbours and Australia's Got Talent star's age, partner and career revealed
21 September 2019, 15:08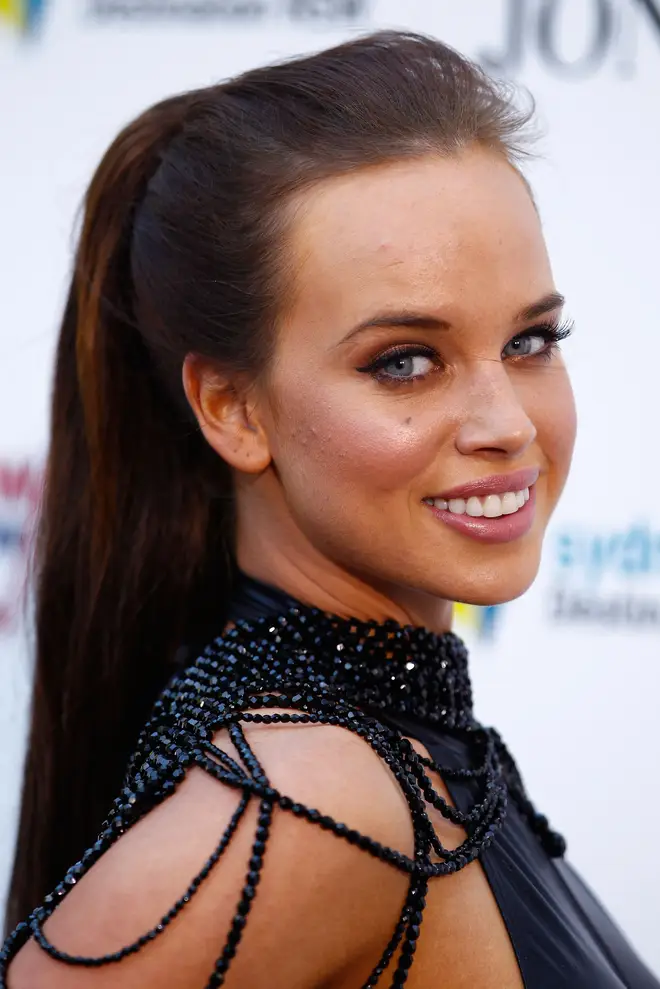 If you're a big Neighbours fan, then you will have seen Bonnie Anderson as part of the Australian soap's cast over the past year.
However, for British fans of the soap, you might not have realised that Bonnie started out as a young contestant on Australia's Got Talent over 10 years ago.
Bonnie will now be making her Britain's Got Talent debut by appearing on BGT: The Champions, but what has her career looked like so far?
Who is Bonnie Anderson?

Neighbours Stars Alan Fletcher and Bonnie Anderson Discuss Their Dramatic Storyline | This Morning

Bonnie Anderson is a singer-songwriter and actress from Australia.

She was the first winner of Australia's Got Talent in 2007 at the age of 12.

After a successful music career, she joined the cast of Neighbours in 2018 playing Bea Nilsson.

What are her biggest songs?

Bonnie Anderson - Blackout

Despite winning Got Talent in 2007, it wasn't until 2013 that she released her debut single 'Raise the Bar'.

She toured Australia with Olly Murs, and her biggest hit was 2014's 'Blackout'.

She returned to music in 2019, releasing the singles 'Sorry' and 'Never Be the One'.

Who is Bonnie Anderson's boyfriend?

As of August 2019, Bonnie is dating Sydney-based Jordan Simi.

Before this, she was in a relationship with Matt Arnautovic. Earlier in 2019, she admitted to lying to police after failing to inform authorities her partner Arnautovic was driving her car when he sped away from police in 2017.

How old is Bonnie Anderson?

Bonnie was born on September 5, 1994.

She celebrated her 25th birthday in 2019.