Cate Blanchett facts: Actor's age, films, husband, children and career revealed
12 March 2023, 12:05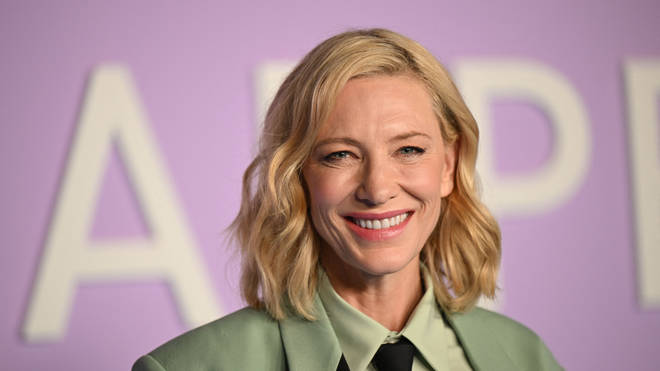 Cate Blanchett is widely regarded as one of the greatest actresses of her generation.
Cate Blanchett is an Australian actress who is renowned for her superb dramatic performances across major blockbusters, independent cinema, and the theatre.
She came to prominence after portraying Queen Elizabeth I in 1998 historical biopic Elizabeth, and has since gone on to feature in films such as The Aviator, Notes On A Scandal, Blue Jasmine, Carol, The Curious Case of Benjamin Button, Elizabeth: The Golden Age, The Lord of the Rings trilogy, and Tár.
Blanchett has received numerous awards throughout her career, such as two Academy Awards, four BAFTA Awards, four Golden Globe Awards, as well as nominations for a Tony Award and two Primetime Emmy Awards.
She recently received an Academy Award nomination for Best Actress for her performance in the psychological drama Tár.
As of 2023, she is ranked amongst the highest-paid actresses in the world.
Cate Blanchett is also a veteran of the theatre having acted on the stage on Broadway (for which she was nominated for a Tony Award), and outside of acting has been awarded a host of honours including Companion of the Order of Australia in 2017 by her home country.
How old is Cate Blanchett and where was she born?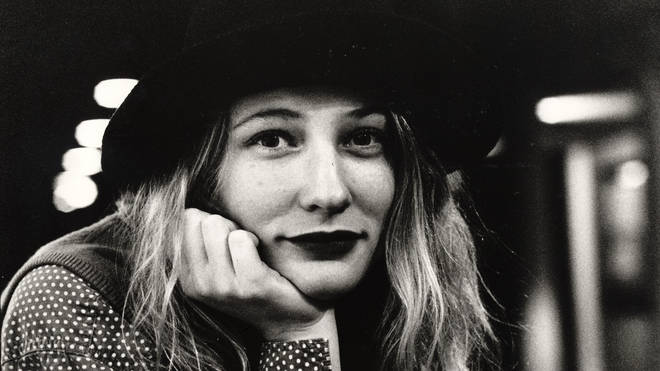 Catherine Elise Blanchett was born on 14th May 1969 in Ivanhoe, a suburb of Melbourne, Australia. In 2022, she celebrated her 53rd birthday.
Her mother June was Australian and her father Robert DeWitt Blanchett was an American native, who relocated from Texas after his naval ship broke down in Melbourne.
She was the middle child of her family, having both an older brother and a younger sister.
Tragically, at just the age of ten, her father died of a heart attack so her mother was left to raise the family by herself.
How did Cate Blanchett get her start in acting?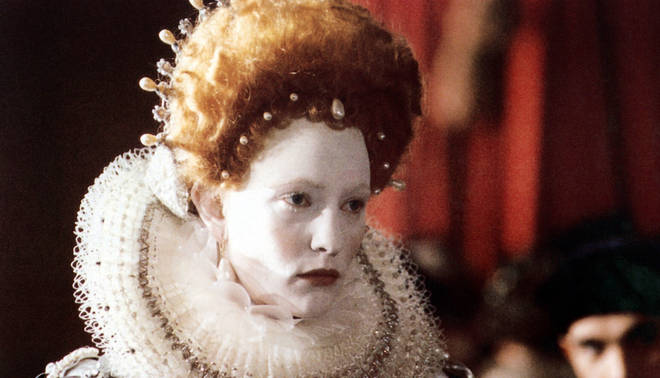 Cate Blanchett's teenage years were fairly chaotic, as she admitted to being "part extrovert, part wallflower" and went through a goth and punk phase, shaving her head in the process.
After dropping out of her economics degree to travel instead, she was offered a role in an Egyptian film which she accepted for money.
It inspired her to consider acting seriously, and enrolled at Sydney's National Institute of Dramatic Art, before her acclaimed career in theatre began.
Blanchett's first major international breakthrough came when she was offered the role of Queen Elizabeth I in 1998's Elizabeth however, for which she won a BAFTA Award and Golden Globe for Best Actress, as well as being nominated for an Academy Award.
What are Cate Blanchett's biggest films?
- The Lord of the Rings trilogy
- Blue Jasmine
- Elizabeth
- Elizabeth: The Golden Age
- Tár
- Notes On A Scandal
- Carol
- The Curious Case of Benjamin Button
- I'm Not There
- Don't Look Up
Who is Cate Blanchett married to and how many children does she have?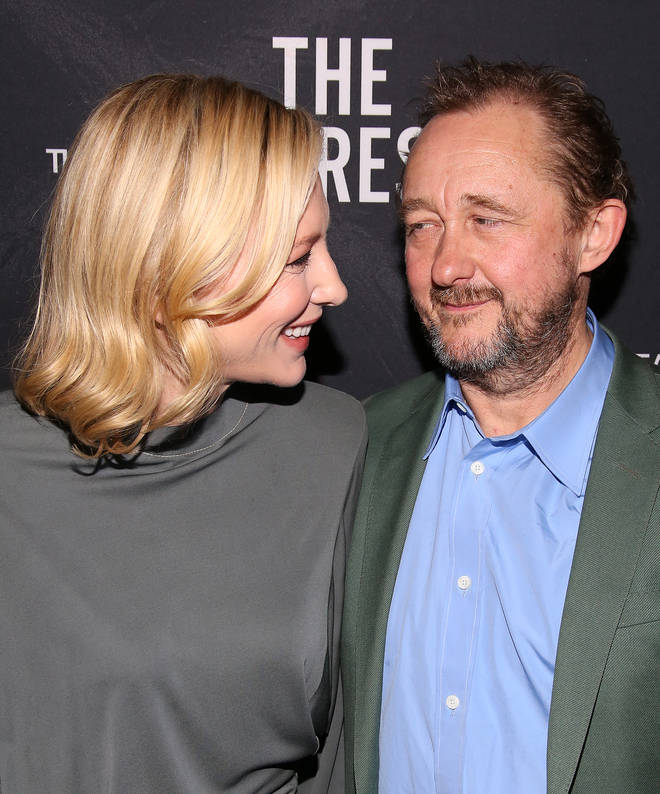 Cate Blanchett is married to the successful theatre director and playwright Andrew Upton.
The pair tied the knot in 1997 and have been happily married since, collaborating on several projects including the Sydney Theatre Company, which they co-founded in 2008.
They have four children together: Dashiell, Edith, Roman and Ignatius.
What is Cate Blanchett's net worth?
Cate Blanchett's net worth is an estimated $95 million.
Are there any other facts we should know about Cate Blanchett?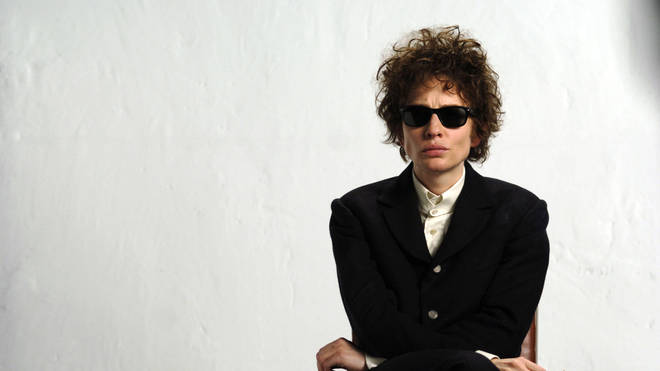 Cate Blanchett is a vocal activist and has consistently championed and campaigned for LGBTQ+ rights.
She's happy to have her face licked - not quite as strange as it sounds, as she's featured on stamps in her home country of Australia.
Blanchett has more honours and awards than it it's possible to list, being the only Australian to win two Academy Awards and been given three honorary degrees.
The actress is no stranger to challenging roles, even performing as a version of Bob Dylan in the 2007 musical biopic I'm Not There alongside Richard Gere and Heath Ledger, for which she received an Academy Award nomination for Best Supporting Actress.