Jason Gardiner Dancing on Ice: Is the DOI judge in a relationship? Partner and age revealed
3 March 2019, 16:47 | Updated: 3 March 2019, 16:51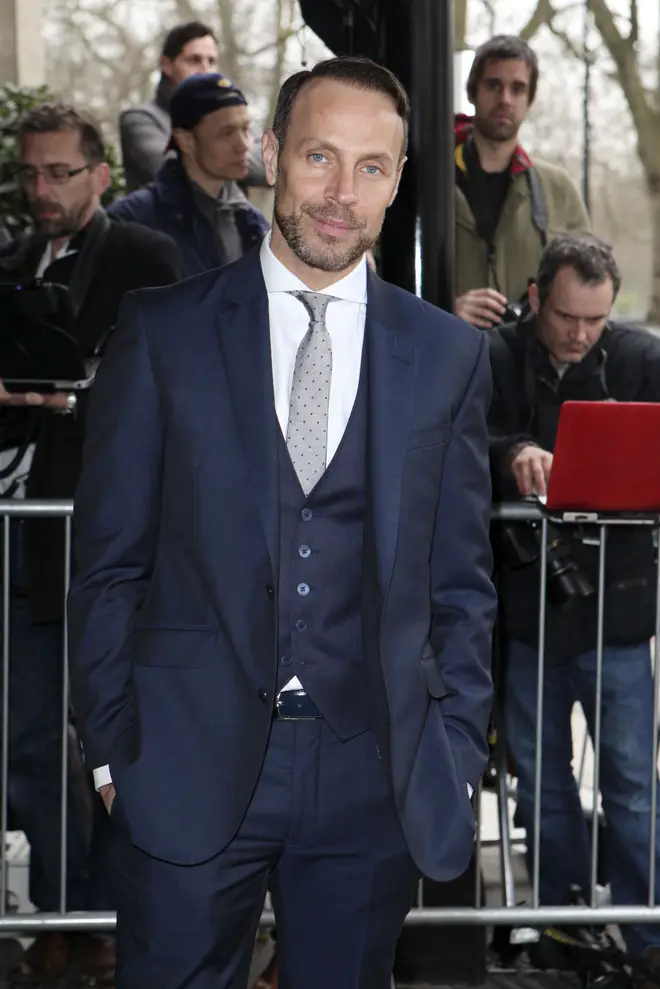 Jason Gardiner is already causing arguments on Dancing on Ice with his comments but what do we know about the Australian choreographer? Age and career revealed.
Dancing on Ice 2019 is back on our TV screens with a celebrity line up including Richard Blackwood, Gemma Collins and Frenchie from Grease actress, Didi Conn.
And one DOI judge there to keep them all in check is Jason Gardiner who is already causing heated arguments, debates and social media controversy.
So who is Jason, the Australian choreographer? Does he have a partner? And how old is he? Here's everything you need to know: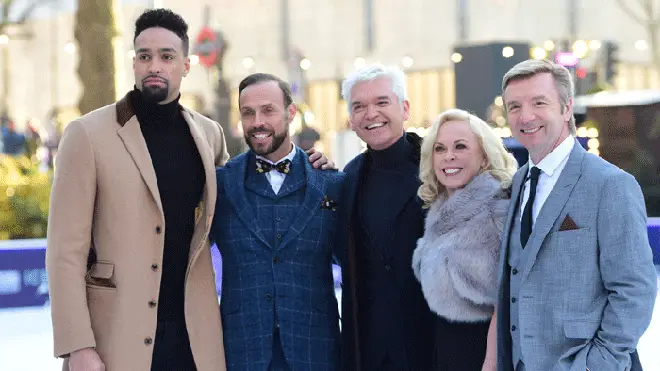 Who is Jason Gardiner and what has he done in his career?
Jason, commonly known as the ice's very own Mr Nasty, is 47 years old and was born in Melbourne, Australia.
His many talents include dance, singing and theatre production making him well-equipped for his judges role.
Is Jason Gardiner married?
The actor is notoriously private about his personal life and has never revealed anything to identify a partner, ex or husband. It is believed he's in a relationship.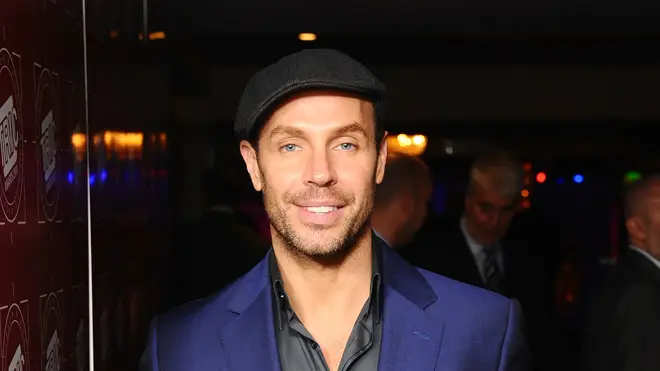 Jason Gardiner on Instagram and Twitter
With over 10,000 followers, Jason can be found sharing his life @thejasongardiner.
He's also very vocal over on Twitter @officialJasonG.