Dolly Parton will be returning for a Christmas CBeebies Bedtime Story
28 November 2017, 14:50 | Updated: 24 June 2018, 11:43
Did you catch Dolly Parton reading a brilliant bedtime story for the little ones earlier this year? If not, you can watch it above.
The country legend was SO good when she appeared on CBeebies Bedtime Stories, she has signed up to return for a Christmas special.
Dolly will be back on New Year's Eve to read 'Stuck in the Mud' by Garry Parsons and Jane Clarke.
She made her first appearance in October, reading Dog Loves Books by Louise Yates, and it was amazing.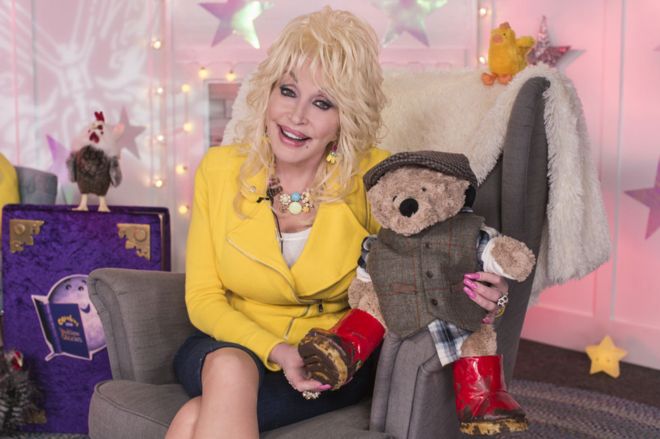 Who says it's just for kids, eh?
Meanwhile, Doctor Who star Pearl Mackie will also read a couple of stories on Christmas Day.
CBeebies Bedtime Stories sees A-list stars reading a children's tale each night, ranging from Tom Hardy to Simon Pegg to David Hasselhoff.
Now, we just need Kenny Rogers to join her for a duet.