Downton Abbey movie: Has Hugh Bonneville confirmed a sequel already?
9 September 2019, 11:17 | Updated: 10 September 2019, 17:34
Downton Abbey is set to be released as a film for the first time ever, following the hugely popular TV series.
However, it seems movie bosses may already be looking ahead to a sequel after Hugh Bonneville revealed to Smooth Radio that he is preparing himself for a second film.
Speaking exclusively to Kate Garraway in the Smooth studio, actors Hugh (Robert), Michelle Dockery (Mary) and Laura Carmichael (Edith) all revealed their hope for a second cinema outing.
Kate asked the cast: "Is there going to be another movie and would you do it?" with Hugh, who plays Robert Crawley, Earl of Grantham, instantly replying: "Yes!"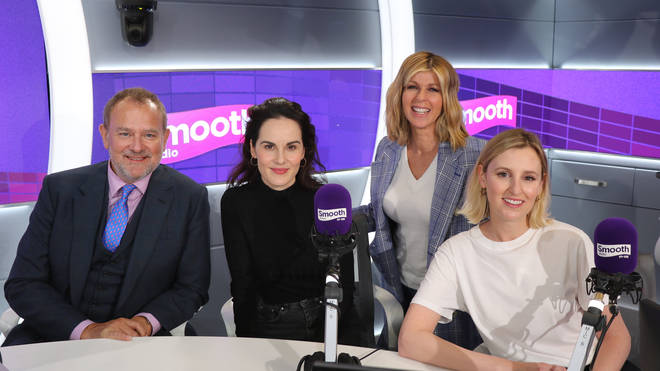 Laura agreed, adding: "We would do it! Yeah! I hope so. It was fun."
Michelle stepped in to note there were currently no details about a follow up, telling Kate: "Yeah, we don't know yet if there's going to be another one, but we hope so."
Hugh went on to laugh: "We'll do one even if there isn't. We'll do one of our own. We'll get our own camera. Do it on an iPhone," as Laura chuckled: "Yes! We'll just do it on the phone."
Michelle cheekily added: "We'll shoot a scene in the bath."
The trio opened up about reuniting for the film after several years apart.
Laura gushed: "It's totally lush to get back together. We'd had a bit of a break. Obviously we'd had three years off and about around the globe. So it was really fun to come back together and see your mates really."
However, with the changeover from TV to film comes a bigger budget, with several new scenes and even the roof of Downton being given screen time for the first time.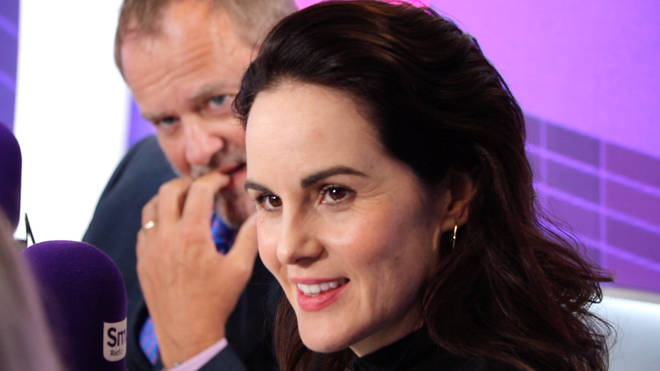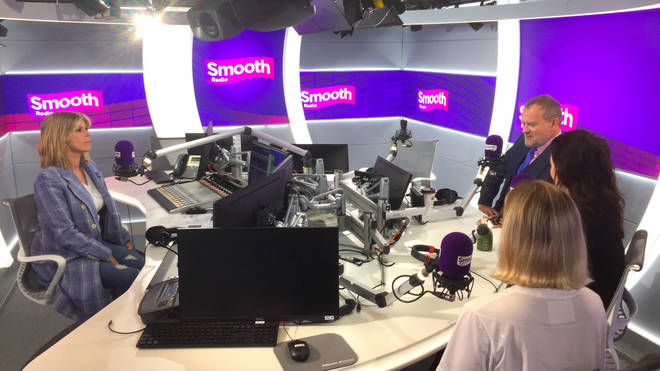 Laura revealed: "We had a helicopter shot. I was very excited by that helicopter. You see it as we're just driving along."
So, what changes can Downton fans expect and what would the cast like viewers to take away with them?

Hugh said: "To feel that life needn't be as bad as it is right now and it'll pass. It's just a moment to escape and enjoy a fictional fantasy for a couple of hours.
Agreeing with Hugh, Michelle said: "I think that's right. Escapism I think is the word," as Laura added: "Seeing old friends I think is the feeling."
Downton Abbey is due for release on September 13.