Ed Sheeran says he's written the new James Bond theme
18 December 2017, 12:11 | Updated: 31 January 2018, 17:05
Ed Sheeran has seriously taken over the music world over the last couple of years.
He's had three massive-selling albums, he's likely to score this year's Christmas number one, and now he's taking on the coveted James Bond theme song.
Well, he hasn't actually been asked to do it, but just in case...
The next Bond movie will be released in November 2019, with Ed telling The Late Late Show on Irish TV that he's well up for releasing his song.
"With Bond, I've had a theme tune written for about three years, just in case," he said.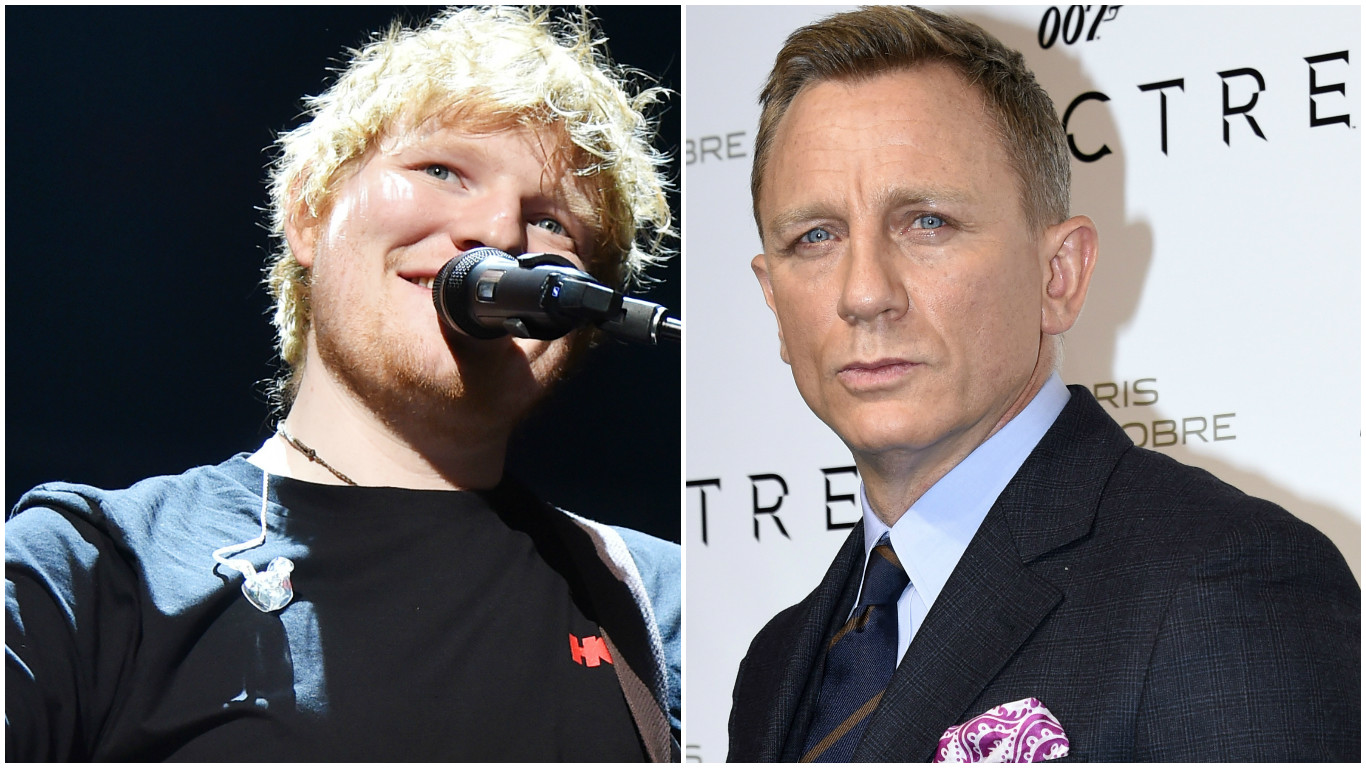 Asked what it was called, he said: "I'm not going to say because someone might steal it. But it's good, it's good."
Ed is currently leading the race for this year's Christmas number one with 'Perfect', and he's also set to have the runner-up with his Eminem collaboration 'River'.
"I'd be lying if I said no," he said when recently asked if he wanted to land the festive chart-topper.
Is there anything he can't achieve?