Gareth Gates and Faye Brookes cancel wedding as they split after seven years together
14 August 2019, 13:23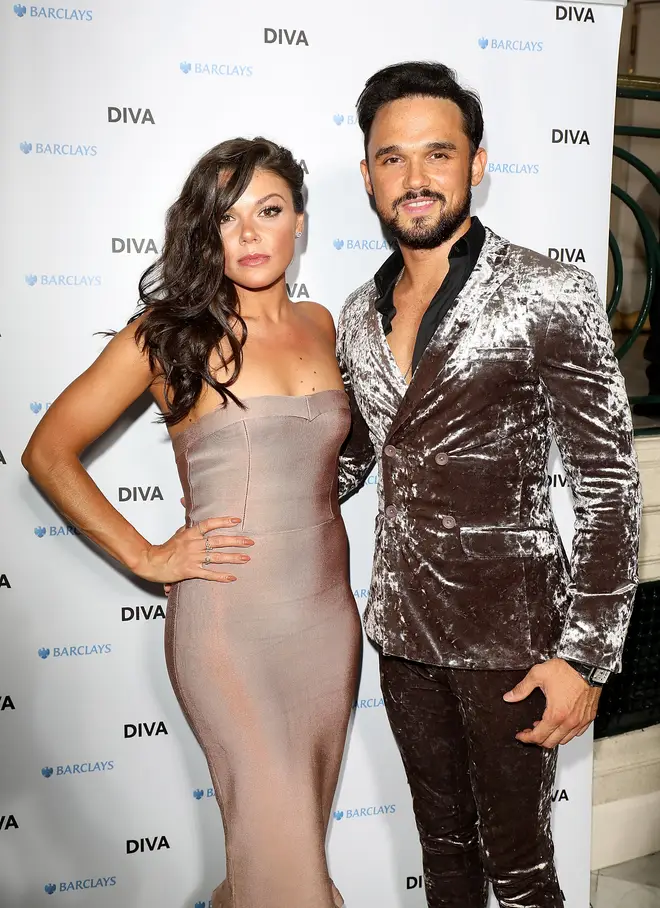 Gareth Gates and his fiancée Faye Brookes have reportedly called off their engagement and cancelled their upcoming wedding.
The couple have dated on and off for seven years and had already chosen the venue.
According to The Sun, Faye felt their relationship "wasn't right". The ex-Coronation Street actress was due to wed the Pop Idol star next year.
Gareth, 35, popped the question to Faye, 31, in New York over New Year's.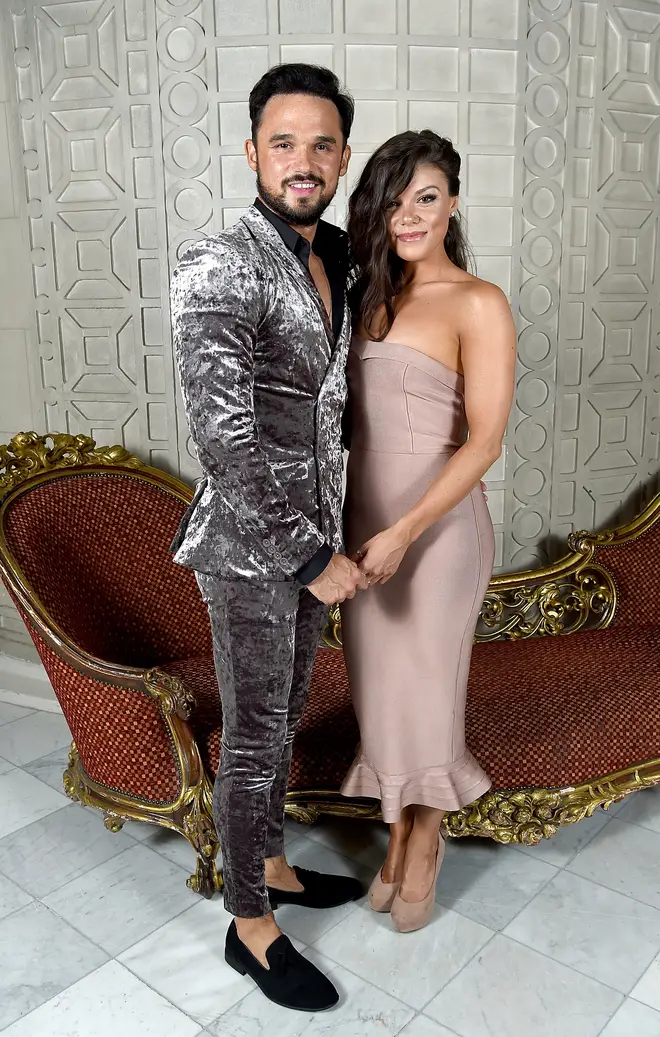 Fans of the pair will know they had split just three months before their engagement, but quickly reconciled weeks later.
Following the reports, Faye took to Instagram to post several motivational posts, including one that reads: "Gut feelings are guardian angels" and another that says: "Remember that you've made it through even your worst days."
A third post read: "You're about to overcome something you've been dealing with. Your mind and heart will be at peace again. Be patient with yourself."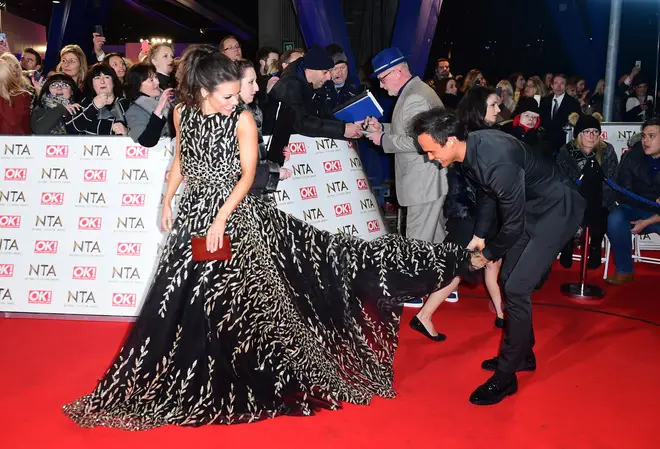 An additional post said: "Don't be afraid to start over again," as another read: "These few days may feel challenging or even disorientating – especially around your identity and relationships. Can I face the fear of letting go of any superficial part of my identity?"
On the other hand, Gareth appears to be on a holiday in Las Palmas, Spain, after sharing a snap of himself training in the hotel gym.
His post was captioned: "Current situation: Abs and arms."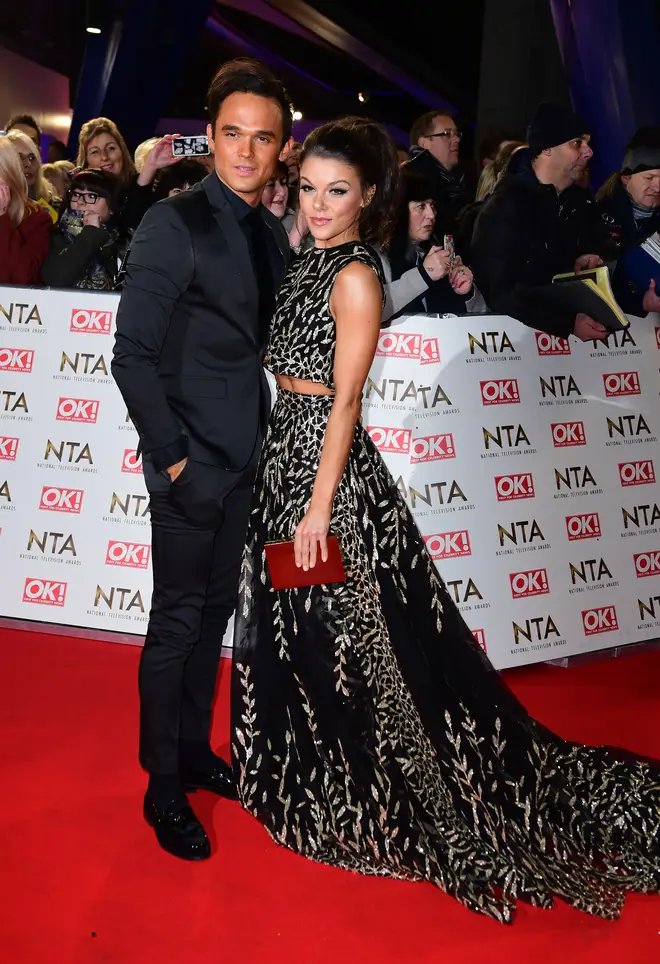 Gareth and Faye had spoken openly about their upcoming nuptials, revealing they had enlisted their best friend Kelly, Holly Willoughby's sister, to officiate the wedding.
Kelly worked as Gareth's manager at the start of his career, with Faye telling The Sun: "Kelly is our best friend and Gareth's godfather to her kids.
"She feels like another sister or mother to him, and she took me under her wing as soon as we met. She was there at our engagement party and Gareth and I – we'd had a glass of champagne – said: 'Let's ask her.' And we did, and she was thrilled!"