Geena Davis facts: Thelma & Louise actor's age, career, husband, children and more revealed
21 October 2022, 18:11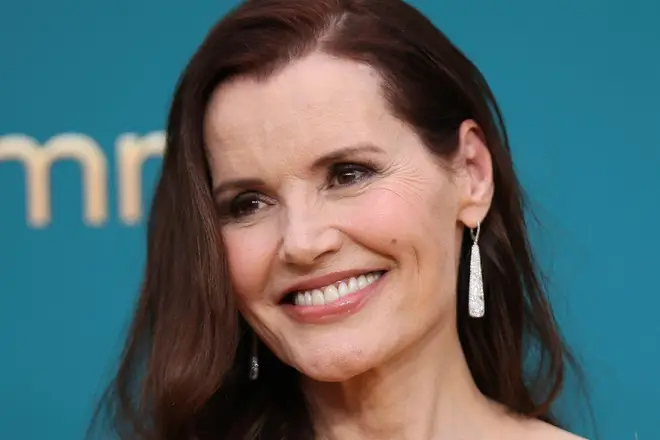 After starring in 1991 thriller Thelma & Louise, Geena Davis became a female movie icon.
Here's all the information you need about the Hollywood actress:
Who is Geena Davis?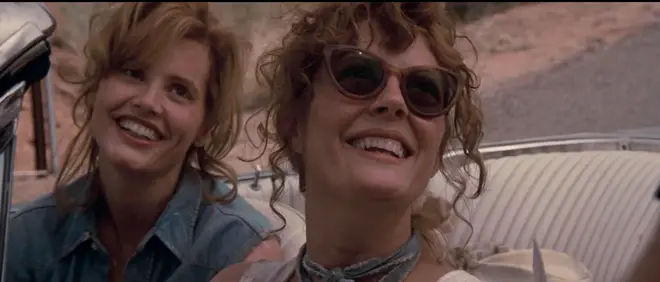 Geena Davis is an American actress, movie producer, and activist who has featured in major box office successes such as Beetlejuice, The Fly, A League Of Their Own, Tootsie, and most notably Thelma & Louise.
Davis is the recipient of two Academy Awards - firstly for her role in The Accidental Tourist which won her the Best Supporting Actress, and later the Hersholt Humanitarian Award.
After several box office failures and a painful divorce throughout the 1990s, Geena Davis took a lengthy break from acting in films.
The break damaged her career as a leading star in Hollywood, with Davis returning to feature in support roles in films like Stuart Little.
She featured in TV series Commander in Chief which won her a Golden Globe, and later founded the Geena Davis Institute on Gender in Media which aimed to dramatically increase the presence of female characters in media.
How old is Geena Davis and where was she born?
Virginia Elizabeth 'Geena' Davis was born on 21st January 1956. In 2022 she celebrated her 66th birthday.
Raised in Wareham, Massachusetts in the USA, Davis parents Lucille was a teacher's assistant, and her father, William F. Davis, was a civil engineer and church deacon.
She took to music at an early age, learning piano, flute, and the organ before becoming the organist at her local church.
After working as a model, she auditioned for a role in 1982's Tootsie alongside Dustin Hoffman which became a cult classic and got Geena noticed.
What are Geena Davis' biggest films?
Thelma and Louise - Original Trailer | MGM
- Thelma & Louise.
- Beetlejuice.
- Tootsie.
- A League Of Their Own.
- The Fly.
- The Accidental Tourist.
- Marjorie Prime.
- Quick Change.
- Stuart Little.
- Cutthroat Island.
- The Long Kiss Goodnight.
Is Geena Davis married and how many children does she have?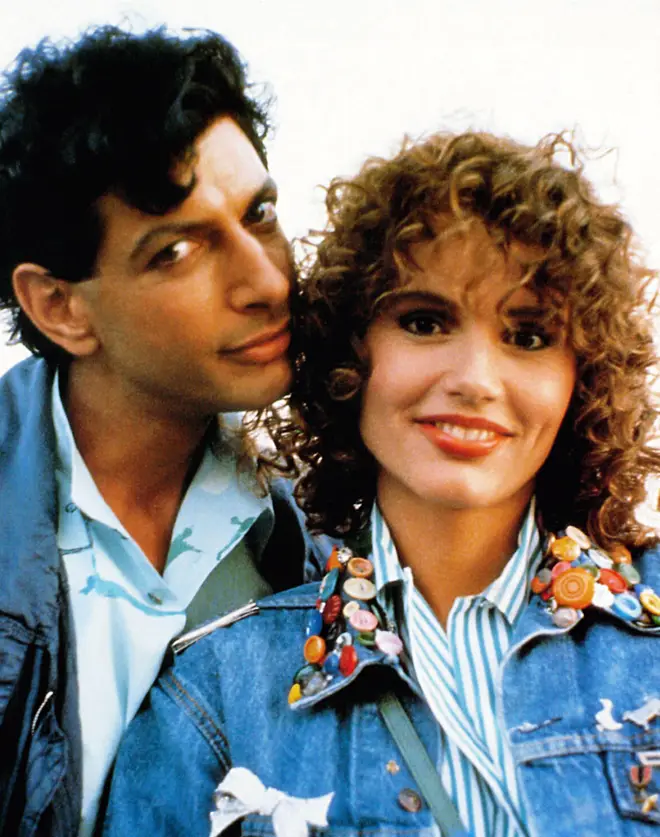 Geena Davis is not currently married, but has been married four times previously.
She was first married to restaurateur Richard Emmolo from 1981-1983 and later married to filmmaker Renny Harlin from 1993-1998. Her divorce from Harlin affected Davis greatly as she found out he fathered a child with another woman.
Davis' fourth marriage was to Reza Jarrahy who she had three children with.
Her second marriage was to her frequent co-star Jeff Goldblum. After marrying in 1987 they divorced in 1991. Geena says her relationship with him "was a magical chapter in my life" and the pair remains good friends.
What other facts should be know about Geena Davis?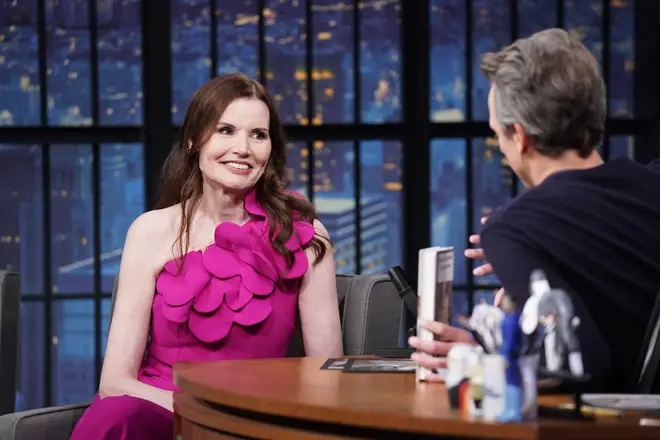 After taking part in a foreign exchange student programme in Sandviken, Sweden, Davis became fluent in Swedish.
In 1999, Davis competed to be in the US Olympics archery team for the 2000 Sydney Olympics, but wasn't picked for the final team after finishing in 24th place.
She has worked for the past two decades on improving and overhauling gender discrimination in entertainment and sports.
In her 2022 memoir Dying of Politeness, Davis addresses various incidents including an inappropriate interview alongside Bill Murray in which she said "it was so devastating."