Minder actor Glynn Edwards has died, aged 87
7 June 2018, 10:28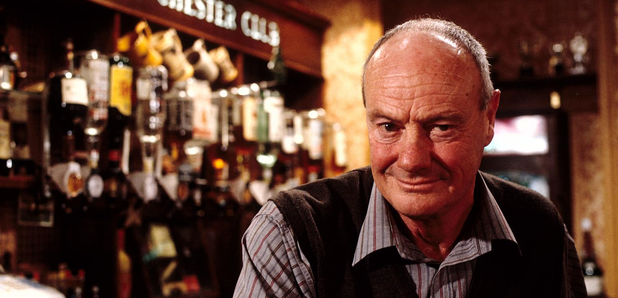 British actor Glynn Edwards has passed away at the age of 87 at his home in Scotland.
The TV and film favourite was best known for playing Dave 'The Barman' in the 1980s show Minder, and also had roles in Zulu and Get Carter.
Edwards is reported to have died at home on May 23, with the cause of death yet to be confirmed.
He played the owner of the Winchester Club for 10 series of ITV drama Minder, from 1979 to 1994.
The actor had roles in several big films in the 1960s, including The Ipcress File and Under Milk Wood, and his final big-screen part came in 1988's The Seventh Sign.
However, Edwards was best known for his small screen work, including Some Mothers Do 'Ave 'Em, The Paper Lads and of course, Minder.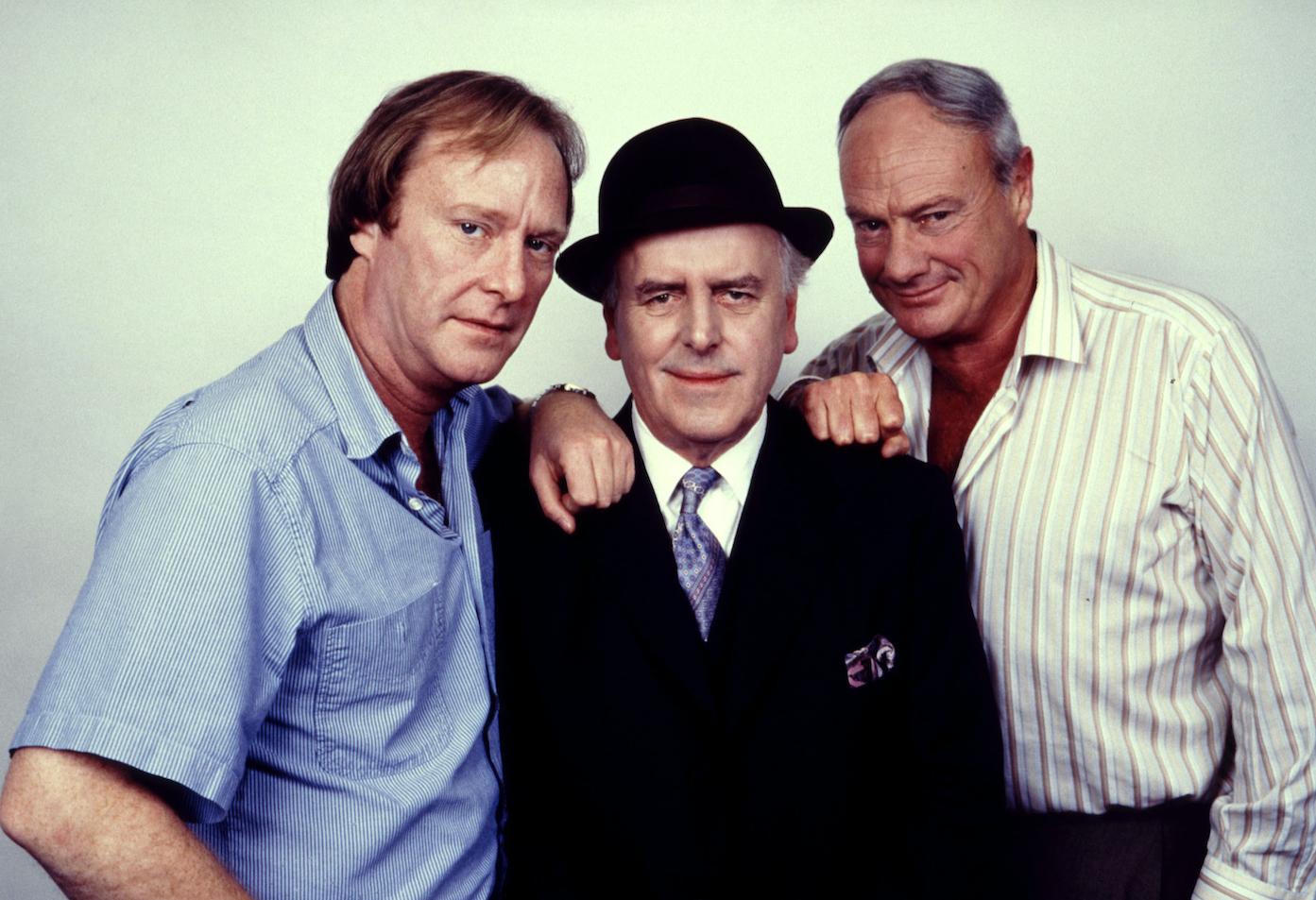 "Playing Dave in Minder was my biggest TV role," he told the Express. "Amazingly, it was just one day's work initially, and seeing the script made me realise why: there was only a couple of lines to say.
"My agent persuaded me to accept it, explaining that the part may grow and, of course, it did. One strange thing about the character is that he didn't have a surname initially."
He added: "I said to the director, "I can't just sign as Dave; I need a surname." After much deliberation we chose Harris."