Gremlins actor Dick Miller has died, aged 90
31 January 2019, 13:26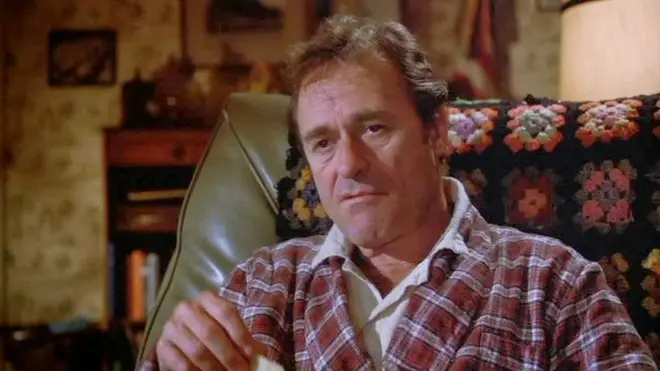 Dick Miller - a popular character actor in many Hollywood films - has died at the age of 90.
He was perhaps best known for playing Murray Futterman in the 1984 film Gremlins, and made hundreds of film and TV appearances.
Miller also appeared in films such as The Terminator, Piranha and the original 1960 version of The Little Shop of Horrors.
Although his most famous character appeared to be killed in Gremlins, he returned to the role for the 1990 sequel Gremlins 2: The New Batch.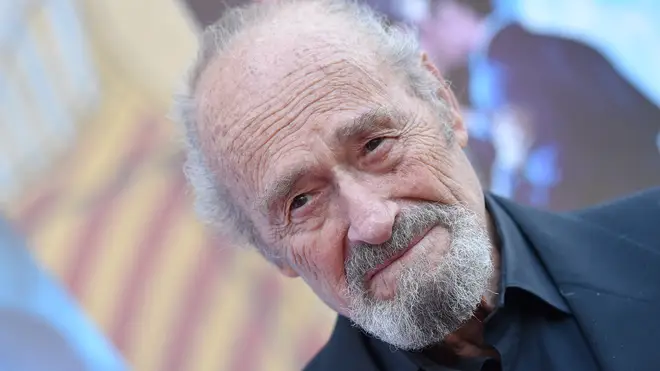 Director Joe Dante paid tribute to Miller, describing him as "one of my best friends and most treasured collaborators."
Dick Miller also worked with directors including James Cameron, Martin Scorsese and Steven Spielberg, and famously played a gun shop owner who shows Arnold Schwarzenegger his weapons in The Terminator in 1984.
As a lifelong fan of Dick Miller, I was overjoyed to work with him in Corvette Summer. He turned what could have been a throwaway part into a mimi-masterpiece of effortless comic invention. I was awestruck by his timing, energy & a career that spanned 6 decades! #OneOfAKind #RIP pic.twitter.com/H7dCmzgSok

— Mark Hamill (@HamillHimself) January 31, 2019
Rest in peace, Dick Miller. Terrific character actor.

— John Carpenter (@TheHorrorMaster) January 31, 2019
His final film role was in the horror Hanukkah, which has yet to be released.
The actor died of natural causes at his home in Los Angeles on Wednesday (January 30), with his wife Lainie, daughter Barbara and granddaughter Autumn at his side.
His family said: "His sense of humour and the unique way he looked at the world won him many lifelong friends and worldwide fans."