Gremlins makes huge comeback as hit 1984 film returns… but not how you'd think
2 July 2019, 15:54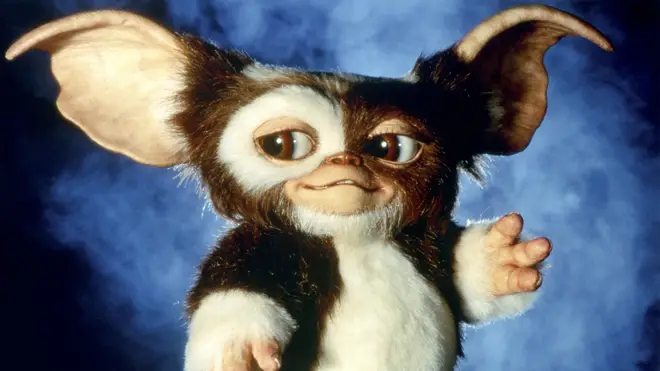 Gremlins became a cult classic after the American comedy horror film's release in 1984, followed closely by Gremlins 2 in 1990 - but now it appears the storyline has more to give.
It has been announced Gremlins will make a big comeback to our screens, but this time to television rather than a cinematic release.
Gremlins: Secrets Of The Mogwai will see those pesky creatures return in a new way as it has been revealed the upcoming release will be animated.
While the full plot has not yet been revealed, the series is set to revolve around how future shop owner Sam Wing met Gizmo when he was just 10-years-old.
Acting as a prequel to the original film, it will delve into Sam's world as he lived in Shanghai in the 1920s and how he came to own mogwai.
Fans of the film will remember Mr Wing as the owner of the shop where Gizmo was sold to Randall, though he refused to sell the creature to the customer.
However, his grandson secretly sold the Gizmo to Randall, warning him to remember three important rules that must never be broken.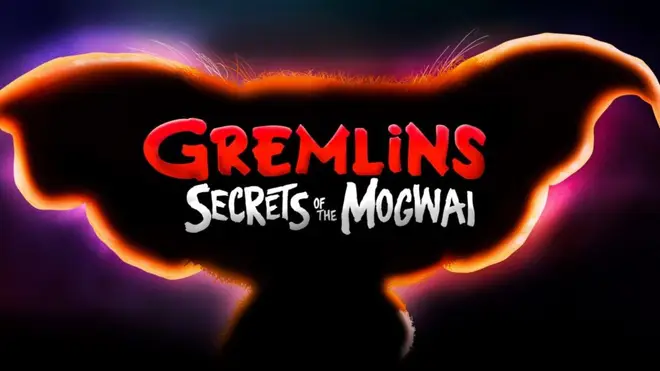 These included avoiding bright lights and sunlight, avoiding water, and never feeding it after midnight.
The TV reboot reportedly went into production back in February and will be produced by WarnerMedia.
A synopsis for the series reads: "Along with a teenage street thief named Elle, Sam and Gizmo take a perilous journey through the Chinese countryside, encountering - and sometimes battling - colourful monsters and spirits from Chinese folklore.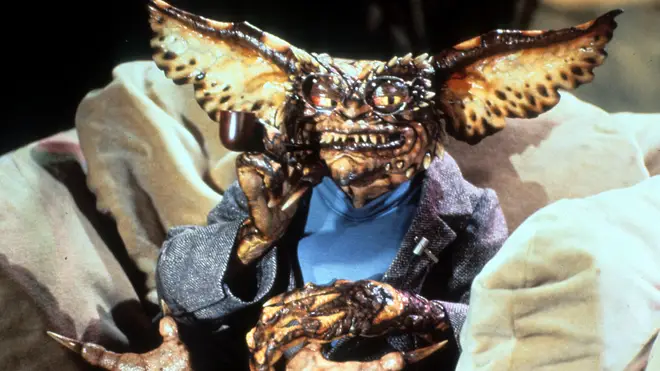 "On their quest to return Gizmo to his family and uncover a legendary treasure, they are pursued by a power-hungry industrialist and his growing army of evil Gremlins."
It sounds like there's a lot more of the Gremlins history to explore, with the first season confirmed to be 10 half hour episodes.
Could it be as successful as the films? Only time will tell!