First look inside Gringotts Bank at Harry Potter Studio Tour in London
20 March 2019, 14:27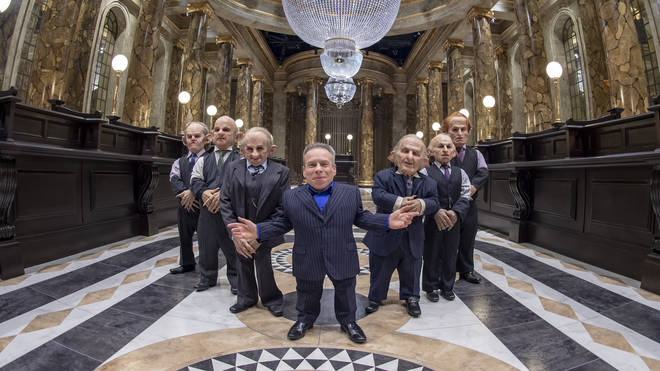 For the first time ever the set of Harry Potter's Gringotts Wizarding bank will open to in London.
In just a few weeks the famed bank from the film franchise will join the likes of the Great Hall and the Forbidden Forest as part of the wildly popular Warner Bros Studio Tour - The Making of Harry Potter.
From Saturday April 6, fans will be able to step inside the 16,500 square foot magic bank and walk in the footsteps of Harry, Hermione and Ron.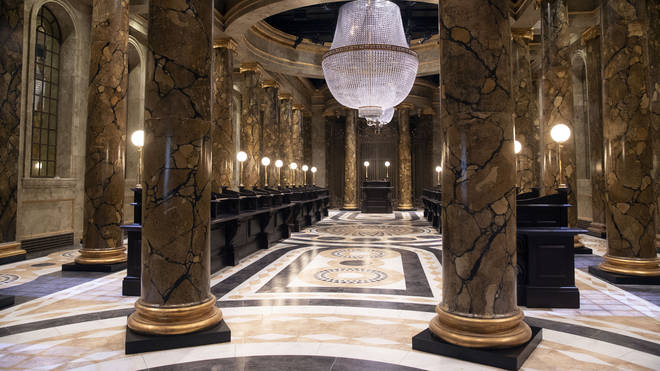 Gringotts Bank has played a vital role in many pivotal Harry Potter storylines.
The famous wizarding trio escaped the bank on a Ukrainian Ironbelly dragon in their quest for a Horcrux and Gringotts was essential in their first discovery of Diagon Alley.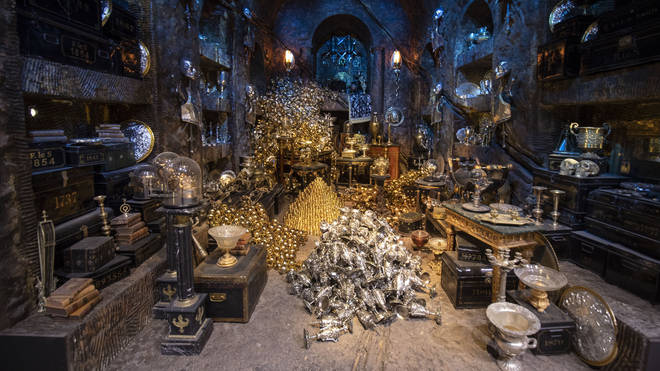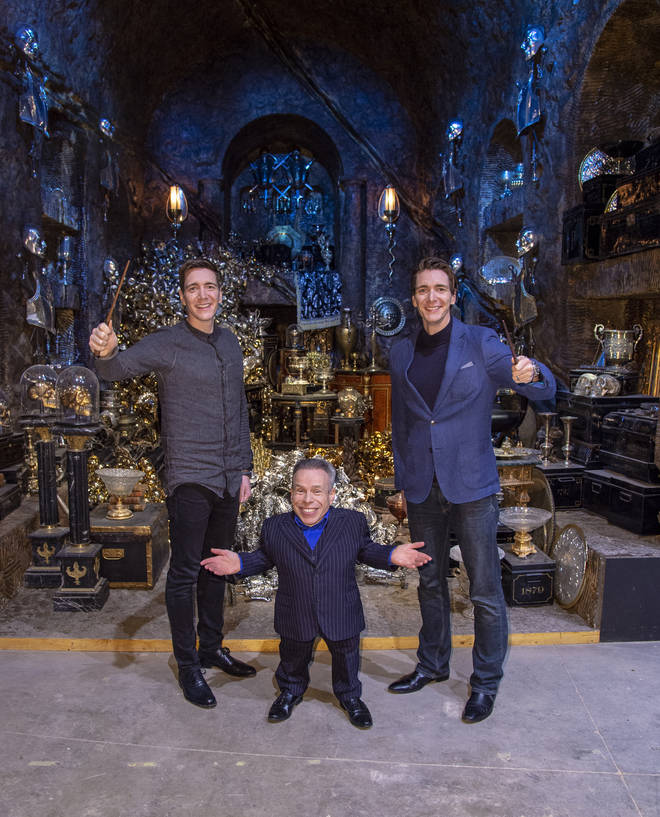 The new tour even includes the Lestrange vault the adventurous trio broke into in the final film and the pillar-lined banking hall of Gringotts, complete with extravagant chandeliers holding 30,000 crystals.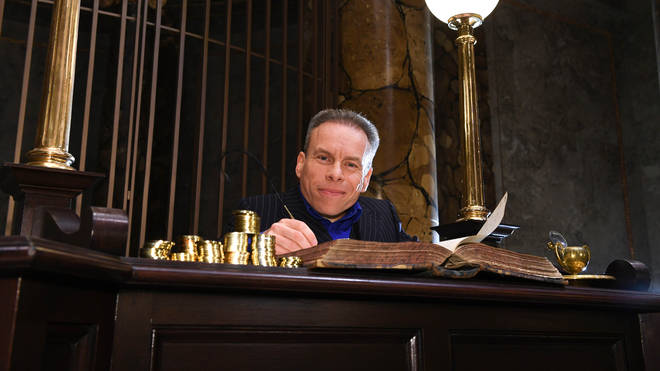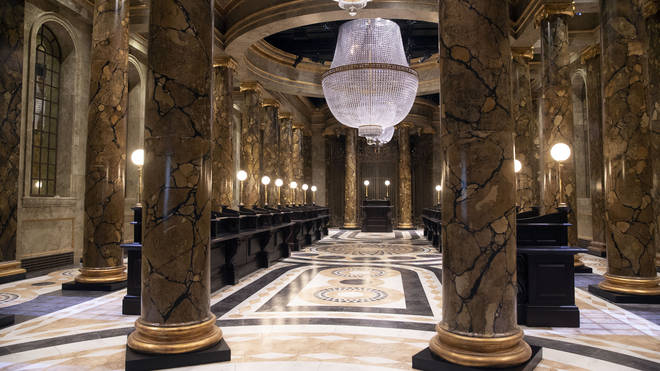 The largest ever addition The Making of Harry Potter tour, the bank - complete with inkwells, quills, ledgers and piles of Galleons, Sickles and Knuts - was designed and built by the same crew who worked on the sets for the film.
Tickets for the new tour are on sale through Warner Bros. Studios Tour and must be pre-booked, so be quick!