Macaulay Culkin returns as Kevin in Home Alone 'sequel' in Google advert
20 December 2018, 10:31 | Updated: 20 December 2018, 15:59
Keep the change, ya filthy animal...
Home Alone fans, rejoice! Kevin McCallister is back 28 years after he first won our hearts in the classic Christmas movie.
Macaulay Culkin reprised his iconic role for a new Google Christmas advert, recreating some of the most famous scenes from the 1990 film.
The ad sees a grown-up Kevin use Google Assistant, a software programme using artificial intelligence which allows two-way conversations.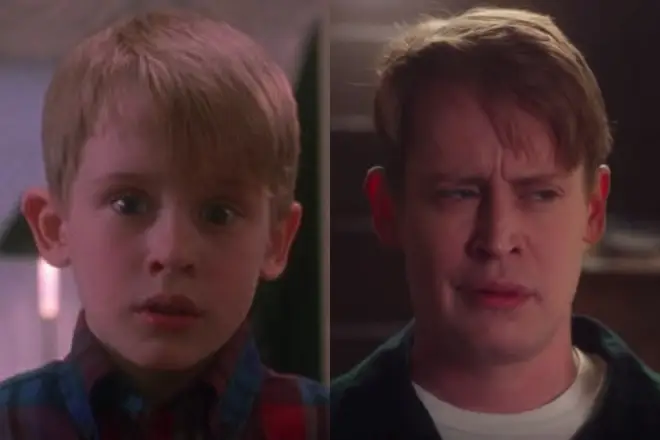 In one scene, Kevin asks what is on his calendar. "You have one event," the tablet responds, "called 'house to yourself'."
The ad was launched via Google and Culkin's Twitter account, with the actor writing: "Have you ever wondered what Kevin McCallister is like as an adult? Me neither. But just in case you're curious you should totally watch this."
Christmas is saved!