Declan Donnelly will host I'm a Celebrity with a new "well-known" co-presenter, but who?
23 August 2018, 12:08 | Updated: 23 August 2018, 12:22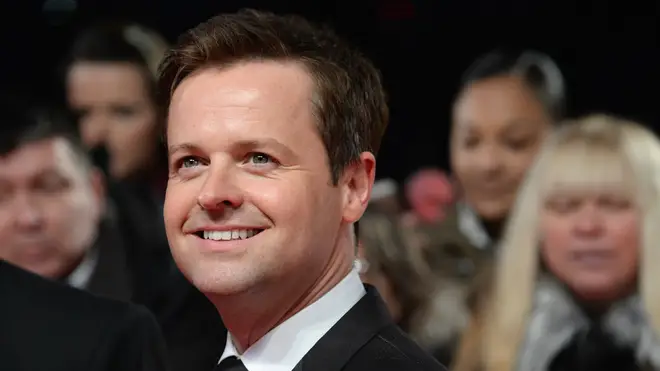 It was weird enough seeing Dec without Ant, but now Dec with a new partner?
Declan Donnelly will get a new co-host for I'm A Celebrity... Get Me Out Of Here! when the show returns to ITV in November.
Ant McPartlin has already confirmed that he will not return for the next series while he continues his recovery from alcohol addiction.
ITV boss Kevin Lygo has now revealed that a "well known" presenter will join Dec in Australia.
"We'll find someone to stand by his side," he said at the Edinburgh Television Festival. "Dec's doing the jungle and... he'll do it with somebody."
He added that Ant's replacement has already been chosen. "Yes I have [decided who that person is]. It's going to be Piers Morgan... no!" he joked.
"No I don't know, it could be Jeremy Corbyn, I don't know who it is but, erm, I can't say."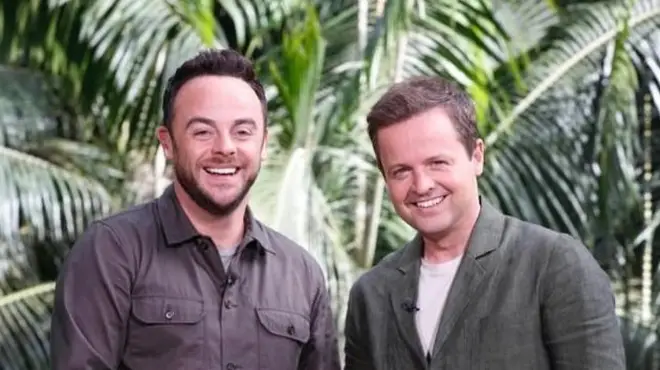 "I don't see it as our primary function is to bring on the new talent and I think it can be counter-productive," he continued.
"If I was an agent and I had an exciting new presenter I'd be quite worried about putting them into the white heat of the spotlight of a big show on ITV frankly if you don't get above four million viewers it's not great."
If it was up to us, they should hire Australia's I'm a Celebrity co-host Julia Morris:
After her hilarious antics went viral last night (August 22), she told Good Morning Britain: "I'd take the job in a heartbeat.
"I am a huge fan of the show and lived in the UK for seven years, and when I came home to Australia and heard they were doing an Australian version, I went lock, stock and two very smoking barrels to get that job because it always looked like the boys were having so much fun. So I was lucky enough to land it."
Meanwhile, Ant & Dec have confirmed that Saturday Night Takeaway will not return next year, as it would usually require them to start filming in the coming weeks. It will instead return in 2020.
Ant said: "My recovery is going very well and for that to continue having spoken to Dec and ITV, I have made the decision to take the rest of the year off."
He continued: "I'd like to thank both Dec and ITV for their continued support and I look forward to getting back to work in the new year."
Dec added: "Whilst I am obviously sad at the thought of being without my best friend in Australia this year, I am proud of the work Ant has been doing privately and I am fully supportive of his decision. "I'm looking forward to us both being reunited on screen in 2019."
Ant went to court in April following a collision with two other vehicles earlier this year. He was fined £86,000 and banned from driving for 20 months after pleading guilty to being twice the legal drink drive limit.
He said at the time: "I just want to say I'm truly sorry for what happened. Higher standards are expected of me – I expect them of myself."
Dec hosted the last two episodes of Ant & Dec's Saturday Night Takeaway and all of this year's Britain's Got Talent live shows on his own.