Who is Jenny Ryan? Meet The Vixen on The Chase and X Factor Celebrity 2019 contestant
29 November 2019, 13:33 | Updated: 29 November 2019, 13:36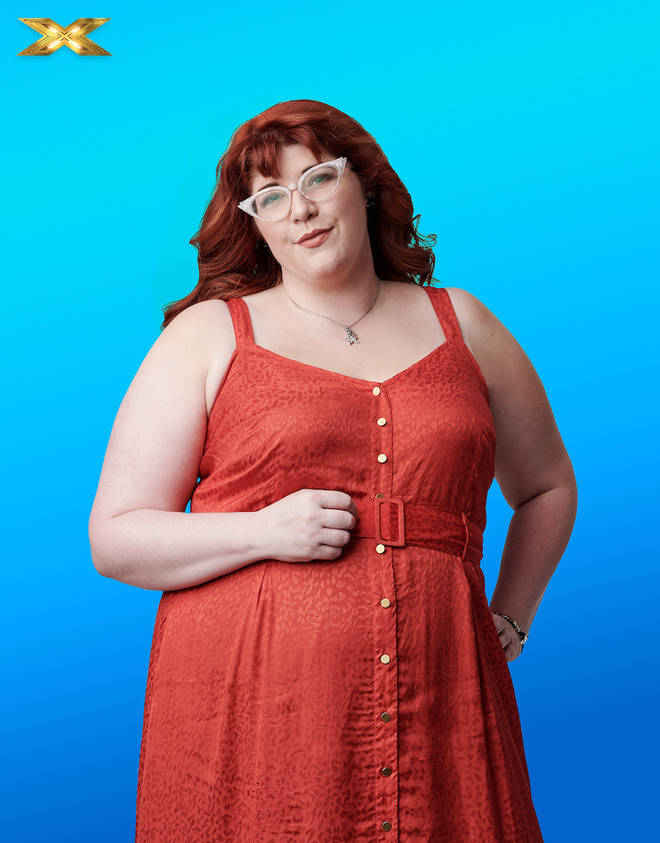 Jenny Ryan is swapping her quizzing sessions for singing as she swaps TV programmes to show off her vocals on The X Factor Celebrity 2019.
Who is Jenny Ryan?
Jenny Ryan, 37, is a British quizzer from Horwich in Bolton who currently one of the five Chasers on The Chase.
After landing the role, Jenny told the Bolton News: "Being a Chaser is a dream job for a quizzer. I had to do a load of auditions and tests before I was accepted - they had to make sure that they had the right person.
"Being on The Chase feels like a different ball game compared to normal quizzes. You sit in that chair in front of the camera and you have to have total confidence that your knowledge will cover 95% of what is asked.
"On top of that you have lines to remember and producers in your ear telling you what you should be offering. You have to do a lot of things at once – although knowledge is the top priority."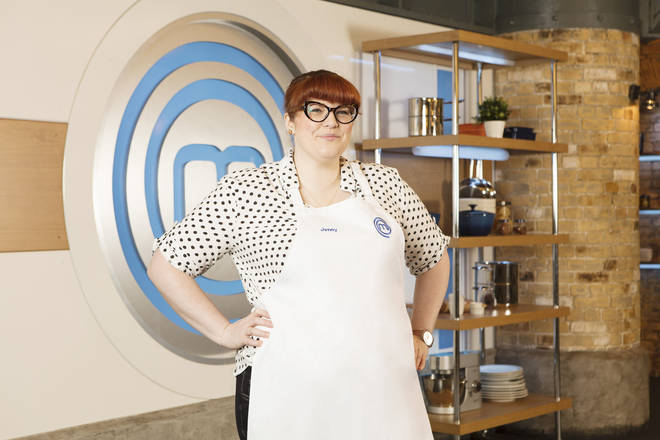 What is Jenny Ryan best known for?
Jenny is best known as one of the Chasers on the hit teatime quiz show The Chase.
On the programme, host Bradley Walsh often refers to her nickname 'The Vixen' and occasionally as 'The Bolton Brainiac'.
Jenny has been challenging contestants since September 2015, but previously worked backstage on the show and wrote questions for the other chasers.
The 37-year-old wrote questions for the pilot episode of The Chase in 2009 and was recommended for the show by fellow chaser Anne Hegerty, after they had both competed together on the same quiz team.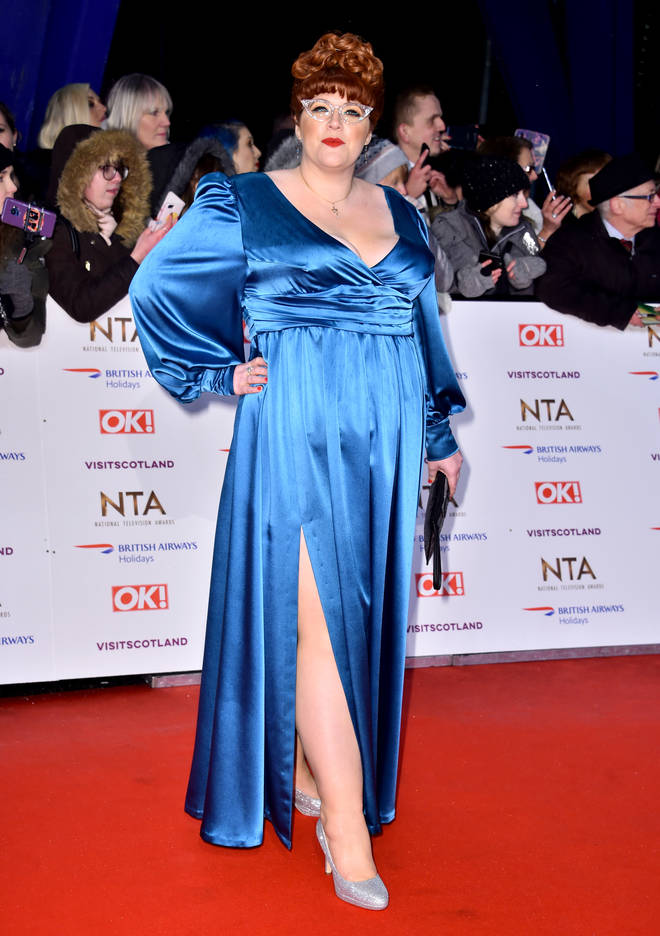 Where else have we seen Jenny Ryan?
Before being a professional quizzer on The Chase, Jenny appeared as a contestant on shows such as University Challenge, Mastermind, Celebrity MasterChef, and Only Connect.
Jenny's name also featured in the credits of The Weakest Link and QI where she worked as a researcher and writer behind-the-scenes.
The quizzer has also performed singing and dancing routines on other TV shows for charity.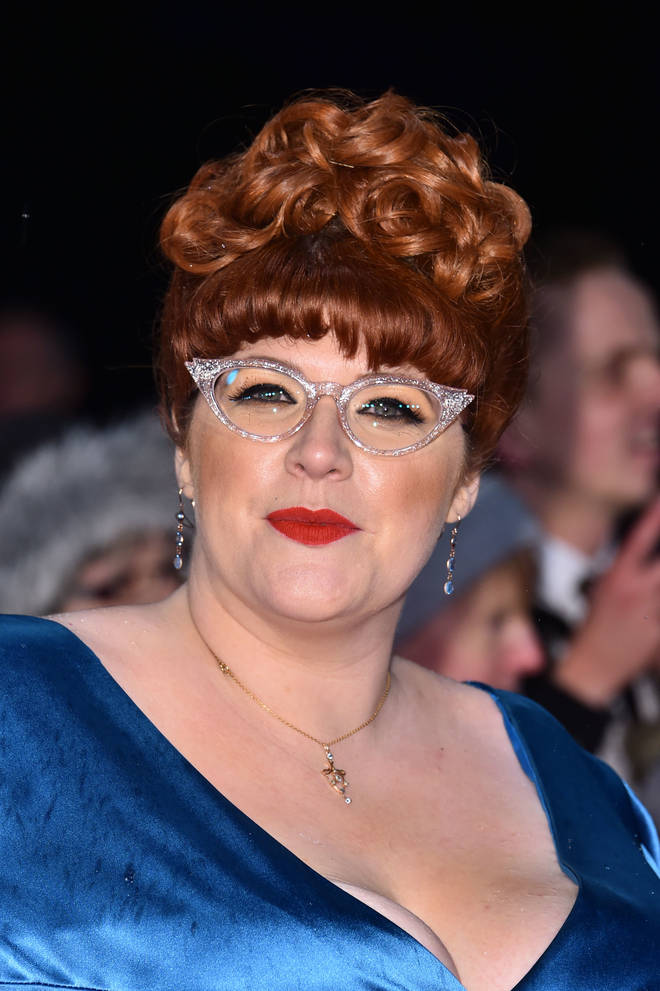 Jenny could follow in the reality TV footsteps of co-star Anne Hegerty who won a new legion of fans after appearing on I'm a Celebrity last year.
The Vixen has already given fans a glimpse of her singing talents after taking part in Let's Sing and Dance for Comic Relief.
A TV insider told The Sun: "If people are surprised by the name, they'll be even more taken aback by just how good Jenny's voice is.
"She might just turn out to be the dark horse of Celebrity X Factor."