Jeremy Clarkson's Who Wants to be a Millionaire? will have a BIG twist
1 May 2018, 10:06
Yes, Who Wants To Be a Millionaire? is back this weekend, with a very different host.
Jeremy Clarkson will take over from Chris Tarrant in a new series of the ITV game show, and there will be an intriguing new twist this time around.
Along with the usual 'lifelines' like 'Ask the Audience' and 'Phone a Friend', there will also be an 'Ask the Host' option, according to The Sun.
This will allow contestants to ask Jeremy for help with their answers, in the hopes of winning £1 million.
Obviously, if a question comes up about cars, then Jeremy's your man. A question about popstars in the early 2000s? Maybe not.
An insider said: "Bosses think that the new twist will add a fun dimension to the show and viewers will enjoy seeing Jeremy squirming as he is put on the spot.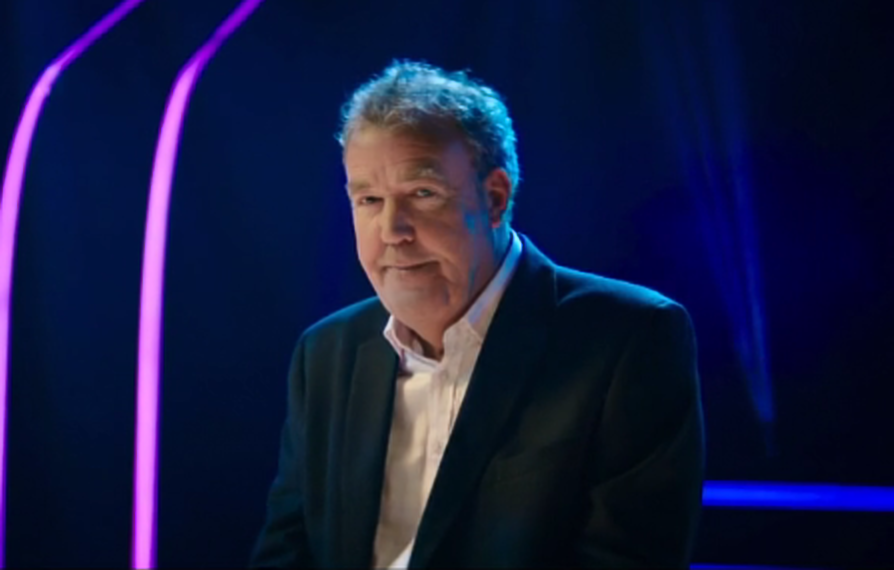 "He won't be wearing an in-ear speaker or be able to see the answers, so it'll be using his genuine general knowledge.
"He's a bit worried as he could be the reason that someone goes home without anything."
As with before, contestants will aim to get through 15 increasingly difficult questions, with four multiple choice answers.
In a further twist, contestants will be given the chance to bank their winnings at any point they choose, after amassing at least £1,000, rather than the previous £1,000 and £32,000 safety options.
Seven hour-long episodes will air on ITV, starting on Saturday (May 6).