Who is Jeremy Edwards? Meet the Hollyoaks actor and X Factor Celebrity 2019 contestant
12 October 2019, 16:28 | Updated: 12 October 2019, 16:31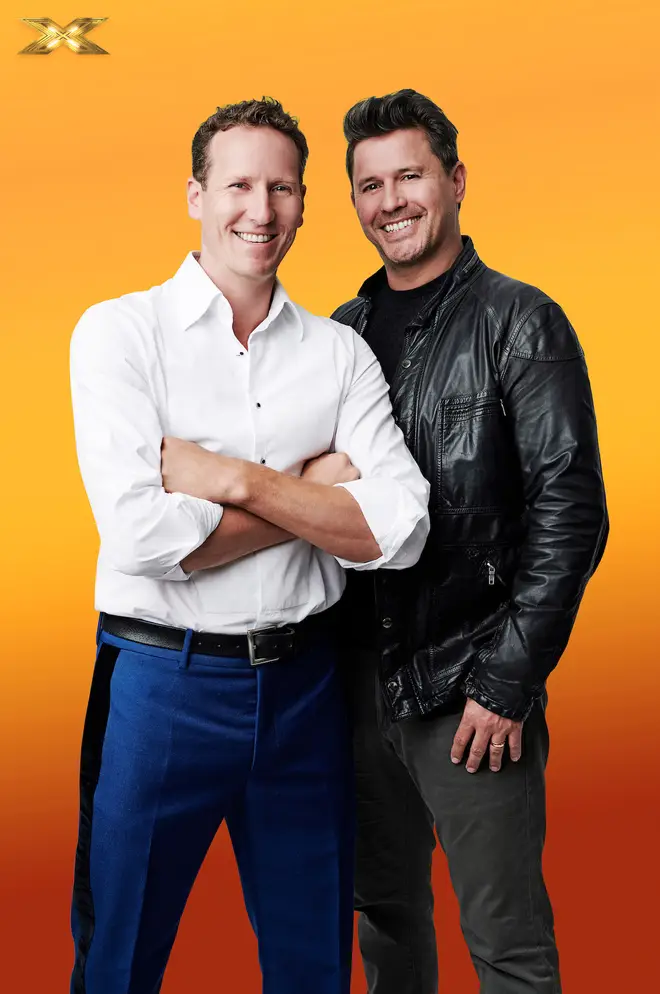 The X Factor Celebrity 2019 is about to start, but who is Jeremy Edwards? He is taking a break from acting to show off his vocal abilities, but what else should you know about Jeremy before the competition begins?
Who is Jeremy Edwards and where have we seen him before?
Jeremy Edwards was born in London on February 17, 1971, and went on to complete a degree in Politics and Public Administration from Manchester Metropolitan University.
Jeremy Edwards On Going To America And Grafting | Lorraine
He is best known for playing Kurt Benson in Hollyoaks. Holby City fans will also recognise him from the medical show as Danny Shaughnessy. He has also starred in the CBBC series Millie Inbetween.
He also appeared in the 2005 series of Celebrity Big Brother alongside the likes of Jackie Stallone and Bez.
Can Jeremy Edwards sing?
Jeremy isn't known for his singing abilities - could he surprise telly watchers with a secret talent?
Who is the other band member, Brendan Cole?
Brendan Cole and Jeremy Edwards Reveal Their Secret Weapon for X Factor: Celebrity | Lorraine
Brendan Cole, 43, and Jeremy Edwards, 48, have been good friends for over 10 years having met at a Capital Radio event.
Strictly Come Dancing fans will recognise Brendan after he appeared on the show for 15 years as a professional dancer.
As a group, they will be called Cole and Edwards, based on their surnames.
How old is Jeremy Edwards and is he married?
Jeremy celebrated his 48th birthday in 2019.
He married partner Lydia Metz in 2009. They are parents to daughter Scarlett, who was born in 2018.
He was previously engaged to S Club 7 singer Rachel Stevens in 2002, but the couple broke up in late 2003.