Who is Jonny Labey? Meet the former soap star and X Factor Celebrity 2019 contestant
1 November 2019, 14:22 | Updated: 7 November 2019, 09:48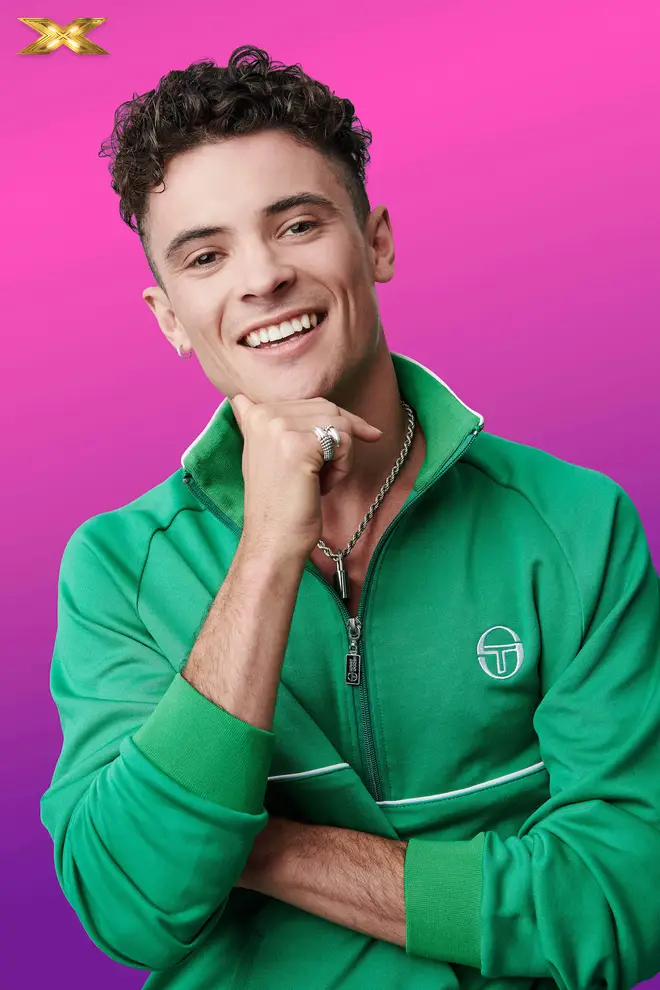 The X Factor Celebrity 2019 is here, but who is hopeful Jonny Labey?
Who is Jonny Labey and where have we seen him before?
Soap actor Jonny, 26, is best known for his role as Paul Coker in EastEnders.
However, Paul died as part of a tragic soap storyline, prompting actor Jonny to go on and win Dance Dance Dance in 2017.
Following this, Jonny went on tour with Strictly Ballroom as the lead role.
Can Jonny Labey sing?
Yes, Jonny can already sing while entering the celebrity competition.
Jonny has had roles in West End productions such as The Heights, Strictly Ballroom: The Musical and Jersey Boys.
His most recent role was in his own Sing Easy cabaret show where he serenaded felt puppets.
Jonny has been dancing since the age of five and studied at the Doreen Bird College of Performance in London, graduating in 2014.
How old is Jonny Labey and is he dating anyone?
Jonny celebrated his 26th birthday in 2019. He was born in Jersey.
In 2018, Jonny announced his engagement to girlfriend Chrissy Brooke, whom he worked with in Strictly Ballroom.