Kate Garraway confirms husband Derek Draper is 'stable': 'His eyes were open, he looked focused'
21 July 2020, 11:49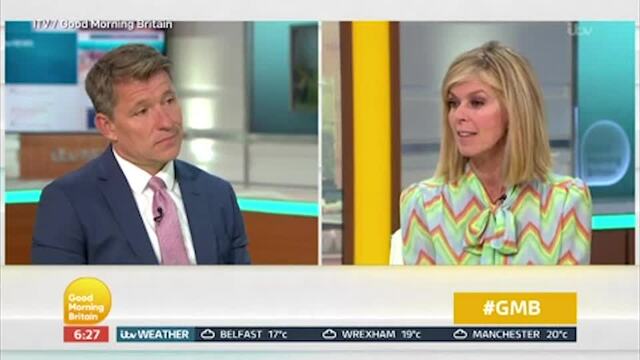 Kate Garraway confirms husband Derek is 'stable' and watched Good Morning Britain
Kate Garraway confirmed her husband Derek Draper is "stable" as she gave an important health update while on air.
Smooth Radio presenter Kate shared a positive update about husband Derek, revealing that he is now "stable" after moving from a deep coma to a minimal state of consciousness.
Kate told Good Morning Britain viewers how her 52-year-old husband, who has been in hospital since the end of March, opened his eyes for nurses and "looked focused".
Kate said: "He is stable and actually yesterday, I spoke to the nurses and they said they had put Good Morning Britain on, and they felt that because his eyes were open, he looked focused.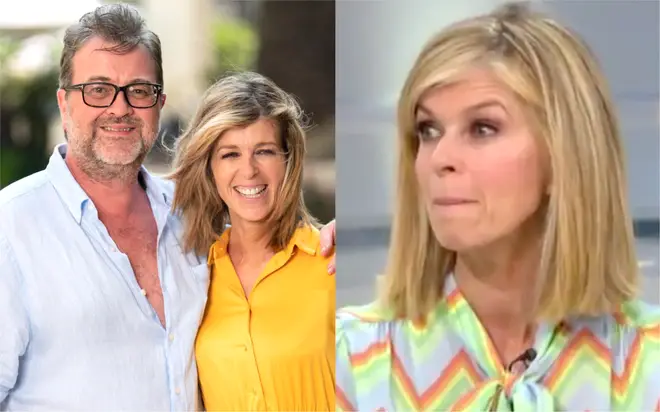 "He engaged on it. We don't know if it's the movement of the light or familiar voice so, good morning, Derek."
Kate, 53, revealed Derek had a "tough week" due to two "big falls in blood pressure" which worried his medical team.
The presenter continued: "Also a swelling in his legs which was concerning that it might be clots. So it was very emotional.
"We know that Covid can cause clotting and he has had clotting in his lungs, which is being treated to try and dissipate that.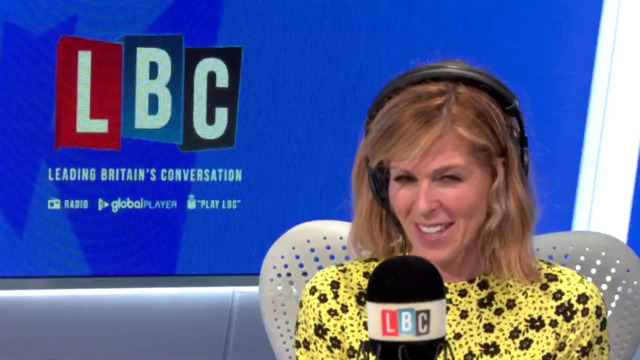 "There is hope": Kate Garraway reveals positivity over husband Derek
"I suppose the concern now might be that if there are new clots forming now that he hasn't got an active Covid virus so what does that mean."
Kate also told Hello!: "I really believe he can hear. When medical staff say 'Good morning, Derek', he sometimes opens his eyes. We and the doctors are doing everything we can so that he can start to recover."
Last month, Derek had an MRI scan after being hooked up to hospital equipment for months, so that doctors could take a closer look at any damage.
While Derek is now free of Covid-19, Kate said during a Good Morning Britain interview: "They could finally see the damage they hadn't been able to see before. The virus has just attacked everything.
"He's got a tracheotomy now, so he's breathing through that, and his lungs, which have clots, are showing some sign of recovery.
"But the MRI showed that he has damage everywhere, holes in his heart, his liver is impacted, and his pancreas… well, he's now very, very diabetic which he wasn't before.
"He's been on kidney dialysis because his kidneys stopped functioning. And his nerves and his neurology have been affected by the virus, but the impact and the damage of that, they don't yet know.
"He's still being given breathing support, but the hope is that each day he will need less. They are watching him constantly, it's like spinning plates. But whatever happens, we're looking at months and months of rehabilitation."
Everyone at Smooth is thinking of Derek, Kate, Darcey and Billy, and continue to wish for Derek's recovery.