Who is Kevin McHale? Meet the former Glee star and X Factor Celebrity 2019 contestant
1 November 2019, 14:22 | Updated: 7 November 2019, 09:48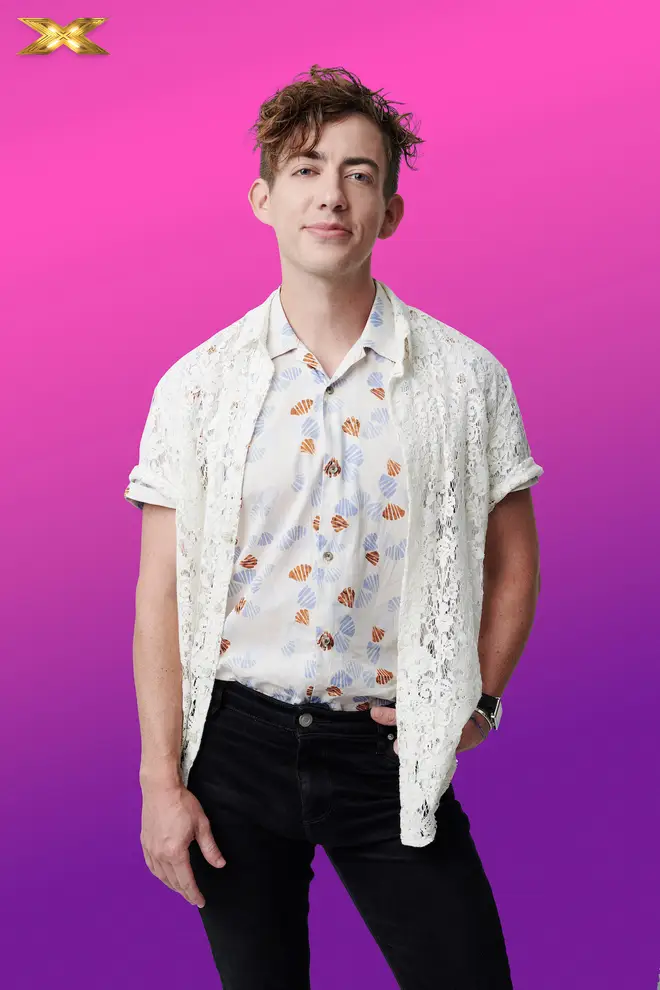 Kevin McHale is returning to singing on TV, but this time for a competition in the form of The X Factor Celebrity 2019.
Who is Kevin McHale and where have we seen him before?
Glee star Kevin McHale played Artie Abrams in the hit musical drama from 2009 to 2015.
He has also co-hosted the Teen Choice Awards with Demi Lovato and fronted quiz show Virtually Famous in the UK.
Can Kevin McHale sing?
Kevin McHale - Help Me Now [Official Video]
Kevin was part of boyband NLT [Not Like Them] and also released his own solo tracks earlier this year.
During his Glee years, Kevin was known to record and sing all of the songs for his character.
Will Glee give Kevin McHale an advantage on the show?
Kevin told the Daily Star: "There's a difference between when you are out there by yourself trying to make it work, and being you as in this is Kevin McHale choosing to sing this song.
"If it works great, if it sucks it's your fault. When you're a character you have everything to fall back on.
"You have the writer who made this happen, the person who chose the song and if it sucks it doesn't matter because the character chose to do that."
How old is Kevin McHale and is he dating anyone?
Kevin celebrated his 31st birthday in 2019.
In April 2018, Kevin came out as gay with a tweet, and is dating actor Austin McKenzie.