Kurt Russell teases possible marriage to Goldie Hawn after 40 year relationship
20 November 2023, 13:29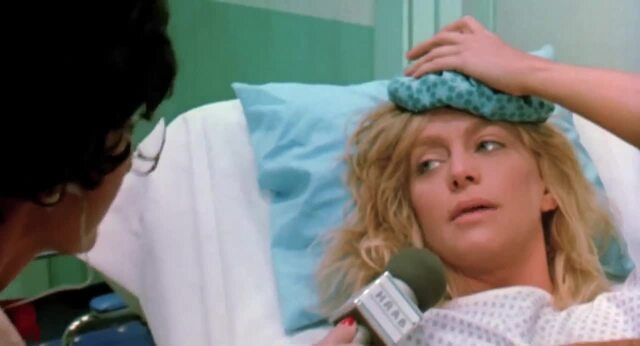 Goldie Hawn and Kurt Russell in the trailer for Overboard
Could they finally tie the knot after four happy decades?
There's no need for anyone to get married in 2023, but we do tend to love a showbiz wedding.
That's probably why Kurt Russell and Goldie Hawn keep getting quizzed on when they might get hitched, despite having spent 40 happily unmarried years together.
Both Kurt and Goldie usually brush off the questions about matrimony, but during an interview alongside their son Wyatt, Kurt was yet again asked about whether he and Goldie would finally make things official.
Russell told Extra: "I've been going with my girl for 40 years... you know what, it's come up in conversation, whereas it never used to."
While this suggests that a wedding isn't totally out of the question, he did also add that he "can't even go there".
Kurt Russell Says MARRIAGE with Goldie Hawn Has 'Come Up' (Exclusive)
Kurt continued: "We have both been married, we've both done that, and you know what, we've lived our life. We've had our family, our family continues to grow, it's fantastic."
Goldie was previously married to fellow actors Gus Trikonis from 1969 to 1976 and Bill Hudson – with whom she has the children Oliver and Kate – from 1976 to 1982.
Kurt was married to actor Season Hubley from 1979 to 1983, and they have one child together.​