Goldie Hawn reveals why she and Kurt Russell haven't got married after 40 years together
17 July 2023, 15:34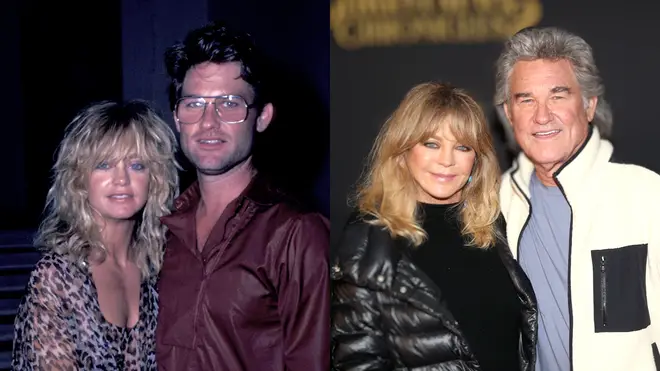 Goldie Hawn has spoken out about her choice not to be married to her longtime lover Kurt Russell, blaming "ugly and hurtful" divorces for her decision.
The pair, who have been together since Valentine's Day of 1983, have the ideal Hollywood love tale. They have never walked down the aisle together, despite this.
When asked why they chose not to wed, Goldie said, "Why should we get married? Isn't that a better question?"
The 77-year-old actress clarified her remarks by acknowledging that she and Kurt, 72, had both witnessed the shambles that may result from an unhappy marriage.
"We have been married and because when it doesn't work out it ends up to be big business."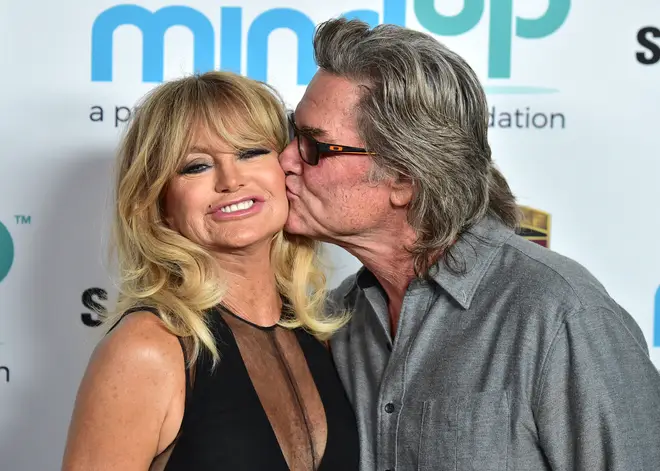 Goldie was previously married to actor Gus Trikonis from 1969 to 1976 and to musician Bill Hudson from 1976 to 1982. Kate Hudson and Oliver Hudson, actors, are two of Goldie's children with Bill.
From 1979 until 1983, Kurt was married to actress Season Hubley, and the two became parents to Boston Russell.
Speaking to by CNN's Chris Wallace, Goldie continued: "Somebody actually has to take a look and say, 'How many divorces are fun? How many divorces actually don't cost money? How many divorces make you even hate the person more than you did before? How many divorces have hurt children?'"
The conversation then discussed Kurt and Goldie's likelihood of remaining married after 40 years of marriage.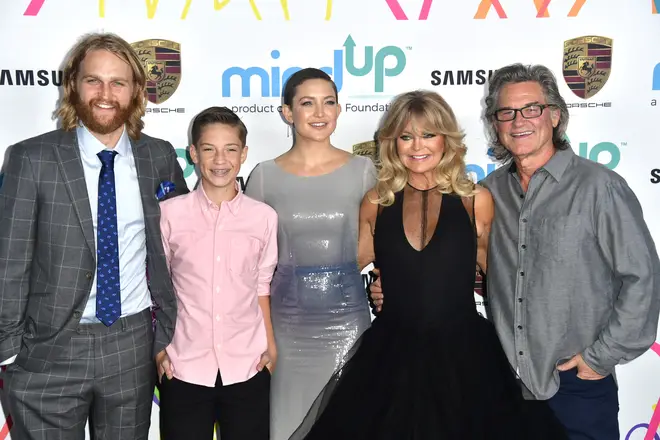 She questioned: "How do you know that?"
The Hollywood star continued: "I like the idea that I can wake up in the morning and make decisions every day if I want to be here."
She added: "Relationships are hard. They're not always easy. There's all kinds of hurdles we go through.
"There's things that we believe in, things we don't believe in, we agree on. So I think ultimately staying independent with independent thinking is important, so you can hold on to yourself, and you can actually have that feeling."
Kurt and Goldie welcomed their son Wyatt Russell in 1986.