A Labyrinth sequel is definitely still happening
26 October 2018, 16:43
Time to bring out the Magic Dance once again...
A sequel to 1986 fantasy favourite Labyrinth is apparently moving ahead.
Last year, it was revealed that the David Bowie musical classic would be getting a follow-up from The Girl in the Spider's Web director Fede Alvarez.
Alvarez has now revealed that they have just started new talks about the project, and that a script has now been written.
"I was actually having lunch yesterday with Lisa Henson and we reconnected with that project," Alvarez told Fandango.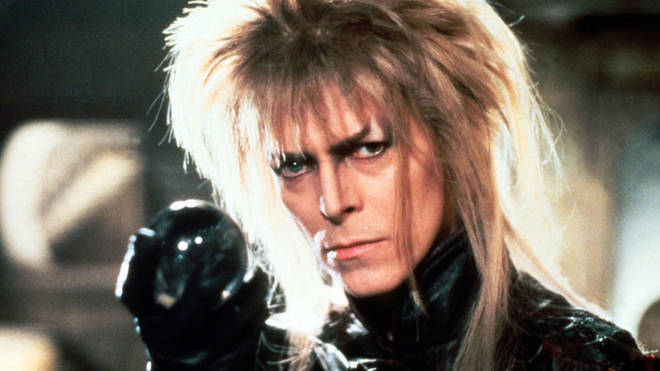 "We're very excited about it. It is basically a direct continuation of the first movie many years later, and I can't tell you much more about it... but we have a script, and we're very excited about it so we'll see where that goes.
"Like always, it takes time and effort to put those movies together because they're larger than life. But that's one of the projects that I'm very excited about."
He continued: "You never know, and really right now, I'm just finishing with this film so I'm not even thinking about what I'm going to do next. But all I can tell you is that I had lunch with her yesterday and it was great."
The original Labyrinth starred David Bowie as Goblin King Jareth, who steals a young girl's (Jennifer Connelly) baby brother after she wishes he'd be taken away.
However, Bowie's character is not expected to return in the sequel.