Liza Minnelli facts: Singer's age, husband, children, parents, height and films revealed
17 May 2021, 17:36 | Updated: 29 March 2022, 14:45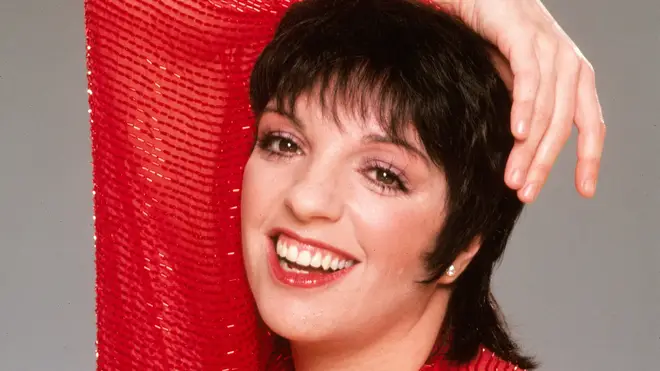 Liza Minnelli is one of the most talented and successful musical performers of all time.
Liza Minnelli is best known for her Academy Award-winning performance in 1972's Cabaret, as well as the 1981 comedy Arthur, and for recording several hit albums.
Famous for her extravagant stage presence and powerful alto singing voice, becoming a gay icon, she is the daughter of Hollywood legend Judy Garland and director Vincente Minnelli.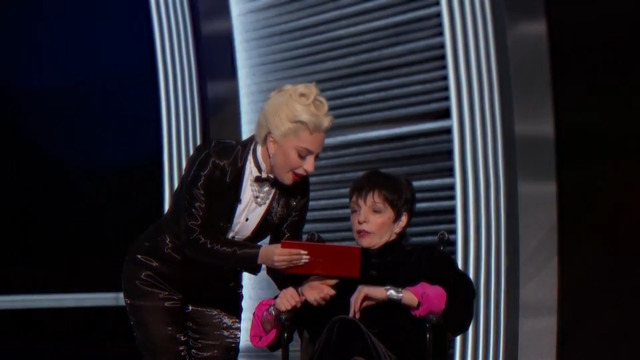 The Oscars: Lady Gaga and Liza Minelli's sweet moment one of the highlights from 2022
In later years, she made a pop debut by collaborating with the Pet Shop Boys in 1989, and after a hiatus due to health problems, Minnelli returned to the stage in 2002, and made guest appearances in the sitcom Arrested Development.
Here are all the big facts about the taletend icon:
How old is Liza Minnelli and where is she from?

Liza Minnelli as a child with her parents Judy Garland and Vincente Minnelli in 1947. Picture: Getty

Liza Minnelli was born on March 12, 1946. She celebrated her 75th birthday in 2021.

She was born in Los Angeles, and was the daughter of Judy Garland and Vincente Minnelli.

Liza and Judy in 1965. Picture: Getty

Her parents named her after the Ira Gershwin song 'Liza (All the Clouds'll Roll Away)'. She also has a half-sister, Lorna, and half-brother, Joey, from Garland's marriage to Sid Luft.

She has another half-sister, Christiane Nina Minnelli, from her father's second marriage.

How many times has Liza Minnelli been married?

Liza Minnelli and Peter Allen on their wedding day in 1967. Picture: Getty

Liza Minnelli has been married and divorced four times.

Her first marriage was to entertainer Peter Allen, in 1967. Allen was Judy Garland's protégé in the mid-1960s, and they divorced in 1974.

She later said in 1996: "I married Peter, and he didn't tell me he was gay. Everyone knew but me. And I found out... well, let me put it this way: I'll never surprise anybody coming home as long as I live. I call first!"

Liza Minnelli and Jack Haley Jr in 1974. Picture: Getty

Liza Minnelli and Mark Gero. Picture: Getty

Later in 1974, Minnelli married Jack Haley Jr, a producer and director. His father, Jack Haley, was Garland's co-star in The Wizard of Oz. However, they divorced in 1979.

From 1979 to 1992, Minnelli was married to Mark Gero, a sculptor and stage manager.

Minnelli was then married to concert promoter David Gest, from 2002 to 2007.

She also had relationships with Rock Brynner (son of Yul Brynner), Desi Arnaz, Jr, Peter Sellers, Charles Aznavour and Martin Scorsese.

Liza Minnelli and David Gest. Picture: Getty

Does Liza Minnelli have any children?

Liza Minnelli has no children, and she has spoken in the past of having three miscarriages.

She had one pregnancy which left her with a hiatal hernia, due to the medical steps taken to try to save the baby.

How tall is Liza Minnelli?

Liza Minnelli is thought to stand at around 5ft 3in (160 cm) tall.

Liza Minnelli Performing Mein Herr with Chair