Friends star Matthew Perry rushed to hospital after suffering a ruptured bowel
8 August 2018, 09:46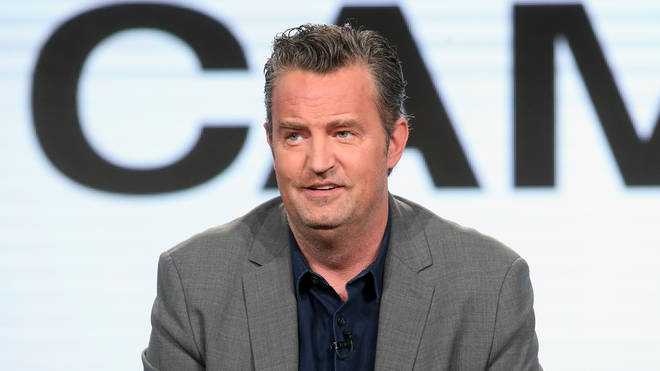 The actor is "grateful" for fans' concerns after undergoing surgery.
Friends star Matthew Perry had emergency surgery after suffering a ruptured bowel, according to US reports.
A representative for the actor said that he was rushed to an Los Angeles hospital to repair the perforation.
"He is grateful for the concern and asks for continued privacy as he heals," the spokesperson told TMZ.
Perry was one of the biggest TV stars of the 1990s after playing Chandler Bing in classic sitcom Friends.
In recent years, he has been a vocal supporter of addiction recovery after struggling with alcohol abuse for decades.
In 1997 and 2001, he visited rehab to recover from addiction to Vicodin, methadone, amphetamines and alcohol. In 2013, he told ABC News: "Mostly it was drinking, you know, and opiates. I think I was pretty good at hiding it, but eventually people were aware. I honestly recoil. It's scary to look at that. I was a sick guy."
Perry made his West End debut in the dark comedy The End of Longing in 2016, and later took it to New York.