Michael Caine interview: Legendary actor recalls singing pub tunes with "good friend" Elton John
10 June 2019, 12:56 | Updated: 11 January 2021, 13:26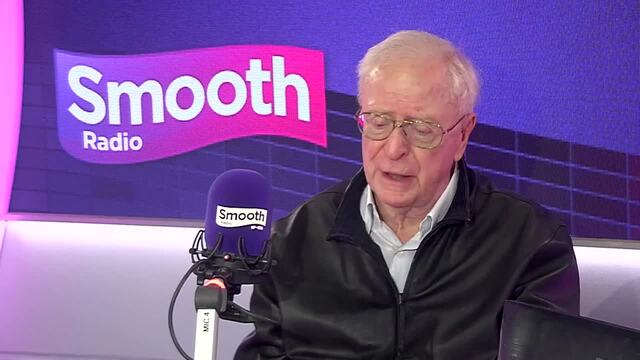 Michael Caine picks favourite song, recalls singing pub tunes with Elton John
Sir Michael Caine celebrated his 86th birthday in 2019, but he is still as hardworking as ever.
The legendary actor recently unveiled his new book - Blowing the Bloody Doors Off: And Other Lessons in Life - part autobiography and part life guidebook - and he dropped by Smooth to chat about some of its highlights.
Speaking to Smooth's Tina Hobley, Michael recalled the time he amazingly joined Sir Elton John and Michael Parkinson for a hilarious pub-style singalong, soon after the 'Rocket Man' singer had become a household name.
Watch a clip of the moment alongside Michael's chat with Tina above.
"Oh, we're friends to this day. Oh, blimey, yeah. I see a lot of Elton."
"I did a television interview with Michael Parkinson and him," he said. "I think we sang 'Knees Up, Mother Brown' together.
"When he came on, he'd just been working in a pub. He was singing in a pub. It's amazing. So I've known him forever, and he's lovely."
Speaking about his new book, he said: "Well, it came about because, first of all, I broke my ankle, and I was doing nothing for months. And I love writing.
"I'd written, already, two autobiographies, but then I'd retired. I went to Miami, and I got to know Jack Nicholson. And then he talked me into doing a movie called Blood and Wine with him.
"And then I came back, and I had this incredible career into my 70s – I'm 86 now – and everything had been wonderful. I won an Oscar for The Cider House Rules. I did all the Batman movies. I did Inception and everything with Christopher Nolan. I won an Oscar for – what was it? – Youth.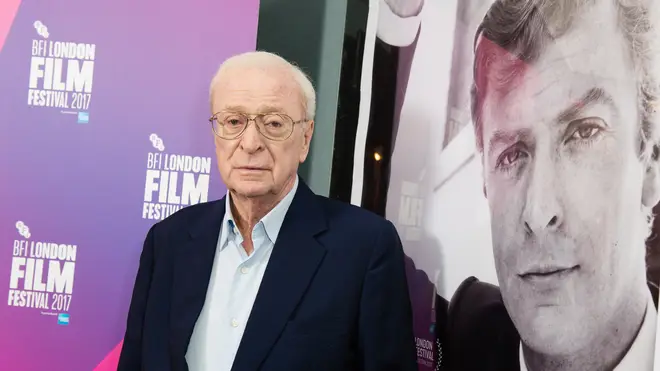 "I'd written a book in that time, and when I finished the book and read it, there seemed to be two lessons in life: one was for older people about retiring too early, and the other one was for younger people.
"I just wrote a story about what happened to me. And it turned out that there's some very good lessons in there for young people and old people."
When asked if he ever thought of trading in acting for singing, he joked: "I can't sing. The only time I've ever sung was with The Muppets, which gives you a rough idea of what they think of me."
Well, we thought you sang brilliantly in The Muppet Christmas Carol, Michael!
Blowing the Bloody Doors Off: And Other Lessons in Life is out now.