Riverdance star Michael Flatley says he has 'aggressive cancer'
12 January 2023, 15:02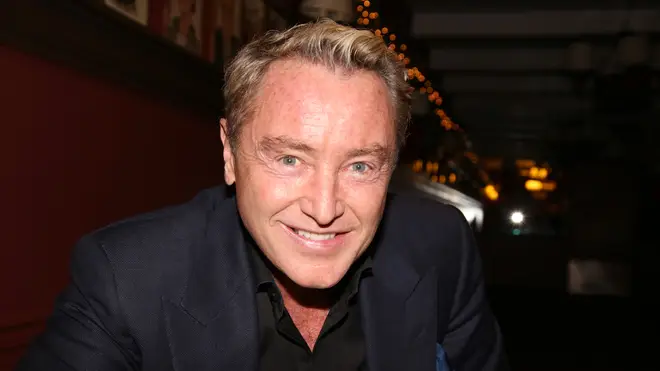 Irish-American dancer Michael Flatley has had surgery for an "aggressive form of cancer".
Announcing on Instagram, the Riverdance and Lord of the Dance star stated that he was "in the care of an excellent team of doctors".
64-year-old Michael Flatley became an overnight star with Riverdance, which debuted at the 1994 Eurovision Song Contest interval in Dublin.
In just seven minutes, Michael's choreographed show became a worldwide sensation.
The modern take on traditional Irish dancing, paired with music by Bill Whelan, became an extended full-length show, which has played to millions of people worldwide.
Michael helped reinvent traditional Irish dancing by introducing new rhythms and upper body movements, which were previously not used, as well as including influences from tap and modern dance styles.
He once held the Guinness World Record for tap dancing 35 times per second, and his feet were previously insured for $57.6 million.
Michael retired from dancing in 2016, due to spinal, knee, foot, and rib pain.
The dancer previously had been diagnosed with facial skin cancer, which he was treated for in 2003.
In 2022, Michael launched a Lord Of The Dance tour, which helped raise money for the humanitarian effort in Ukraine.