Michael Parkinson: TV chat show icon dies, aged 88
17 August 2023, 10:14 | Updated: 17 August 2023, 10:28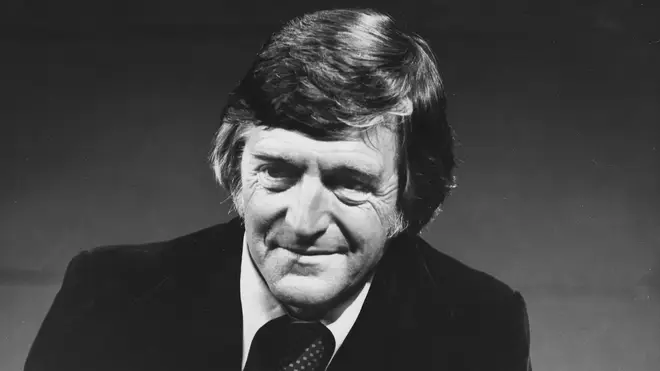 Sir Michael Parkinson has passed away at the age of 88.
The legendary broadcaster had a career that lasted for seven decades, and he interviewed some of the world's biggest stars.
A statement from his family said: "After a brief illness Sir Michael Parkinson passed away peacefully at home last night in the company of his family.
"The family request that they are given privacy and time to grieve."
His most famous guests included Sir Billy Connolly, Muhammad Ali, Sir Elton John and Madonna.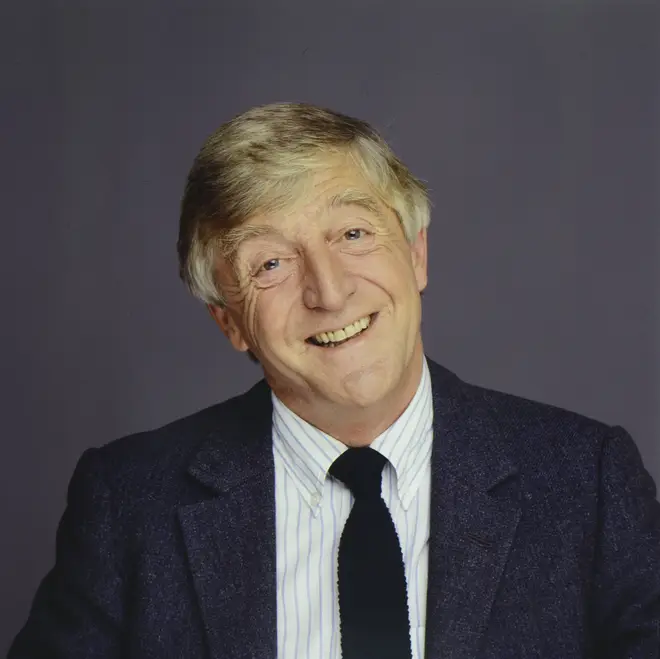 The presenter had revealed that he was having radiotherapy treatment for prostate cancer in 2013, and that he got the all-clear two years later.
He began his first Parkinson show in 1971 on the BBC. It ran initially for 11 years and for hundreds of episodes. He eventually returned in 1998 for another run.
Born in 1935 in South Yorkshire, he spent two years in the British army, and worked as a journalist for the Manchester Guardian before joining the Daily Express in London.
He moved into TV as a presenter and reporter for Granada and the BBC, before he landed his own show on BBC One.
Parkinson also hosted ITV's TV-am, Give Us a Clue, and Going For a Song. He famously also hosted the scripted spoky one-off show Ghostwatch in 1992.
He also had cameo appearances in shows and films like Neighbours and Love Actually.