These are the most complained about TV moments of 2017
29 December 2017, 11:10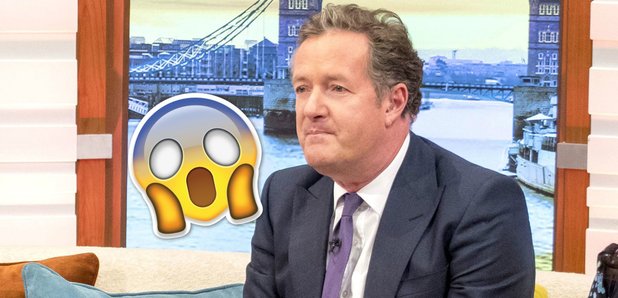 The 10 most complained about TV shows of the year have been revealed, and ITV's Good Morning Britain came out on top.
Piers Morgan was pretty chuffed with the results, tweeting "Boom!" after the list was revealed. The morning show received 1,142 Ofcom complaints after a September episode featured a gay conversion therapist.
After viewers said Dr Michael Davidson should not have been given a platform for his controversial views, ITV said at the time: "Should offensive views not be aired even if challenged?"
Elsewhere in the list, Amanda Holden's revealing dress on Britain's Got Talent had 665 complaints, while episodes of Benidorm, Coronation Street and I'm a Celebrity made the top 10.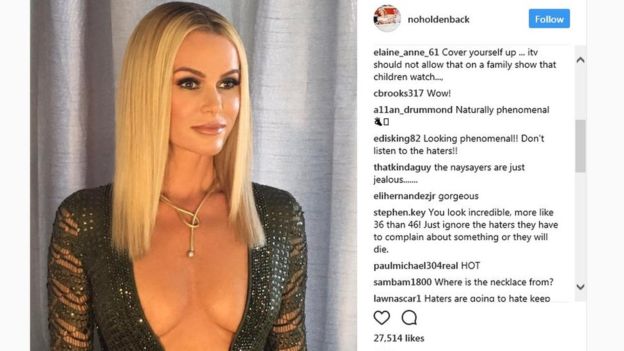 The full list is:
Good Morning Britain, ITV, 5 September - 1,142 complaints
Press Preview, Sky News, 20 June - 1,063 complaints
Britain's Got Talent, ITV, 1 June - 665 complaints over Amanda Holden's dress
Coronation Street, ITV, 27 October - 541 complaints over violent scenes
Comic Relief 2017, BBC 1, 24 March - 339 complaints about swearing and sexual innuendo
Emmerdale, ITV, 6 March - 275 complaints over prison scenes featuring violence and abuse
I'm a Celebrity… Get Me Out of Here! ITV, 7 December - 243 complaints about alleged bullying towards Iain Lee
This Morning, ITV, 13 November - 181 complaints about interviewee's comments on transgender issues
Good Morning Britain, ITV, 20 June - 176 complaints about interview with English Defence League co-founder Tommy Robinson
Benidorm, ITV, 3 May - 137 complaints about comments made about a character with a cleft lip
Source: Ofcom. Figures up to December 20.