Only Fools and Horses the Musical starring Paul Whitehouse as Grandad is coming to London
8 October 2018, 09:00 | Updated: 17 October 2018, 12:19
I think we're on to a winner here, Trig...
A new musical version of classic sitcom Only Fools and Horses will open in London's West End in early 2019.
Paul Whitehouse has co-written the musical alongside Only Fools creator John Sullivan's son Jim Sullivan.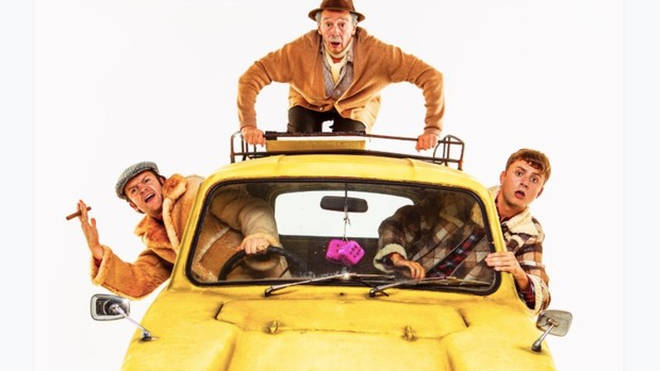 Whitehouse will also play Grandad in the stage musical, which opens at the Theatre Royal Haymarket on February 9.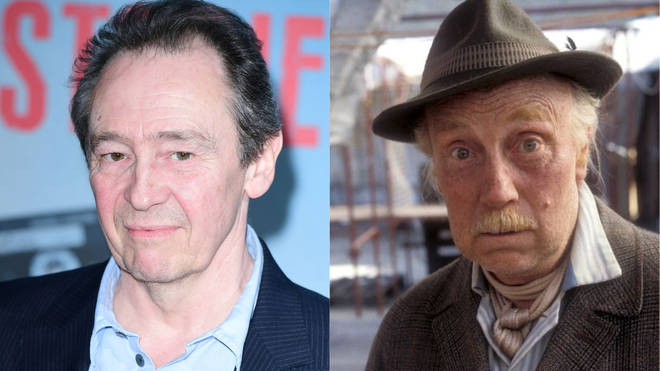 Tom Bennett - who has previously appeared in various TV shows including Phoneshop and Drunk History - will play Del Boy.
Rodney will be played by newcomer Ryan Hutton.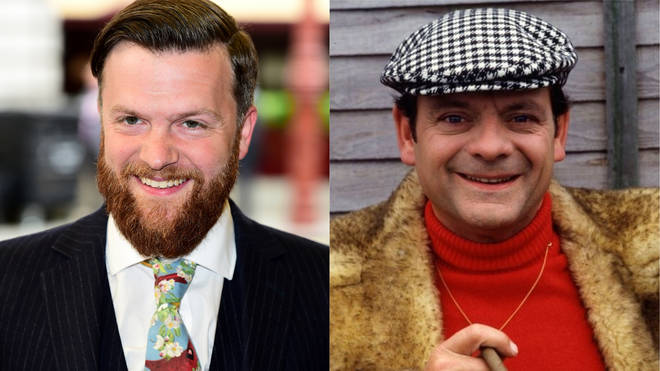 Additional music in the play will come from the late John Sullivan and Chas and Dave's Chas Hodges, who passed away last month.
The musical was the final project John Sullivan was working on before his death in 2011. It will feature an original score featuring over 20 brand new songs.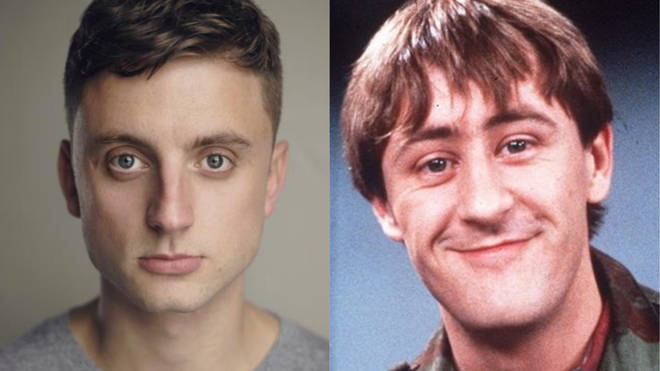 Set in 1989, Only Fools and Horses The Musical will combine much-loved scenes from the original TV shows with new material.
It will also feature all memorable regular characters from the TV series: Raquel, Cassandra, Boycie, Marlene, Trigger, Denzil, Mickey Pearce, Mike the Barman and the Driscoll Brothers.
Lovely jubbly!