Phil Collins very nearly played The Master in Doctor Who
14 September 2018, 00:05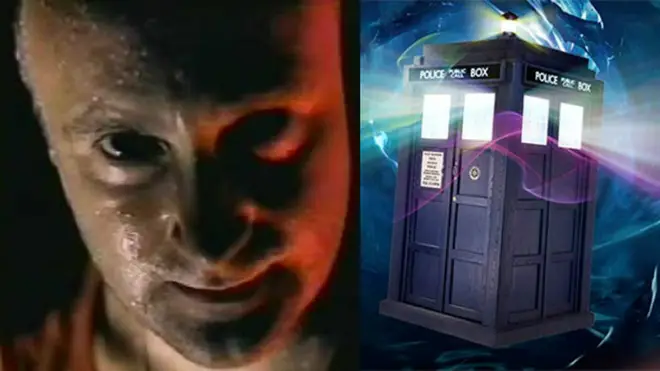 Oh Lord...
Here's a bit of pub quiz knowledge for you.
Many people have played one of Doctor Who's biggest baddies - The Master - over the years, including Roger Delgado, Derek Jacobi and John Simm.
But there was one man who almost played the renegade Time Lord: Mr Phil Collins.
The Genesis frontman was on a list of names considered for the part of The Master in the 1996 Doctor Who TV movie.
Sadly, he was busy gigging at the time. But we would love to have seen that. Instead, it was American actor Eric Roberts - currently starring in Channel 4's Celebrity Island, who took on the role.
Phil is no stranger to acting, having appeared in films including Buster and Hook.